LG 1200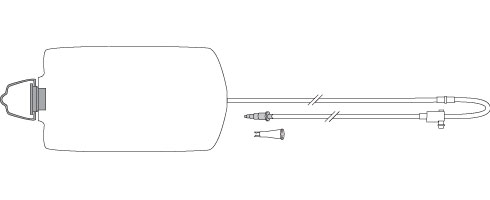 The LifeGuard 1200 ml delivery set (LG1200) comes with pre-attached drip chamber, patented pinch clip occluder for automatic free-flow protection, built-in hanger, and a large top-fill opening with leak-proof cap to minimize formula spills and waste.
The LG1200 is for use on the Moog EnteralEZ and N2200 stationary enteral feeding pumps.
All Moog enteral delivery sets are DEHP and latex-free.
Non-IV Compatible
All mating adapters meet AAMI guidelines to prevent potentially hazardous situations in connecting to the patient's feeding tube.
Specifications
Order Number
LG1200
Materials
DEHP and latex-free
Free-flow Protection
Patented in-line occluder for automatic free-flow protection
Medical Contact & Support

+1 800.970.2337
If you have any questions or require additional information, please contact the Medical Devices Group customer support.