Spacecraft Mechanisms
Eddy Current Damper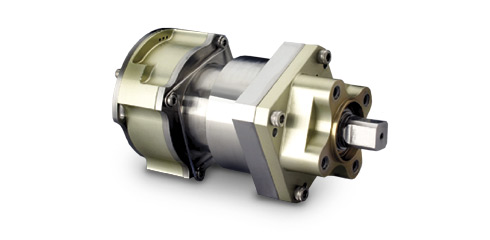 The Eddy Current Damper is a rate-limiting device that has been successfully applied in solar array and antenna deployment, boom deployment, backup release mechanisms and door/cover deployments.  The damper has a proven record of long life in space, exhibiting smooth operation and excellent thermal stability.
Specifications
Damping Rate (lb-in-S/RAD)

6,000 to 12,000

Torque Capability (lb-in)

700

Weight (lb-in)

1.7
Our Eddy Current Dampers are flexible and customizable to your specific needs. For more information on our Eddy Current Dampers, or any other model please contact our Chatsworth facility.
Related Market Information
Eddy Current Damper

Spacecraft Mechanisms Product Catalog

Contact Us
For Additional Information Regarding our Spacecraft Products:
Ruben Nalbandian
Spacecraft Mechanisms Sales Manager
+1-818-734-6700