EnteraLite 1200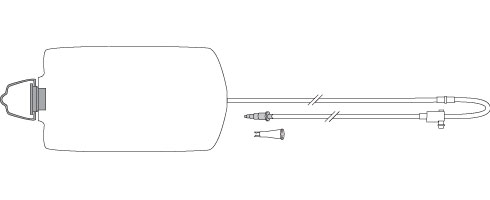 The EnteraLite 1200 ml delivery set (EL1200) comes with pre-attached pump set, patented pinch clip occluder for automatic free-flow protection, built-in hanger, and a large top-fill opening with leak-proof cap to minimize formula spills and waste.
All Moog enteral delivery sets are DEHP and latex-free.
Non-IV Compatible
All mating adapters meet AAMI guidelines to prevent potentially hazardous situations in connecting to the patient's feeding tube.
Specifications
Order Number
INF1200
Materials
DEHP and latex-free
Free-flow Protection
Patented in-line occluder for automatic free-flow protection
Medical Contact & Support

+1 800.970.2337
If you have any questions or require additional information, please contact the Medical Devices Group customer support.