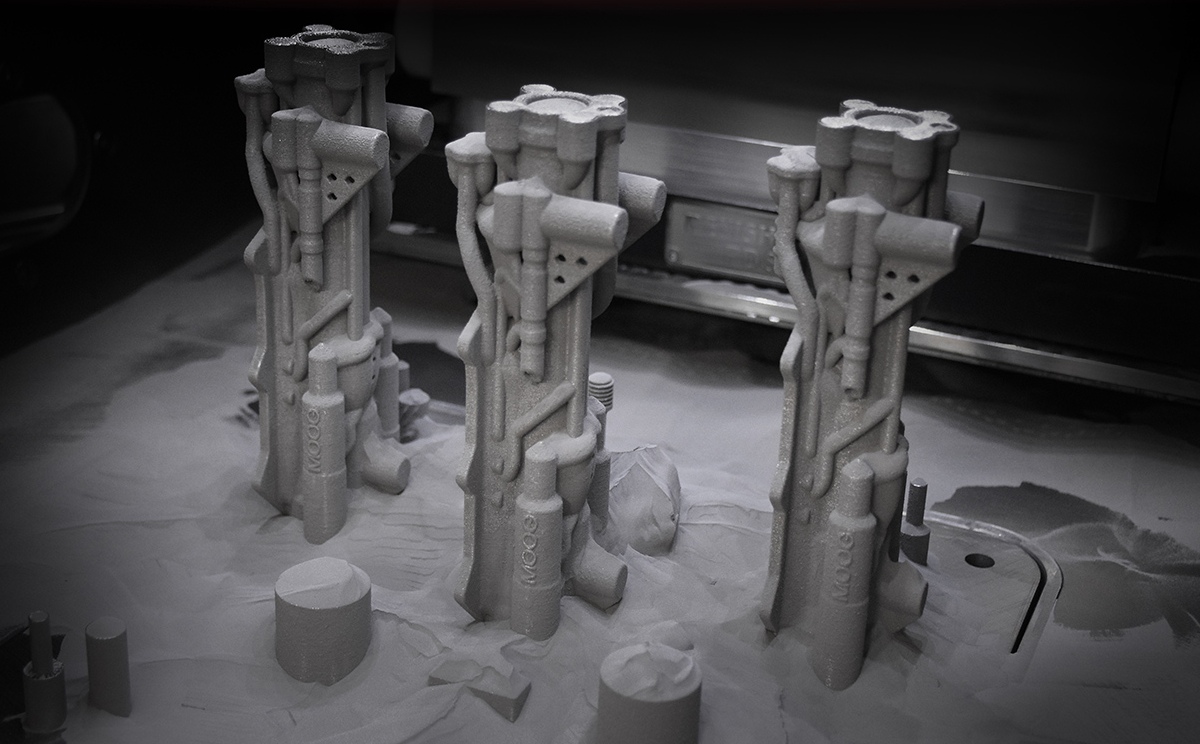 Additive Manufacturing
Experts in Metal Additive Manufacturing (AM), Design, Prototyping, Production, Inspection, Post-Processing
About Moog Additive
Moog leads in expanding process knowledge, equipment capacity, and customer support in metal additive manufacturing (Metal AM). Black-box design, material qualifications, advanced process troubleshooting, and state-of-the-art inspection capabilities are resulting in next-generation applications for several critical manufacturing industries. Backed by solid engineering support and in-depth additive and subtractive production experience, our capabilities create and maintain a customer-first culture second to none. We offer additive manufacturing services from design through build and post-build processing to inspection. Whether you have a part ready to print or simply an idea, contact us to put our expertise to work for you.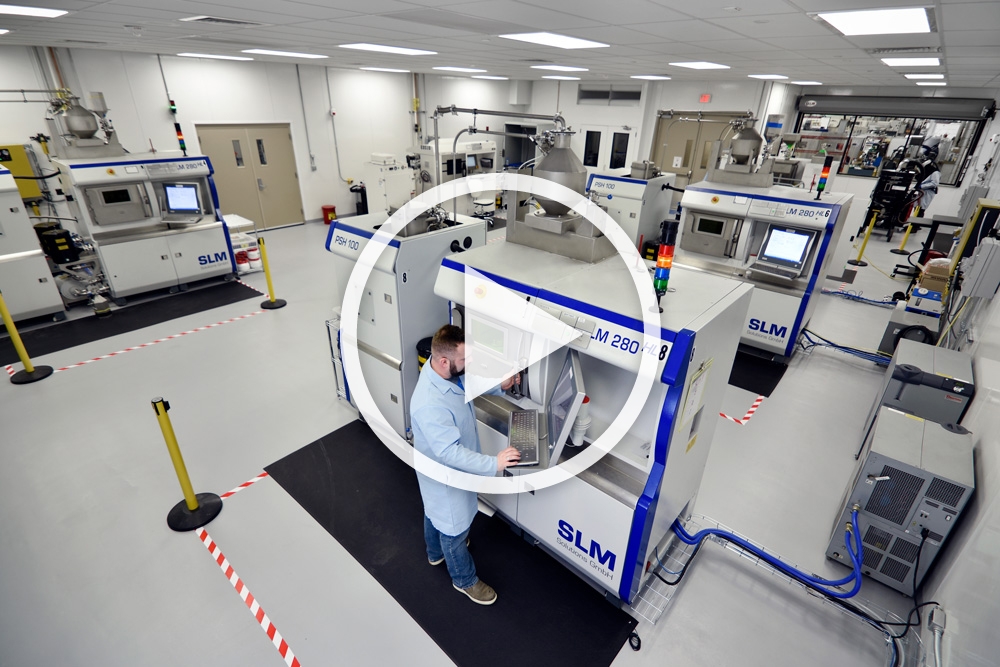 AM Innovation at Moog
Moog excels in bringing additive manufacturing designs to projects where additional performance is needed while other dimensions like cost and part volume are constrained. For example, we have proven that it is possible to increase efficiency in valves by improving flow without adding power or orifice sizes. Let us bring our experience to bear on your next challenge.
Materials
Material
Benefits
 

Titanium (Ti-6Al-4V, CPTi) 

 

Excellent strength to weight ratio, corrosion resistance and compatibility with green propellants

 

Inconel 625 & 718

 

Great tensile, fatigure, and rupture strength

 

Aluminum (AlSi10Mg, F357, & variants of 6061 & 7050)

 

Light-weight, good thermal and dynamic properties, one to one replacement options for castings & sustainment effort

 

Maraging Steel (M300)

 

Versatile tool steel with high hardness & toughness

Stainless Steel (17-4, 316L)

 

Excellent ductility and corrosion resistance

Hastelloy X

 

High strength and oxidation resistance. Resistant to stress-cracking. Nickel-chromium-iron-molybdenum alloy. 

Haynes 25 (L605)

 

Excellent high-temperature strength and good oxidation resistance. Cobalt-nickel- chromium-tungsten alloy.

Copper alloys (18150, GRCop-84)

 

 

High-temperature alloys with excellent high-temperature strength, creep resistance and low-cycle fatigue. Low thermal expansion and high conductivity.
Engineered AM Process Control
Moog has created a state-of-the-art facility in which all major sources of process variability have been controlled to produce the highest quality additive parts. Temperature, humidity, particulates, and static are each held in the optimal range. Materials are sourced from the best suppliers and are fully traceable. LPBF machines are maintained by our in-house staff working in consultation with OEMs and to mutually agreed specifications. Most critically, Moog engineers and technicians continually update the company's knowledge base through training, industry events, and ongoing education. Moog holds itself accountable in each of these areas through written processes.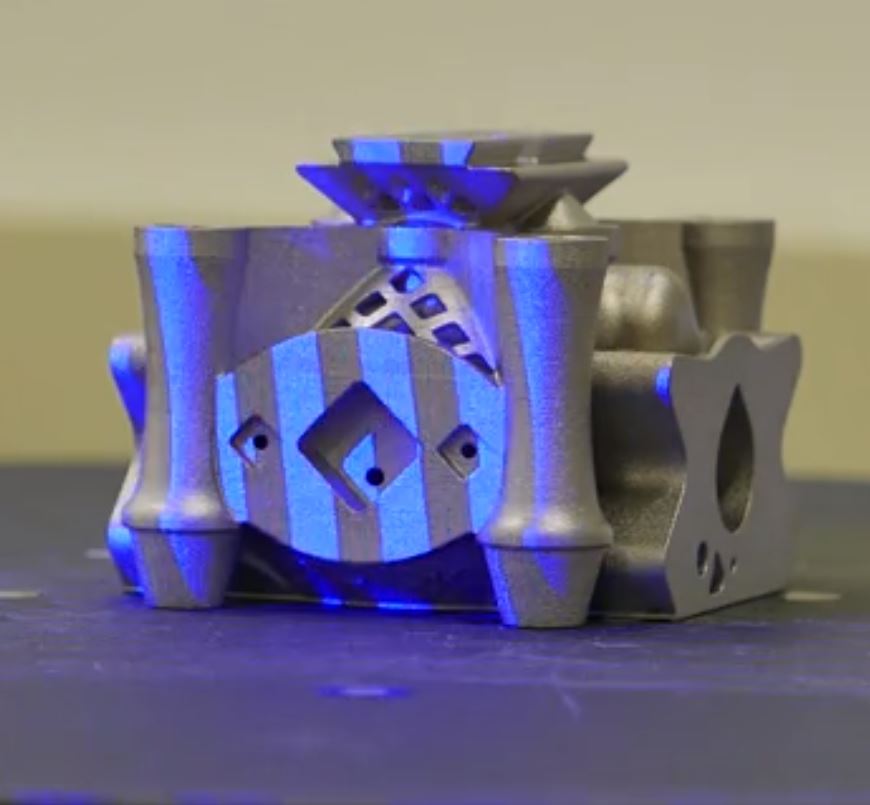 Case Studies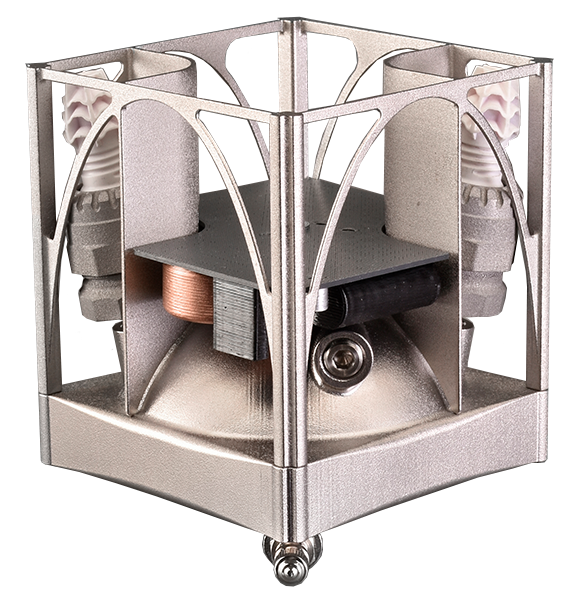 Monopropellant Propulsion Module
The Moog additive manufactured small liquid monopropellant blowdown propulsion module is suitable for cubesats and small satellites that require attitude control or delta V maneuvers. This is an all-digital design leveraging Moog additive manufacturing and propulsion equipment design expertise.
Learn More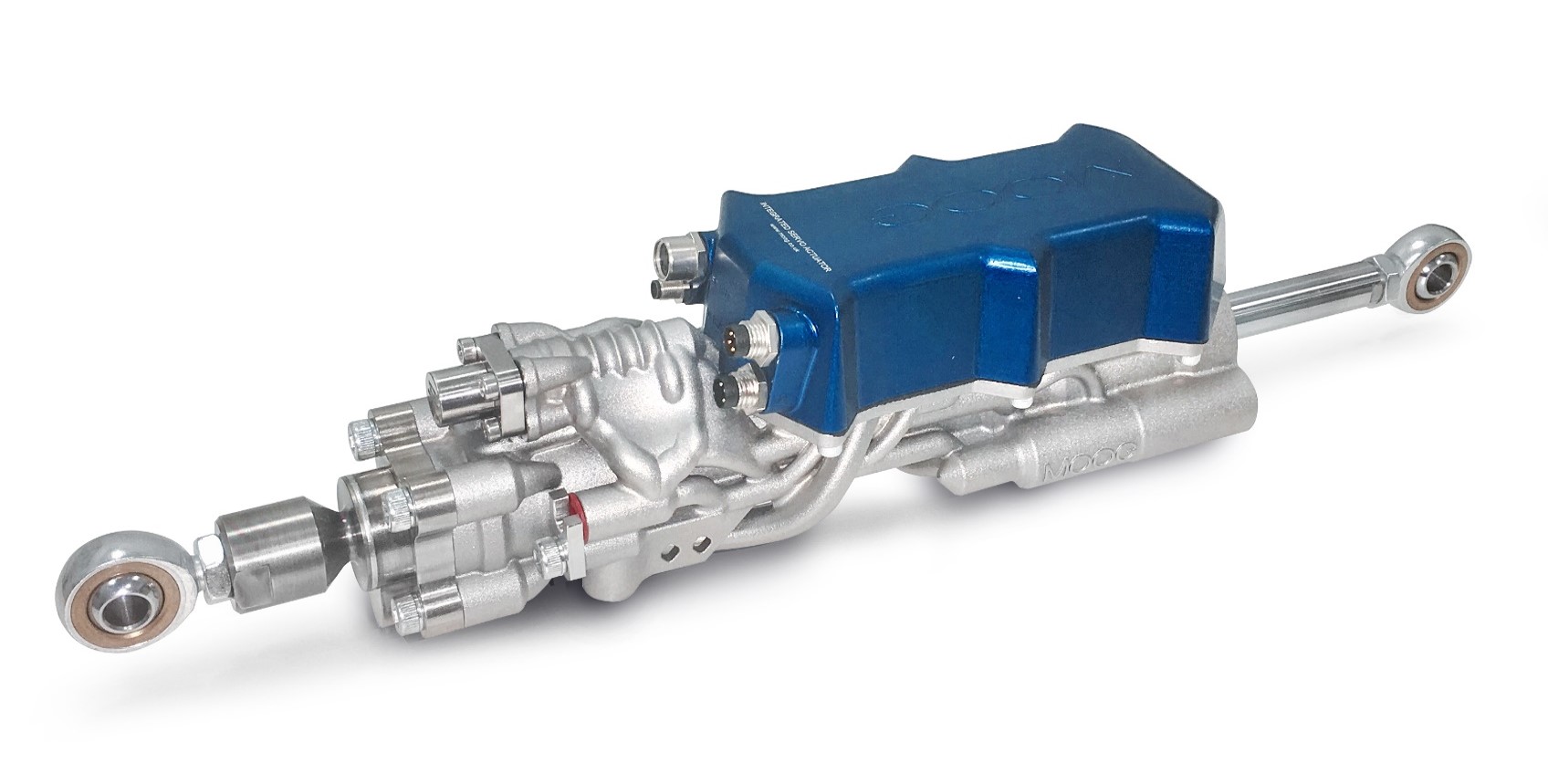 Integrated Smart Actuator for Robotics Systems
Moog's new integrated, plug and play solution called the Integrated Smart Actuator (ISA) includes integrated servo valves, control electronics, fieldbus communications (EtherCAT and CANbus), and on-board sensors. Moog is now leveraging advances in additive manufacturing to optimize weight and size while also offering the capability to provide customizable solutions quickly and affordably.
Learn More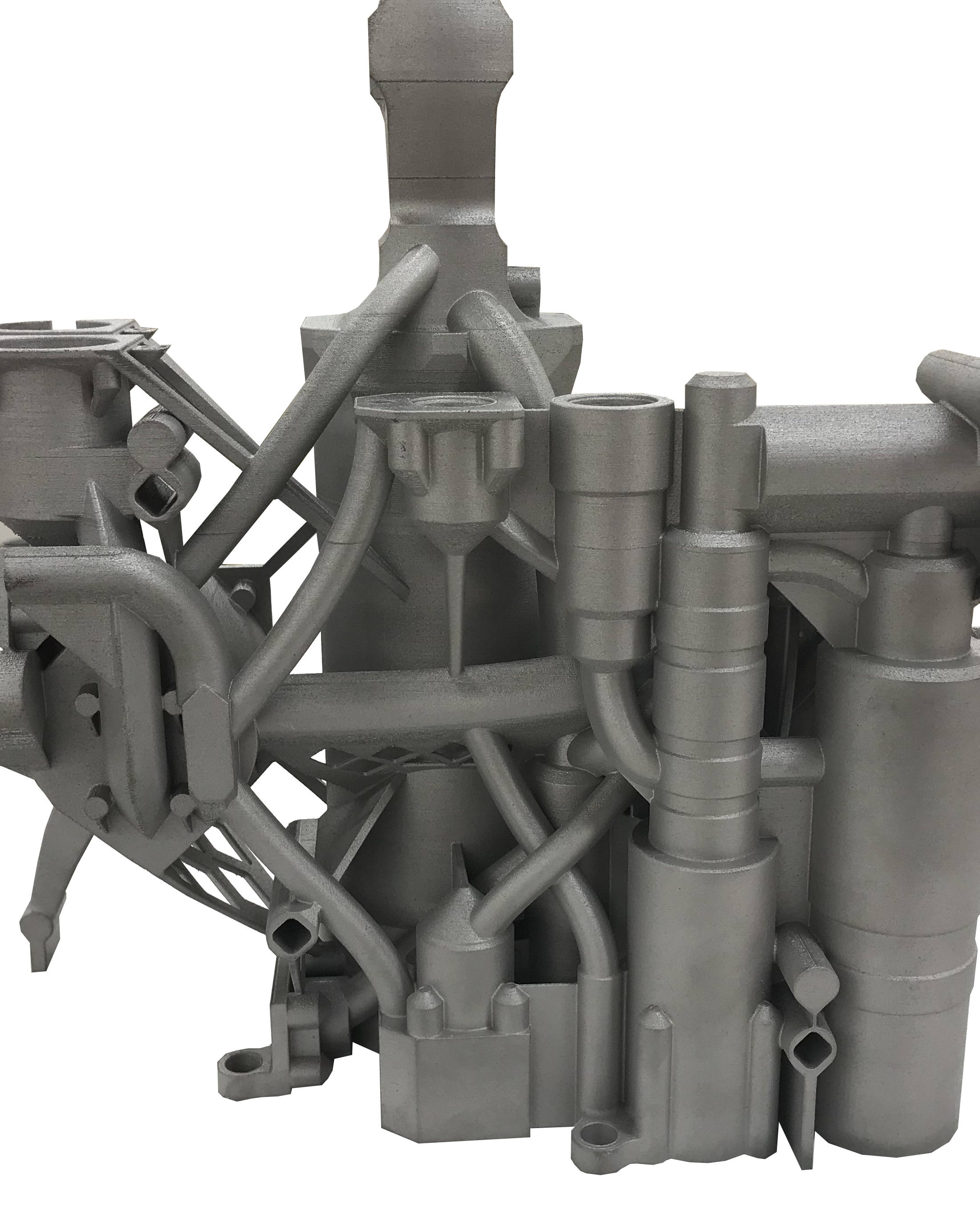 Aircraft Manifold
Designed to leverage AM for part count reduction, Moog's next generation actuator manifolds bring a benefit package of weight reduction, high performance, and cost-effectiveness to aviation.
Learn More
Photo Gallery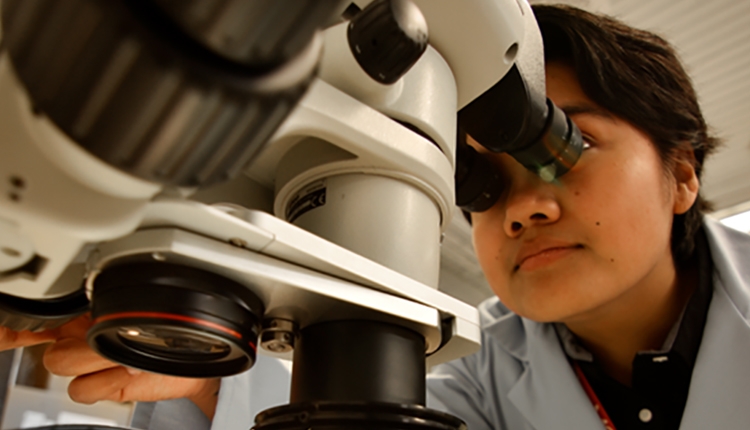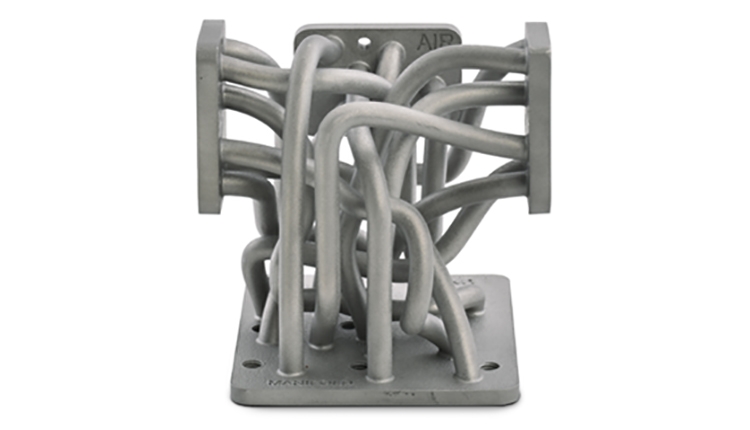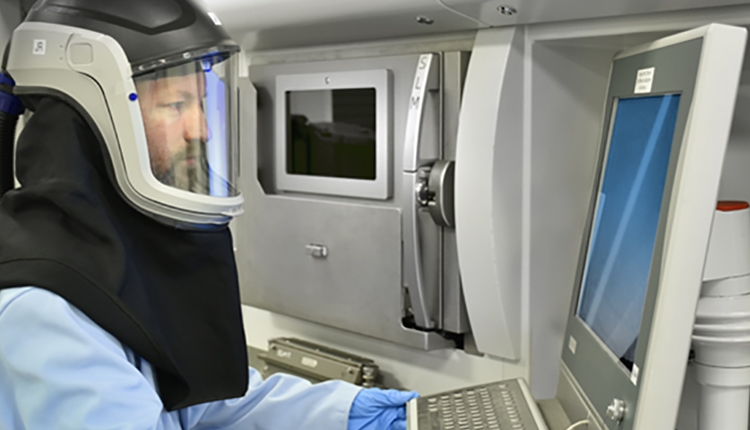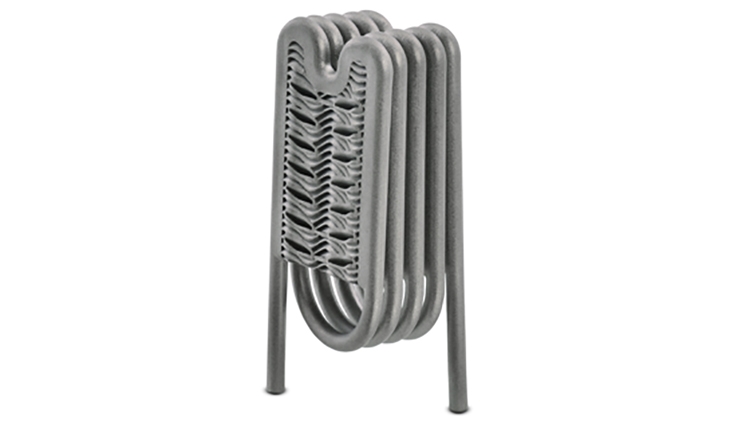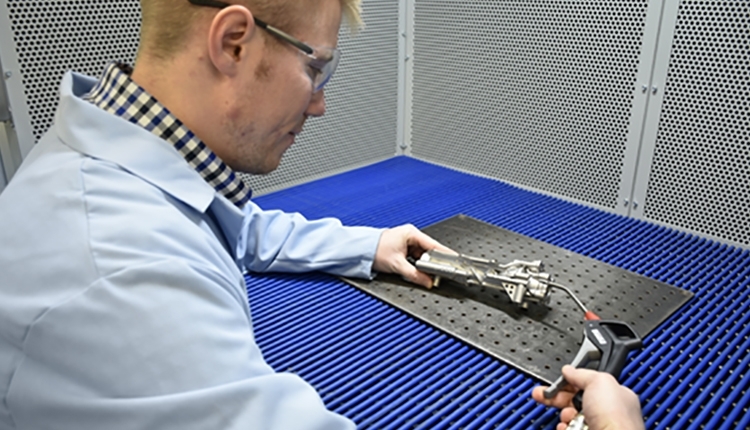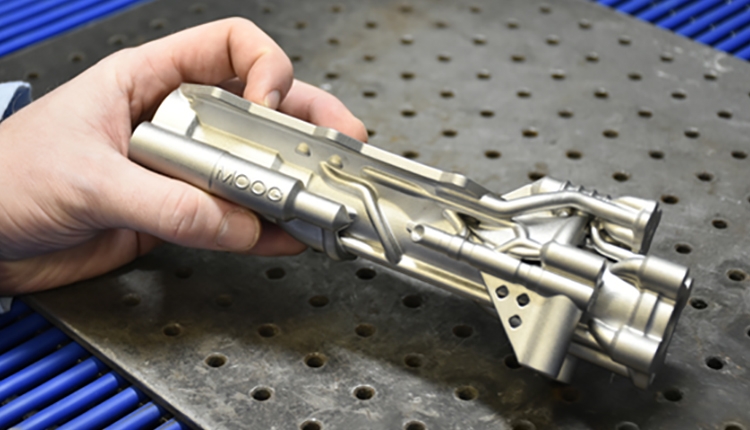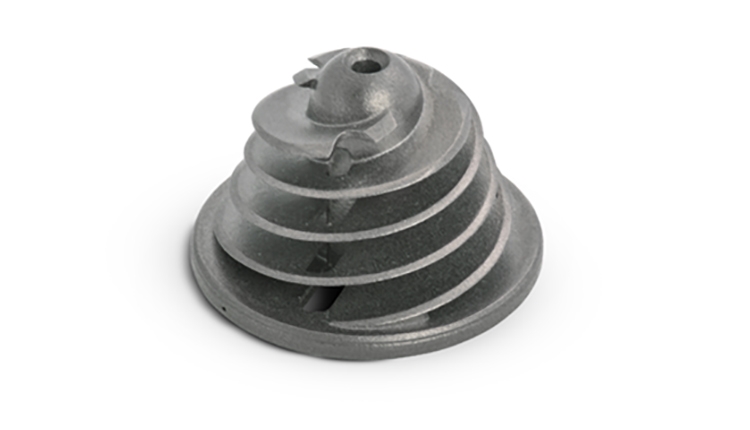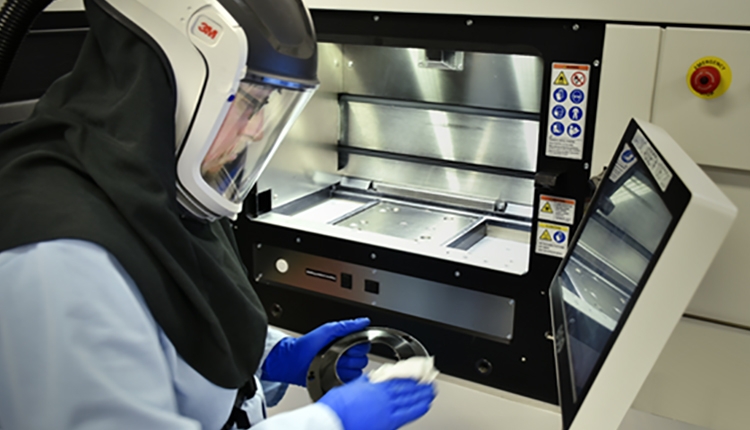 Let's talk - What AM can bring to your application
Let our experience in these areas work for you.
Aerospace
Defense
General Industrial Manufacturing
Robotics
Natural Resources (extractive industries)
Motorsports
Precision (thousandths of inches)
Experimental / Prototype
Fill out the form to submit an inquiry.