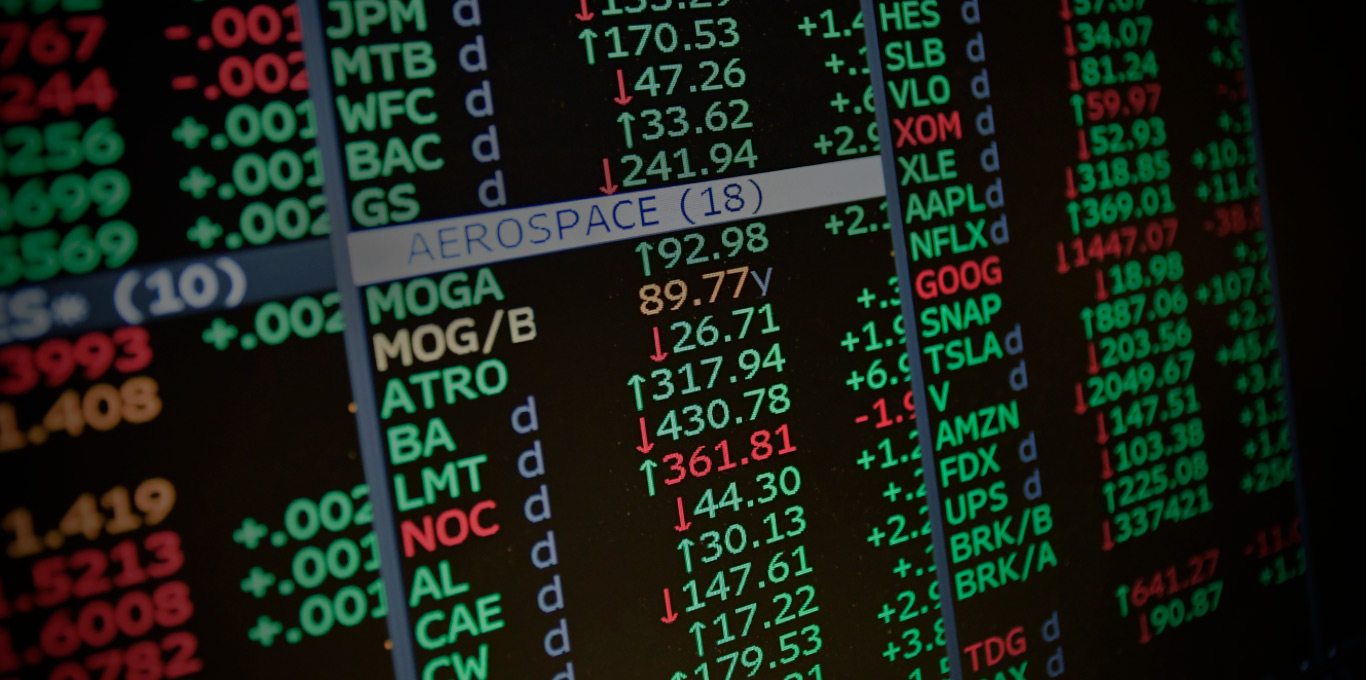 Analyst Coverage of Moog
Research coverage on Moog is available from the following analysts. This research is proprietary and therefore must be obtained from the firm that the analyst represents. Please contact the analyst or firm directly.
Director, Equity Research
Aerospace & Defense
Truist
212-303-0136
Initiated coverage October, 2007
* Has covered Moog for previous research firms prior to the date shown.
Cai von Rumohr
Cowen and Company
2 International Place, 29th Floor
Boston, Massachusetts 02110-4101
Phone: 617-946-3942
Initiated coverage January, 1998
Rob Spingarn
Credit Suisse Securities (USA) LLC
Eleven Madison Avenue
New York, NY 10010-3629
Phone: (212) 325-3706
Initiated coverage October, 2011
Ken Herbert
Managing Director, Equity Research
Canaccord Genuity LLC
44 Montgomery Street, Suite 1600
San Francisco, CA 94104
Initiated coverage July, 2020
Analyst Coverage Note
The opinions, estimates and/or forecasts regarding performance are made by the individuals and firms listed. They do not represent opinions, forecasts or predictions of Moog Inc.or company management. The Company, in listing analysts, doesn't imply its endorsement of their published  information, ratings, conclusions or recommendations.
Investor Relations - Contact Us