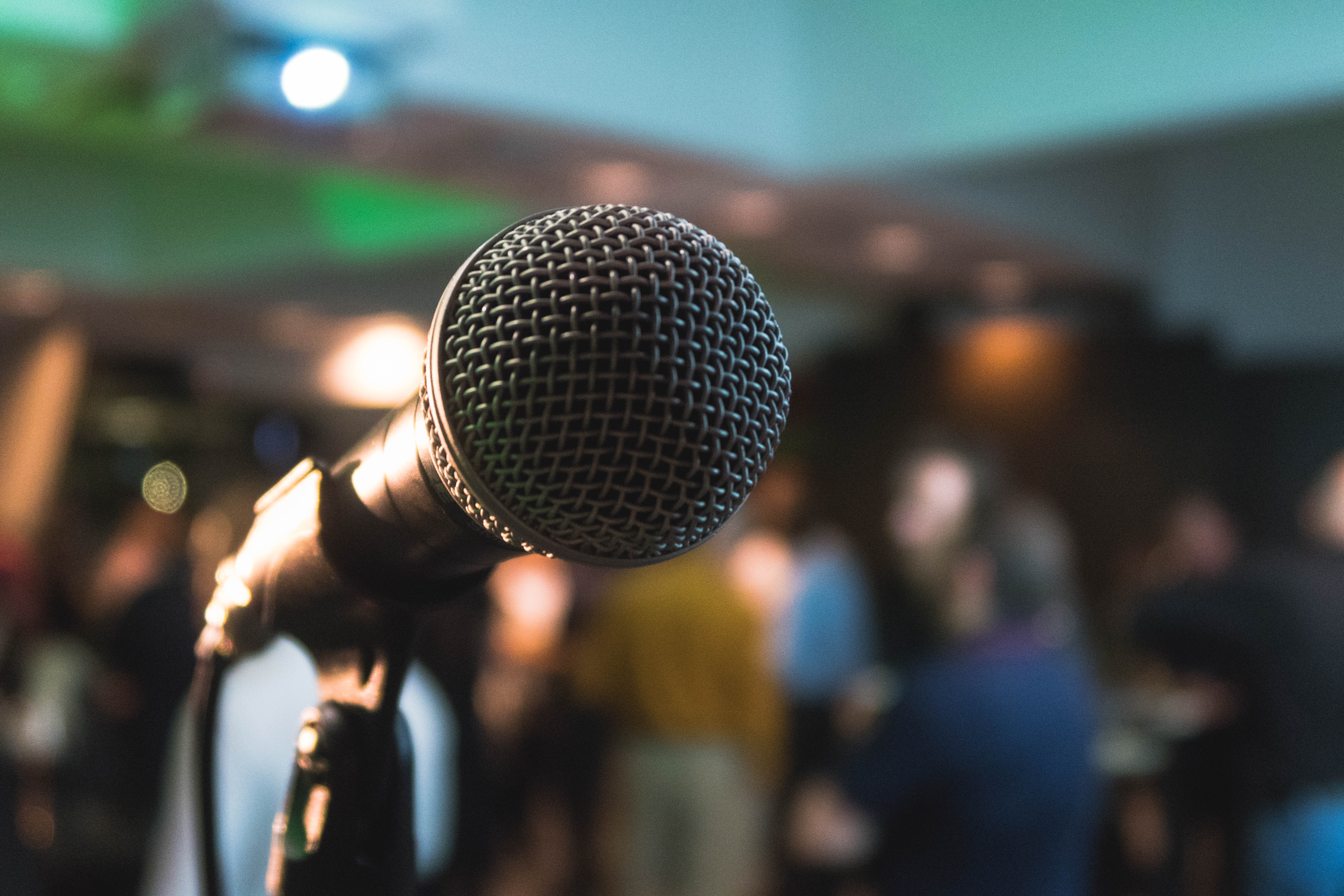 Annual Meeting of Shareholders
Last Annual Meeting Date: 1/31/2023 10:00 am ET
Materials are supplied each December.
Contact Investor Relations for information.
* On January 25, 2022, Moog Inc. announced that its 2022 Annual Meeting of Shareholders ("2022 Annual Meeting") has been changed to a virtual webcast due to the ongoing public health impact of COVID-19, and to support the health and well-being of our shareholders and other meeting participants. The 2022 Annual Meeting will still be held at 10:00 a.m. ET on Tuesday, February 8, 2022, but as a live virtual webcast only. As described in the Company's proxy materials previously distributed for the 2022 Annual Meeting, shareholders at the close of business on the record date of December 10, 2021 are entitled to attend and participate in the 2022 Annual Meeting. For additional information regarding how shareholders may attend, participate in, and/or vote at the virtual 2022 Annual Meeting, please refer to the Company's additional proxy soliciting material filed with the Securities and Exchange Commission with a date of January 25, 2022.