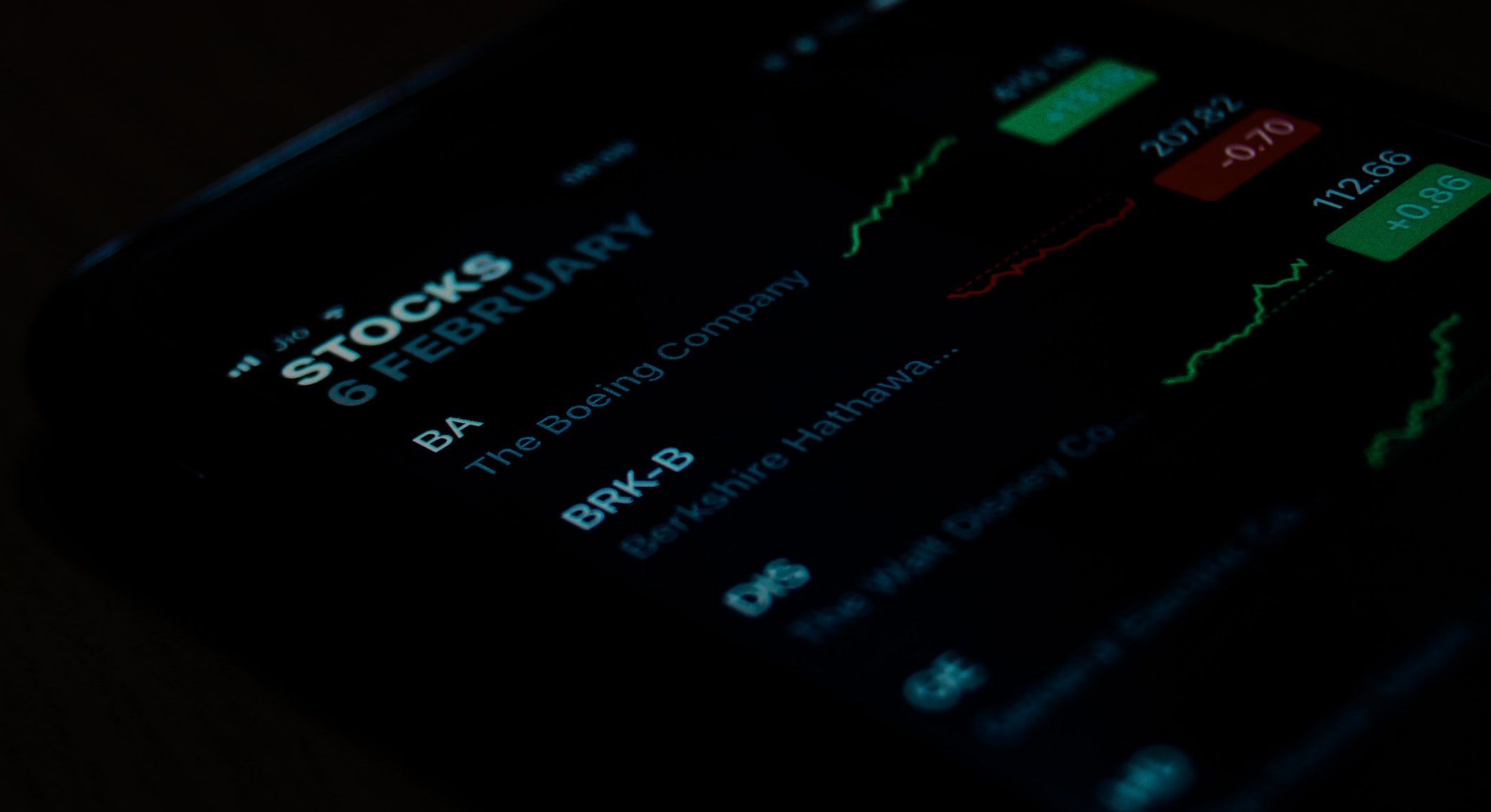 Annual Report and Proxy Information
Annual Meeting of Moog Shareholders
Date
Tuesday, February 9, 2021
10:00 a.m. ET
Location
Hybrid* - online and meeting place TBD, if allowed, due to COVID restrictions.

Shareholders who wish to register for the meeting should go to: register.proxypush.com/mogb or register.proxypush.com/moga and a control number is required. Note: Access to the meeting is limited to shareholders, and guests are not allowed into this meeting.
*Due to concerns about the COVID-19 pandemic and to protect the health and safety of our directors, employees, shareholders, and the community, this year's annual meeting will be a fully virtual meeting conducted via live webcast. Shareholders will be able to join the meeting via a website where they can listen to the speakers, hear responses to any questions submitted by shareholders and answered by Company management and vote their shares electronically. Prior registration to attend the annual meeting and vote electronically at the annual meeting is required for each class of shares by 5:00 p.m. EST. on February 5, 2021. See your Proxy Statement for registration details.
The requirement under New York corporate law to hold an in-person meeting has been suspended by an act of the New York State Legislature and an executive order by the Governor of the State of New York. In the unlikely event such suspension is not extended to the date of our annual meeting, we may provide a venue for an in-person annual meeting, in addition to virtual participation. In that case, we would notify our shareholders in advance on this website and by issuing a press release and filing it as additional proxy materials with the Securities and Exchange Commission.

Notice and Access Letter FAQs
How does "Notice and Access" work?
A company may send a one-page notice instead of the traditional large proxy package. This method is environmentally friendly and it saves money. Once you receive your notice, you have the option of (1) accessing the proxy materials, including instructions on how to vote, online or (2) requesting that those materials be sent to you in paper.
Can I get paper proxy packages now and in the future?
Yes. If you are a registered shareowner, make your paper request using the email or telephone number on the meeting notice. This selection will apply to all future proxy mailings from Moog Inc. You are a registered owner if you hold your shares on a paper certificate directly with Moog.
If you are a beneficial shareowner, holding your stock through your broker, you make your paper request by using the email or telephone number on the meeting noice. Your broker will then send you paper copies of current and future Moog proxy materials. Beneficial owners holding their shares at a broker-dealer or bank are said to be holding shares in "street name."
What is the fufilment website for registered shareowners?
https://www.investorelections.com/moga
Your control number is on your notice letter.