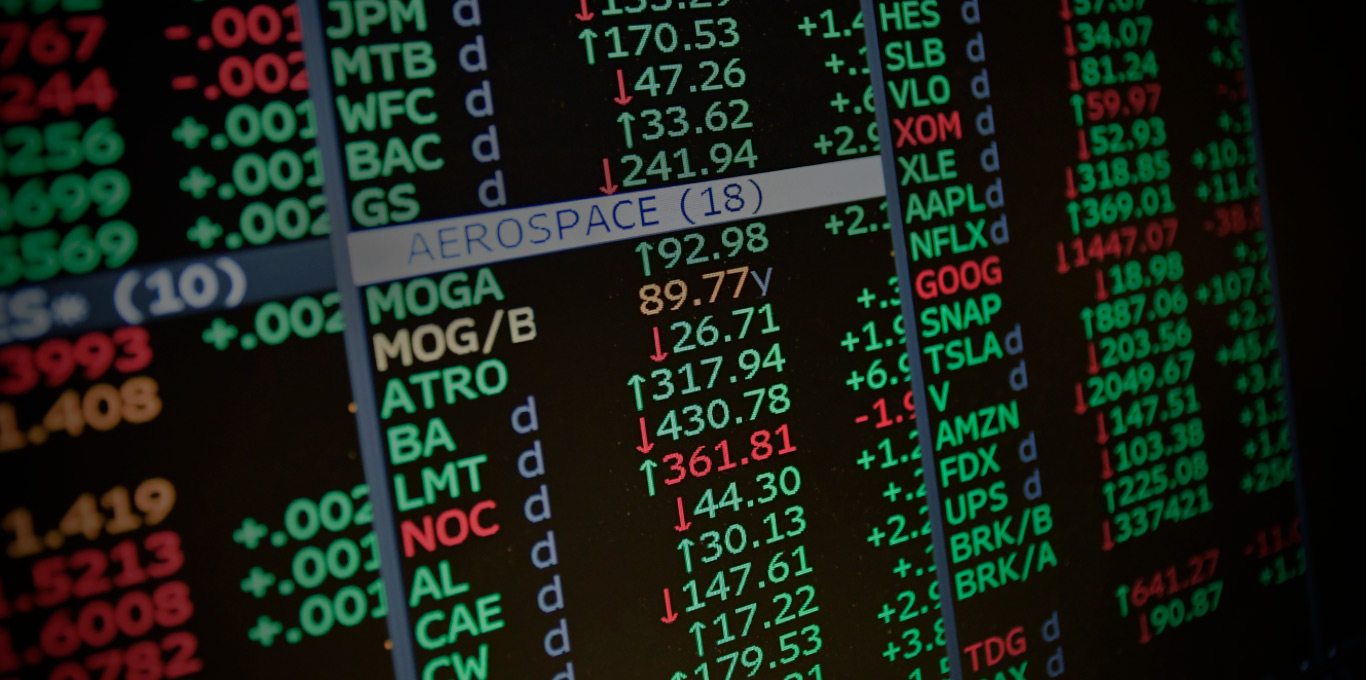 XBRL is an XML based language standardized for the electronic transmission of business and financial reporting data.  Links to XBRL data show the data in the native XML format. They allow users the option of in importing data into an XBRL viewer. 
Paper copies of the Annual Report, 10-K, 10-Qs and Proxy Statement are available at no charge. 
Search XBRL Filings
The SEC XBRL site is a free-to-use web application that allows you to view Moog's filings in the SEC Next-Generation EDGAR system.
Investor Relations - Contact Us