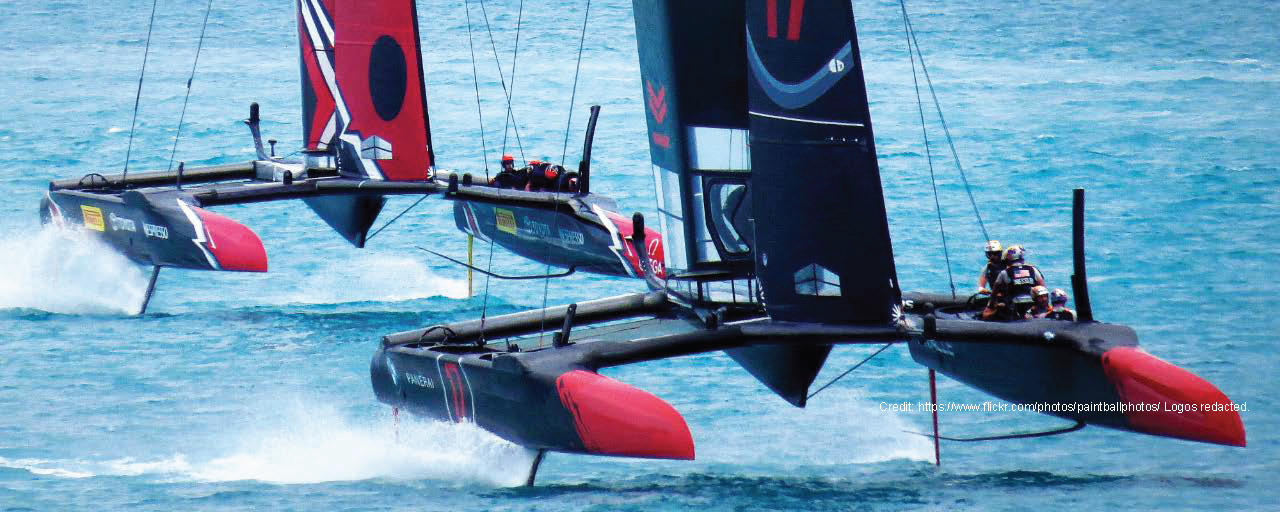 Miniature Actuation for Other High Performance Applications
Moog is an established supplier of high performance actuation products and solutions to high end motor racing manufacturers and race teams, including yacht racing, endurance racing and US motorsport.
In addition, high performance car manufacturers can benefit from Moog's Formula 1 technology to deliver enhanced drive-train, chassis, braking, steering and advanced aerodynamic systems.
Other applications that benefit from miniature hydraulics include those found in medical, downhole and robotics.