Surface Ship Weapons
Moog is a leading supplier delivering high-precision motion control and electronic solutions to many of the world's naval forces.
Reliability and Performance in Variable Sea States
Comprehensive systems are engineered to perform reliably in the harshest of marine environments, providing the long-life and dependability our customers require. Extending our customers' investments even further is the scalability and upgradeability designed into every component and system along with through life support.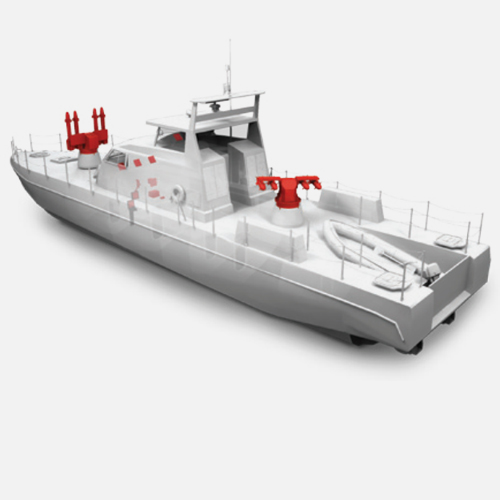 Surface Ship Weapon Offerings
Naval Turrets and Pedestals
Ammunition Loaders
Gun Control Systems
Weapon Stores Management Systems
Fire Control, Gun Control and Weapon Stabilization Platforms
Surveillance and Positioners
Rotary and Linear Actuators
Brushless Servo Motors and Digital Controllers