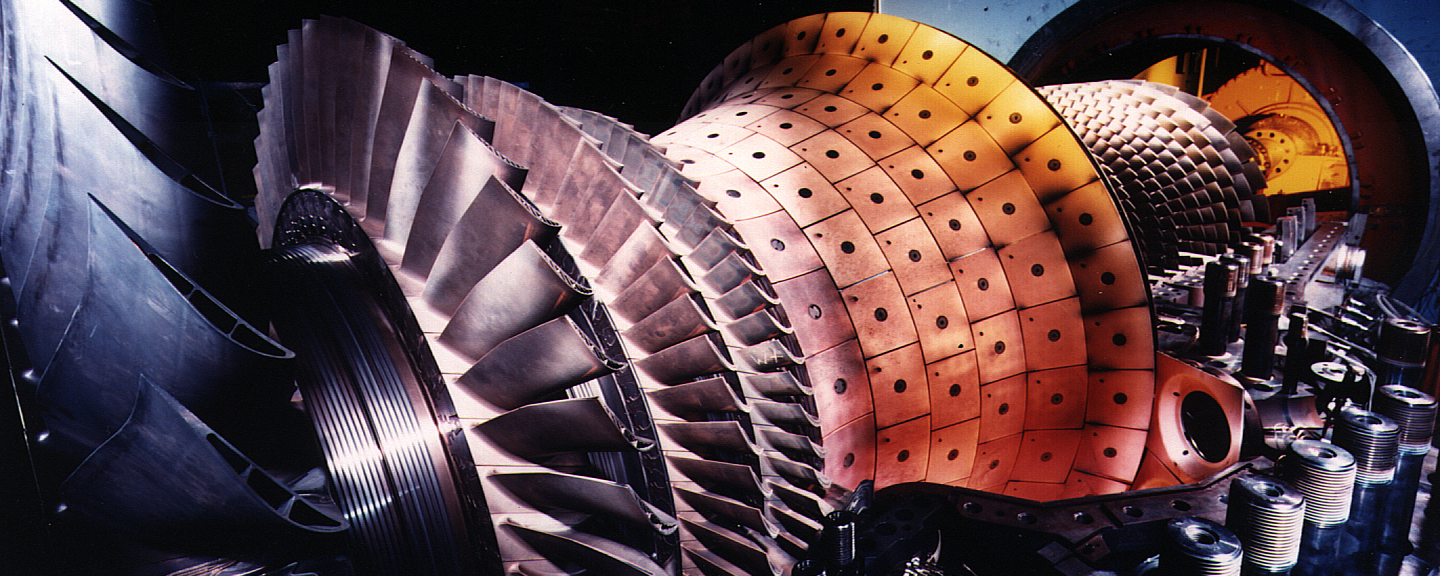 Gas and Steam Turbines
Improving metering and positioning capabilities for gas and steam turbines.
Reliability, Safety and Long Service Life Performance
Moog offers turbine OEMs both electric and hydraulic solutions that improve metering and positioning capabilities and provide a wide range of benefits. Benefits include reduced energy consumption, lower acquisition, system and operating costs, enhanced metering or positioning capabilities and improved reliability.
The Moog Solution
Electric actuators for inlet guide vane (IGV), gaseous fuel and liquid fuel controls
Hydraulic actuators for process control valves with integrated failsafe mechanism.
Electric fail-safe actuators for bleed valve control
Active Instability Control Valve (AIC)
Fuel metering units (FMU)
Liquid fuel pumps
Purge manifolds






 
Industrial Gas Turbines
From products that precisely meter high temperature, high pressure liquid or gaseous fuel to offerings that actively manage the pressure oscillations associated with today's dry-low NOx combustion systems, Moog has the technology to provide cost-effective, high performance solutions. Our offerings include:
Liquid fuel metering units
Fuel pump assemblies
Electric inlet guide vane controls
Fail-safe electric actuators
Hydraulic actuators
Electric fuel control assemblies
Manifolds for dual fuel applications
From product to system design, Moog understands the requirements of the Power Generation industry and works closely with turbine OEMs to meet their demanding specifications.
Product Service & Repairs
Get trusted service and repairs when and where you need it. Find your local service center and helpline today.