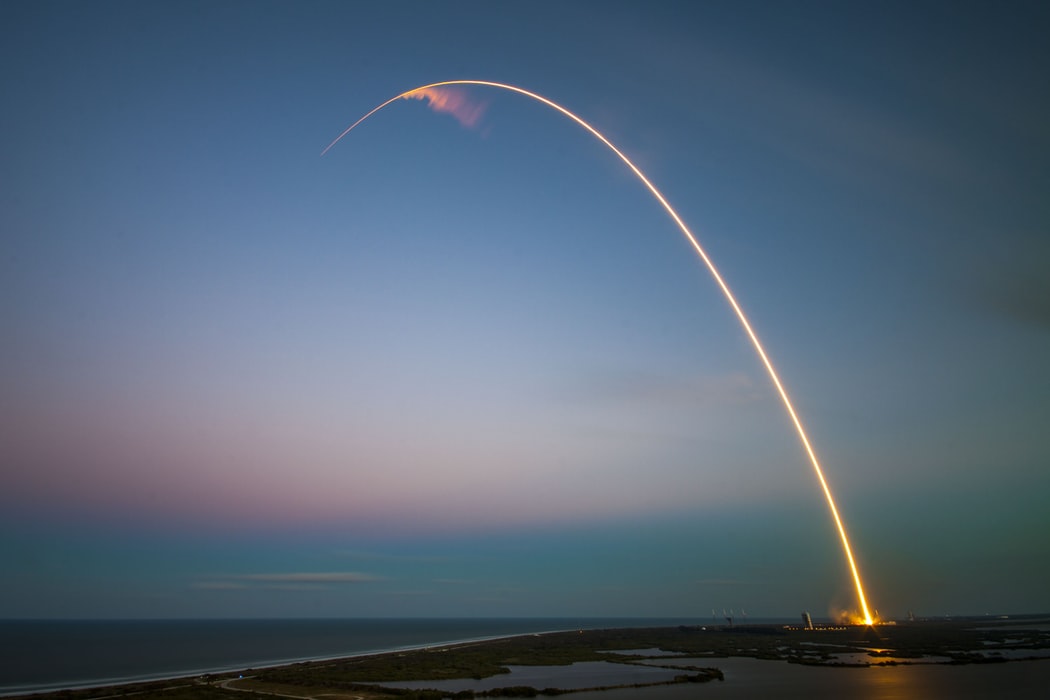 Space Avionics
Moog provides unparalleled control system solutions for present and next generation satellite and launch vehicle programs. The future of spaceflight demands solutions that are reliable and adaptable for mission success; by leveraging expertise in control components and subsystems, Moog offers low risk electronic solutions that complement customer requirements. 
Featured Products
Next Generation Processors and Memory
Looking to the future of on-orbit space computing applications, we offer high-performance, next-generation products for Processors (GPU, DSP and ARM) as well as Memory (NAND FLASH and DDR4). These state-of-the-art technologies are radiation-tested and can be provided in component, board-level or integrated assembly. These products are a direct result of our continued investment into future space technologies and represent orders-of-magnitude performance improvement over traditional space-qualified comparable components.
Datasheet Downloads:
Moog designs and manufactures control electronics for both Satellites and Launch Vehicles
Space
Spaceflight and payload avionics and components are available build-to-print or customized, and tested for a wide variety of satellite applications.
Launch
Low risk electronic solutions for actuation, data acquisition, engine controls, guidance and navigation, mechanisms, ordanance control, power distribution and control, and propulsion controls.