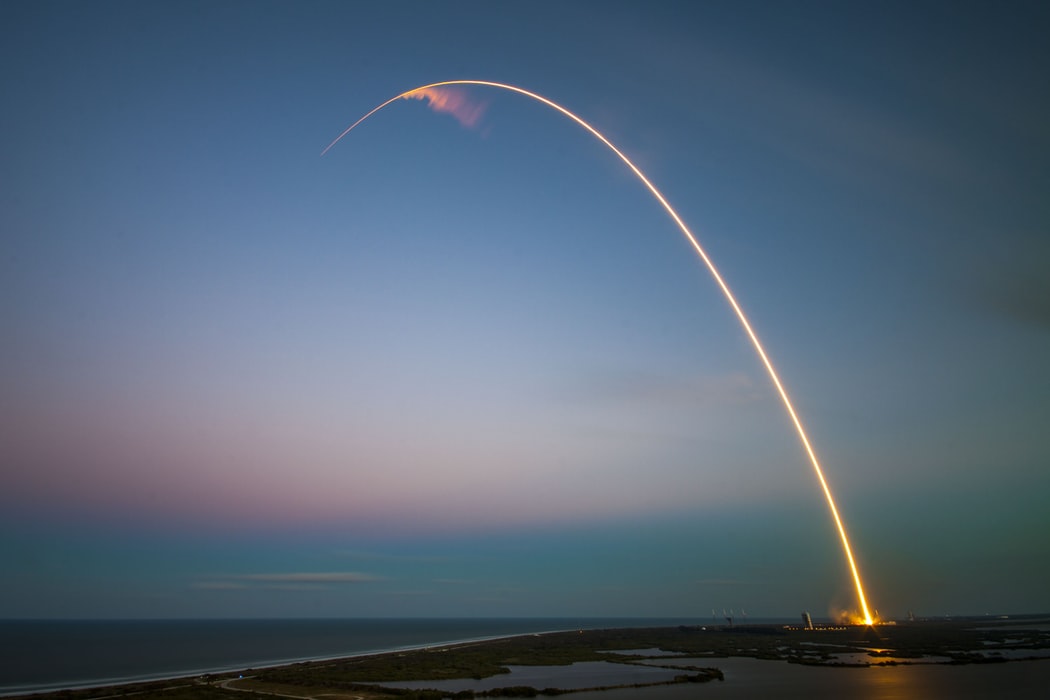 Avionics
Moog provides unparalleled control system solutions for present and next generation satellite and launch vehicle programs. The future of spaceflight demands solutions that are reliable and adaptable for mission success; by leveraging expertise in control components and subsystems, Moog offers low risk electronic solutions that complement customer requirements. 
Moog designs and manufactures control electronics for both Satellites and Launch Vehicles
Space
Spaceflight and payload avionics and components are available build-to-print or customized, and tested for a wide variety of satellite applications.
Launch
Low risk electronic solutions for actuation, data acquisition, engine controls, guidance and navigation, mechanisms, ordanance control, power distribution and control, and propulsion controls.
Motor Control Electronics