Ride and Comfort Testing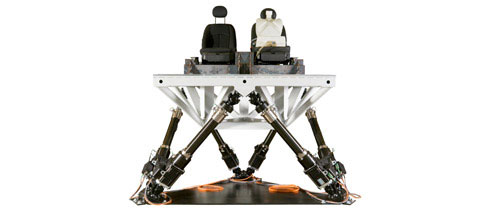 This human-rated application allows for digital prototyping and enables comfort evaluation for components as well as full vehicle testing. It effectively uses digital data and realistic human feel to facilitate better product development.
Products
Electric Simulation Table with test controller and software to accelerate testing.
Proven Solution
Moog expertise and proven experience were critical to defining a customized test solution with Daimler's test lab engineers. The business challenge for Mercedes-Benz was to be able to validate the results of digital simulation for ride and handling. This testing approach was part of the first digital car prototype production.