METAL ADDITIVE MANUFACTURING (AM) AT MOOG
In December 2015 Moog acquired an equity ownership of Linear Mold & Engineering. In 2017 Moog fully acquired this company, which will now be referred to as Moog Linear. Moog gained metal additive technology and expertise with this acquisition. With over a decade of experience in metal 3D printing for customers, Moog Linear had gained hard-won practical knowledge on serial production of AM metal parts.
With the addition of Moog Linear's capabilities, we moved forward in supporting even the most demanding metal AM use cases. Moog has a dedicated engineering team focusing on AM research, and Moog Linear focuses on AM production. The two work closely together to develop technology and process development roadmaps. This brings us to the certification of AM Parts for critical applications.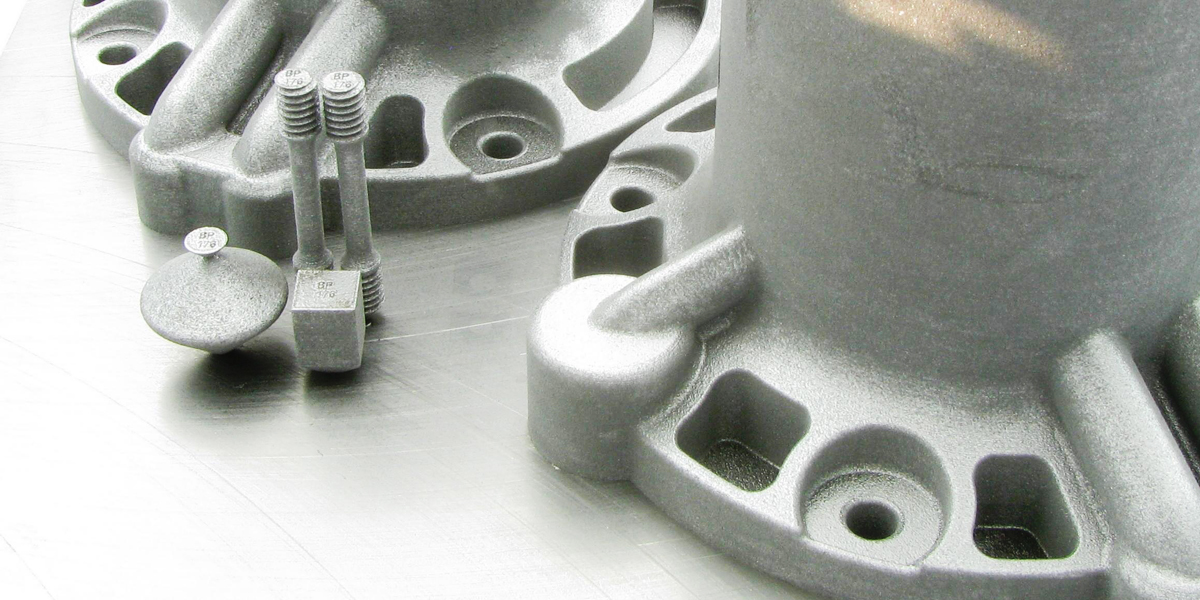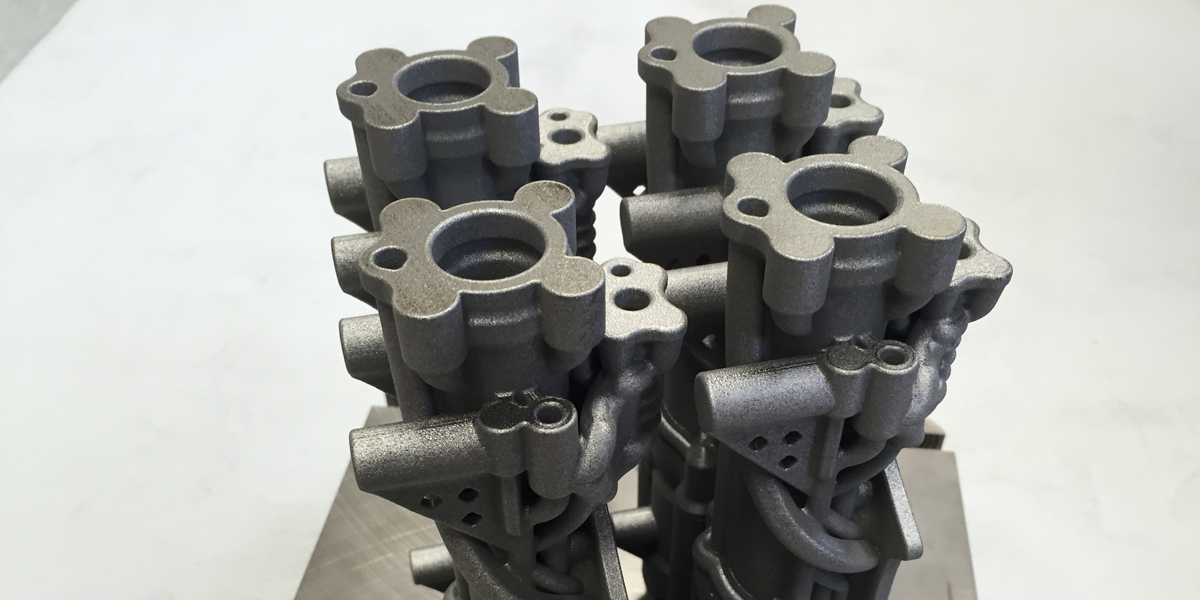 CERTIFICATION OF AM PARTS
The introduction of additive manufacturing into critical applications present some challenges. Examples of critical applications can be found in commercial and military aviation, manned and unmanned space applications, and medical applications. Such applications often require some form of certification to establish suitability for service, and typically have stringent quality and traceability requirements.
Focusing on commercial aviation as an example of a critical application, the use of AM presents several new challenges to the certifying engineer. The term AM does not describe one manufacturing method, but a wide range of methods, each with its own set of concerns and requirements. The current industry focus for commercial aviation certified AM parts is on the Powder Bed Fusion (PBF) process. At the time of this writing PBF is the most mature and repeatable of the metal AM processes, and the bulk of the certification efforts have been focused on PBF processes. This is true at Moog as well, the majority of our metal AM research has focused on PBF processes.
We are making a few major changes in the manufacturing process that need specific consideration for certification purposes. In traditional subtractive manufacturing processes we are removing portions of pre-existing material during part fabrication. Our industry holds a long history and understanding of the effects of machining, heat treat, casting and forging processes on material properties (including damage tolerance and fatigue life). In PBF AM processes we are making both the material and geometry at the same time. To us an analogy, we need to treat the AM machine as both the furnace and the mill.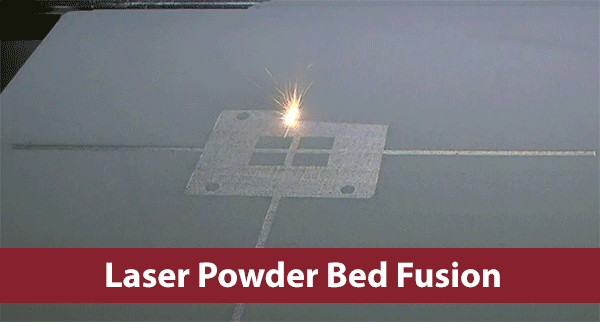 The sources of variation in our AM processes need to be identified and controlled in order to give us repeatable results.
Example sources of variation can include:
As you can see there are many factors to take into consideration.  A good portion of our research work has gone into the development of the process documents to control the AM process variables, and in developing objective evidence to establish process repeatability.
At Moog we put together a compliance matrix of our in-house standards against the areas highlighted in an earlier FAA Additive Manufacturing Additive Team (AMNT) presentation.  Our goal was to established process coverage across the identified areas.  With these processes and supporting data in hand, we are pursuing certified flight hardware applications.