Moog's Entry into the New Space Business
Moog is excited to be part of the rapidly evolving space market.  The changes that are taking place are both exciting and daunting at the same time…as entrepreneurs, new and existing commercial companies, and traditional companies create and support the emerging business cases for the use of Space beyond Earth's orbit. Below is an introduction to how Moog is engaging in the New Space market segment.
Our "New Space" Definition
There is no 'one size fits all' definition of New Space, however it might be described as the segment of the space market where the capital began with private equity investments.  This new segment is almost exclusively driven by the end use cases and missions, which in many cases requires small satellites and space access at unprecedented levels in order for business case returns to be realized.  In this new evolving space market there are several focus areas including: access to space, use of space for earth based applications, and the development of a new, in-space economy. The applications range from making internet access available to everyone on earth to mining asteroids.
In order for Moog to enter and be competitive in this new landscape, we are focusing on: 1. Developing a new operation geared towards supporting the needs of this new customer base, 2. Developing solutions that are integral to enabling the new mission use cases, and 3. Identifying longer term technology innovations that intersect the macro trends Moog is focused on today with the earth based application and developing an in-space economy needs.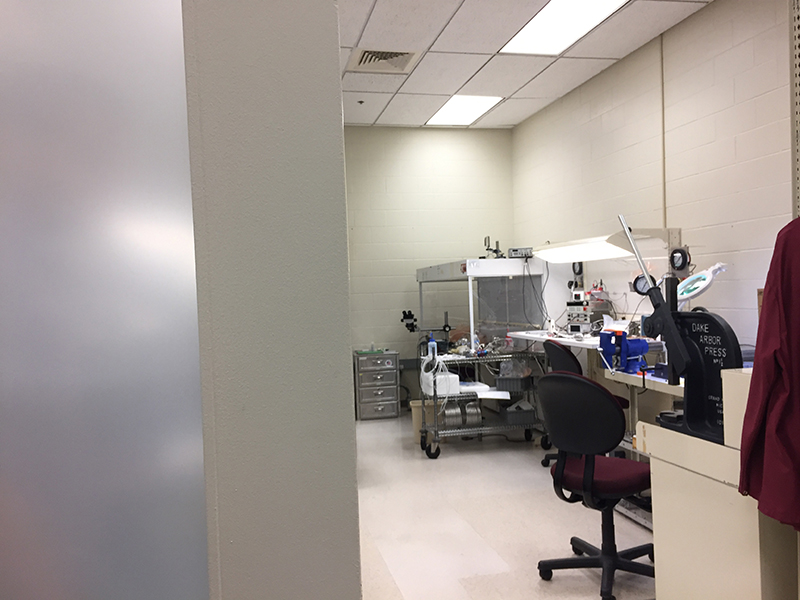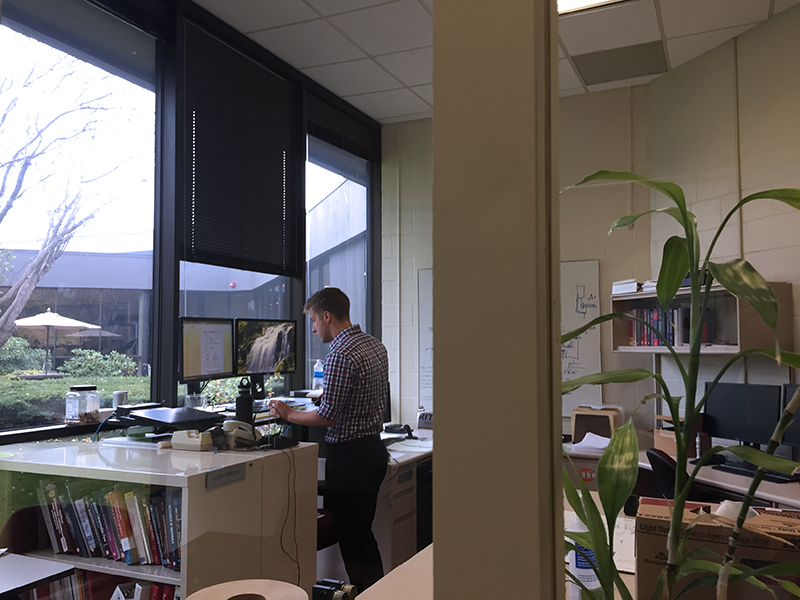 Building a New Space Operation – From Customer Engagement to Low Rate Production
We have developed a New Space operation to allow dedicated focus, and be fast and flexible to the needs of a highly spiral development cycle.  The model is leveraging Moog heritage and expertise related to all of our core competencies  but with a different pace and level of risk tolerance, reliability, and performance than our other space market segments.  The purpose is to support both development and low rate production. In order to accomplish this we have established a new full life cycle cell tailored towards agility. The multi-functional team that leads all activities within the operation will maintain focus on New Space applications. The operation has established new processes and procedures, starting from the ground-up rather than the top-down.  Within this new development cycle we are allowing our engineers to rely on their good judgement and empower our team to make decisions with the end goal focusing on bringing Moog heritage results at a New Space cost. By unencumbering the team from traditional processes, they can apply logic and assess each risk individually and stay agile and up to date with lean practices. We promote active learning throughout our team and allow engineering to handle  changes from start to finish, all with the main objective of creating a faster, more valuable, and lower cost result for our customers. With this new approach our employees can be 100% certain that everything is running smoothly and efficiently through the entire project.
This new operational model is currently supporting hardware development and low rate production for the new space market in space tourism, small spacecraft, and the emerging small launch vehicle providers. We're looking forward to developing our "New Space Cell" even further in the future to allow for our growth into the industry.
If you're interested in learning more about Moog offerings in the New Space Industry or would like to reach out with an interest in future Moog positions, please click the contact us button below.
---
Share this Blog: