Reconfigurable Integrated-weapons Platform (RIwP) – Engineered to Meet Future Warfighter Needs
1. Tell us a little about yourself?
My career has focused exclusively on serving the warfighter. I joined Moog in 2007 and have worked over 16 years as an engineer in the defense industry. The experience I have gained in that time is diverse; I have served in Mechanical Design, Systems, and Project Engineering. The past four years have been dedicated exclusively to ground vehicle motion control and weaponization. I hold a Bachelor's degree from Rochester Institute of Technology.
2. What is RIwP?
RIwP (patents pending) is an innovative remote weapons platform offering the warfighter a combination of features never before demonstrated together on a vehicle. The foundation of the concept is an easily reconfigurable weapons system that can be transformed by the user while in theater in a matter of a few hours. Over one hundred weapon configurations are available. Prior to RIwP, vehicle weapon systems have been built for purpose and largely fixed for life. Additionally, RIwP's direct fire weapons are all reloadable while the user remains under armor. Keeping warfighters out of the line of fire and under armor protection is key to their safety.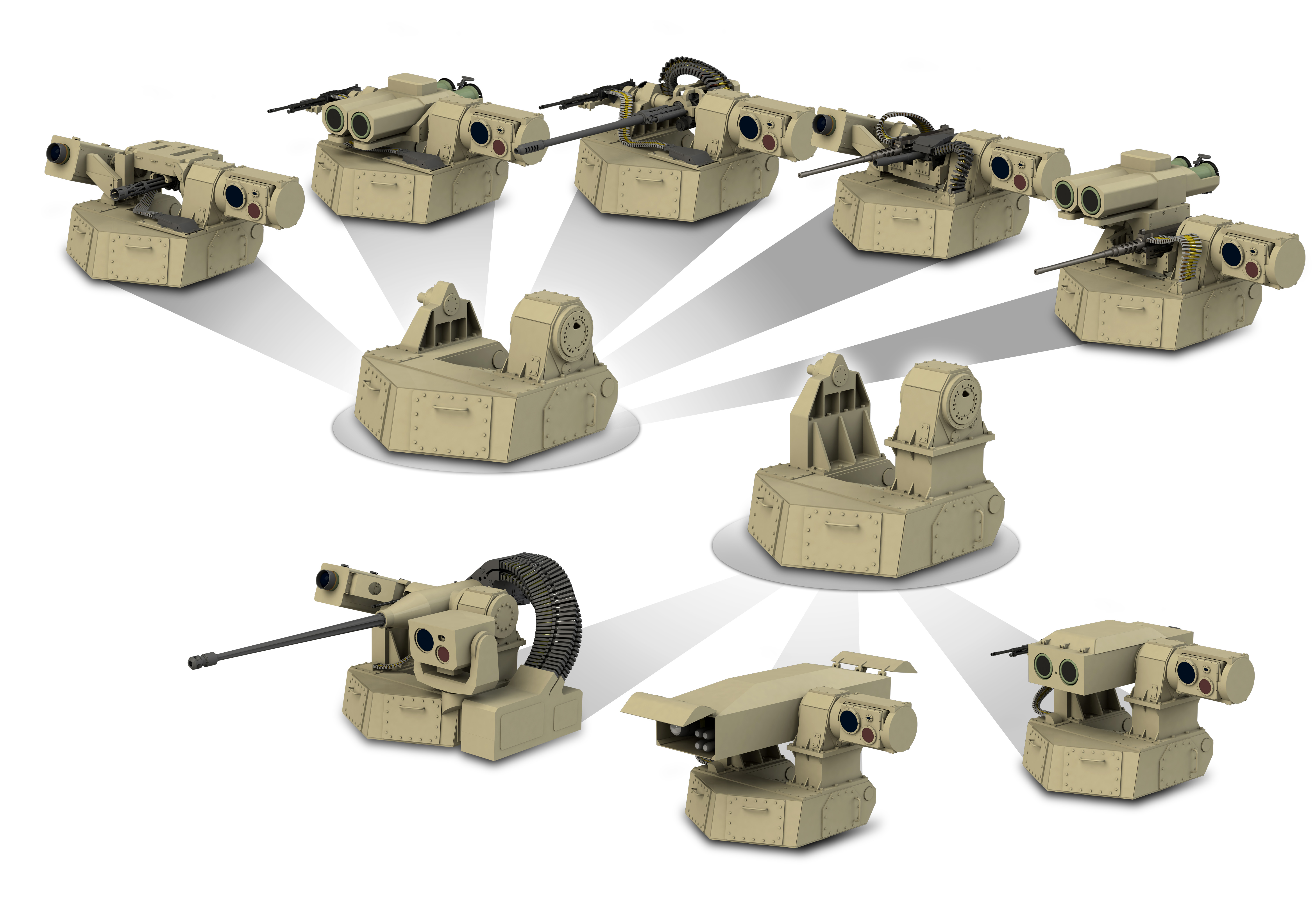 3. Why was RIwP developed?
RIwP was conceived from the need to provide the warfighter with an agile platform that can be easily adapted to quickly changing threats. This capability is essential on the current battlefield as threats are evolving and we need to provide our warfighters the ability to stay one step ahead. Additionally, the base platform was architected to allow future weapons capability to be fielded swiftly on RIwP, thereby saving millions of dollars and years in the government procurement cycle. Bottom line - The system reconfigurability provides the user a never before seen dexterity to ensure overmatch in every current and conceived combat situation. No longer are mission planners constrained to the fixed armament of a deployed vehicle. With RIwP, they have the ability to customize the weapons package for each unique operation. Such tailorability provides our soldiers the right tool for the job, every time.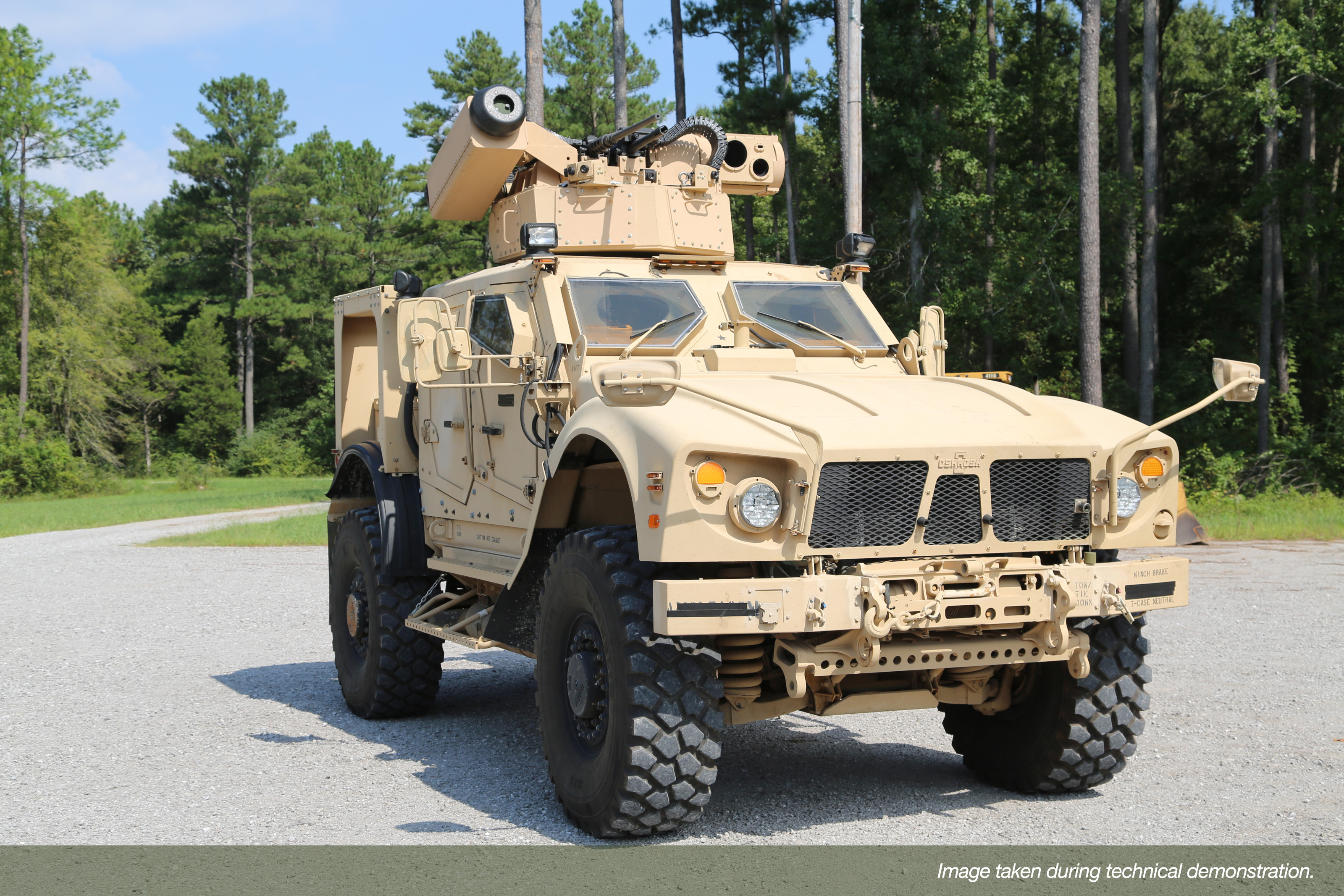 4. What are some of the advantages RIwP offers?
RIwP advantages are many. I'll share a list of key benefits that our customers are particularly excited about.
The platform is lightweight and adaptable to a wide variety of tactical and fighting vehicles allowing common training and logistics benefits, saving significant dollars over the platform lifecycle
The direct fire weapons are all reloadable under armor protection
RIwP provides a common missile launching platform, with armor protection, capable of supporting a number of current fielded U.S. missile systems
The fully stabilized platform and independently stabilized sight provides enhanced on-the-move sighting, targeting and engagement at long range
The gunner operates out of a universal user interface allowing them to become experts in use of all weapons very quickly
The man-machine interface is the same for every weapon configuration and includes enhanced 360-degree situational awareness. These features simplify training and enhance user effectiveness during engagements, especially in close contact
The system supports networked battle management capability, including off platform queuing and targeting as well as advanced features which significantly reduce defilade target engagement times
System features span the full spectrum of warfare (open space engagements, concealed terrain, urban environments and post war peacekeeping/crowd control)
Product subsystems are designed for air, land and sea platforms
5. Where can we see the RIwP in action?
Learn more about RIwP right now at www.moog.com/riwp. You can see examples of several weapons configurations and a video that demonstrates a successful live fire of the RIwP with Javelin, Mk19, and M2 weapons. Additionally the reconfigurability of the system is demonstrated. Finally, you can see the RIwP in person at the upcoming events listed.
Contact Us
Defense Media
+1 716.687.7157