Moog Exhibits Integrated Defence Solutions at IDEF 2017
Moog Defence Europe to display mission critical weapon system solutions for air, land and sea defence platforms among vital partners in Istanbul Turkey

Istanbul, Turkey (May 10, 2017) – Moog Inc. (NYSE: MOG.A and MOG.B) Defence Europe Business will highlight solutions for air, land, and sea defence platforms to an expected audience of 60,000 industry professionals attending IDEF (International Defence Industry Fair) 2017 in Istanbul, Turkey. Recognizing 20 years of powerful partnerships in Turkey, Moog's Defence business will be represented in Moog's booth and also in partner stands around the show floor.  Moog experts will be available in Hall 2, Stand 219C from May 10-12, 2017 to discuss innovative integrated defence systems for specific customer needs.

Moog's range of solutions include weapon stores management systems, precision missile steering, gun turret control systems, stabilized multi-axis motion control, remote weapon operation, conversions and upgrades, surveillance equipment, torpedo steering control, propulsion, and quiet actuation for submarines as well as autonomous undersea vehicles. Many examples of Moog's field-proven tailored solutions for the global defence market will be featured at IDEF. Moog technologists will be available for B2B and B2G specific meetings.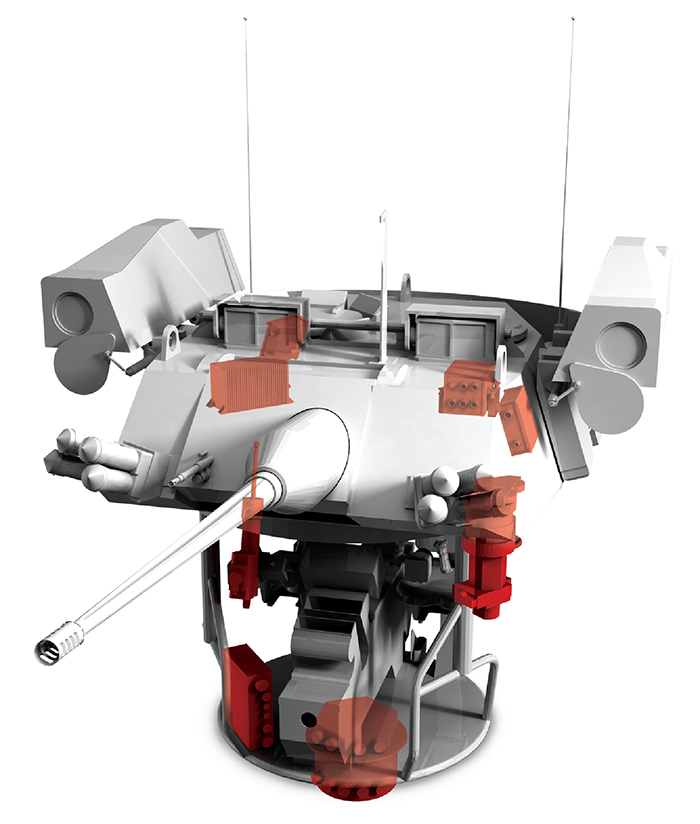 IDEF 2017, is held under the auspices of the Presidency of the Republic of Turkey and hosted by the Ministry of National Defence and under the management and responsibility of Turkish Armed Forces Foundation. This event is placed at the Tuyap Fair Convention and Congress Center in Büyükçekmece / İstanbul.  Moog will be one of over an expected 700 exhibitors and brands on display at IDEF 2017. Along with Moog Defence, representatives from Moog's Aircraft Group and Moog's Components Group will also be available for meetings.
About Moog Inc.

Moog Inc. is a worldwide designer, manufacturer, and integrator of precision control components and systems. Moog high-performance systems control military and commercial aircraft, satellites and space vehicles, launch vehicles, missiles, automated industrial machinery, wind energy, and marine products. Additional information about the Moog is available at www.moog.com. Additional information on Moog Defence is available at www.moog.com/defence.
Contact Us
Defense Media
+1 716.687.7157
Sales
+44 782 793 0841