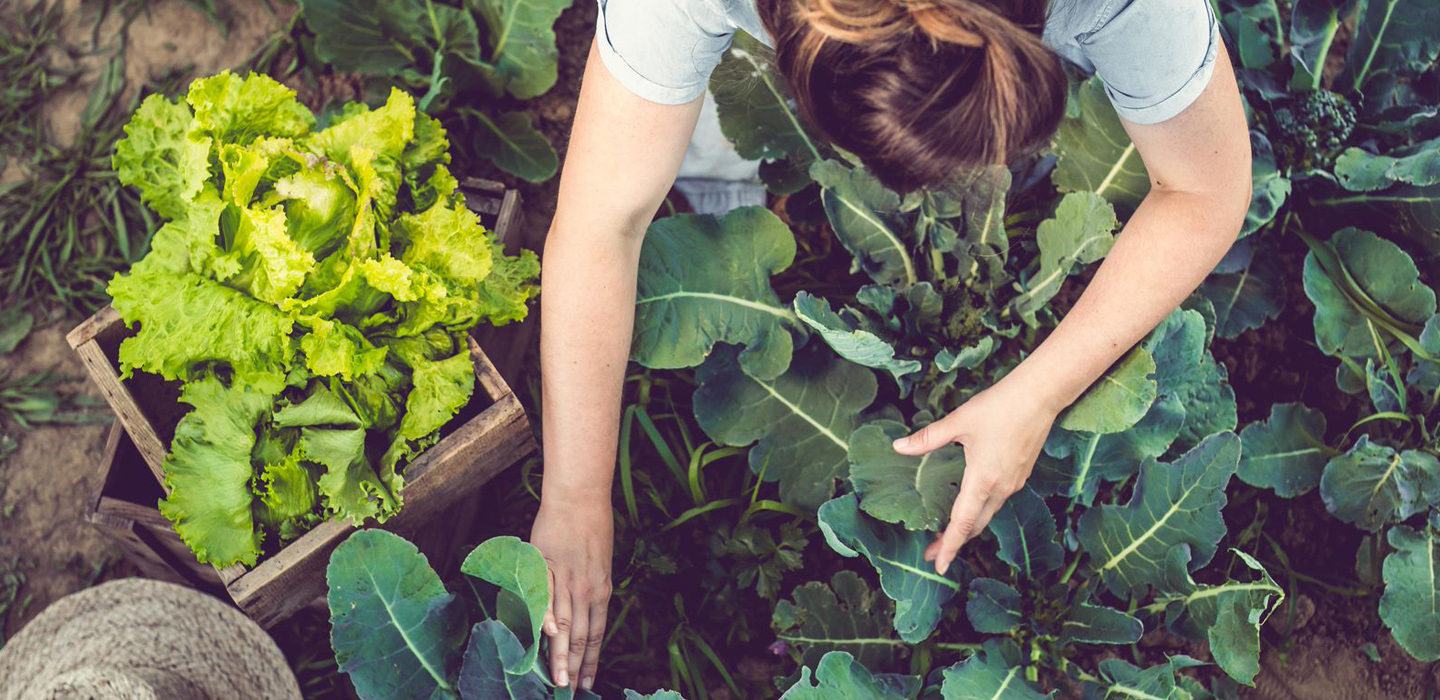 OUR COMMITMENT TO SOCIAL AND ENVIRONMENTAL RESPONSIBILITY
We believe in doing the right thing.
Our values, rooted in trust, integrity, and collaboration, lay the foundation for Moog's commitment to Corporate Social and Environmental Responsibility. Beyond creating exciting technologies that solve our customers' difficult technical challenges, we believe that to be truly successful, it's crucial that we do our part to improve the world for current and future generations. For us, that means we are committed to: Environmental Stewardship by minimizing our impact on our planet; striving to contribute our time, talent and resources to Care for Society; and engaging in Ethical Business Practices.
We're all in this together - when our local and global communities succeed, we succeed.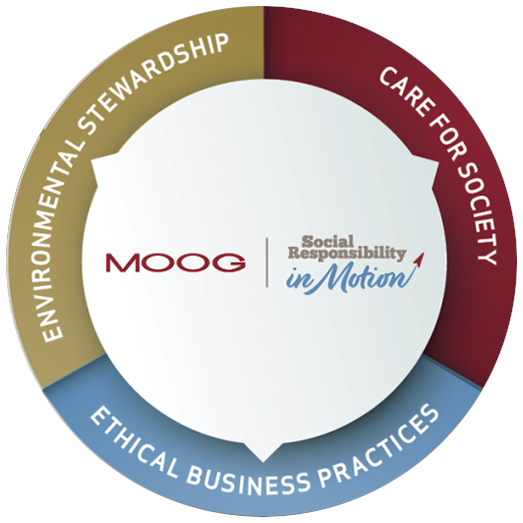 Moog's Corporate Social and Environmental Responsibility Program: Social Responsibility in Motion
Moog's Corporate Social and Environmental Responsibility program, called Social Responsibility in Motion, has three areas of focus: Environmental Stewardship, Care for Society and Ethical Business Practices. We've formed a global Corporate Social and Environmental Responsibility Council to guide Moog in supporting employees' charitable efforts