Controllers, Controls & Software
Test Controllers and Software
Easily Configurable with Reliable Results and Impressive Value.
Our approach is to build maximum flexibility, ease of use and unprecedented reliability into our hardware and software auto and aerospace test subsystems. From our unique force-loop model to failsafe measures to protect the test article to advanced interconnect networks use Moog Test Controllers and Software with your bottom line in mind.
Select a system for more information:
Test Controller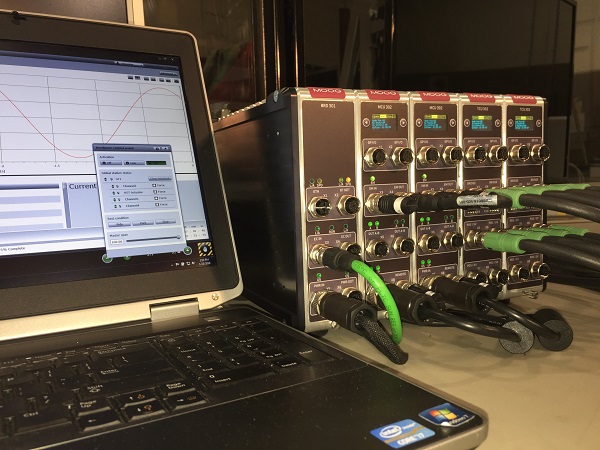 Look to Moog Test Controller, with available multiple channels, for reliable, configurable and precise control of your tests.
Integrated Test Suite
Use Integrated Test Suite to run more tests, faster than ever with fewer operators and specialized skills required. 
Other systems that you may want to talk to us about: