Large Motors - Powers over 70kW
Dynamometers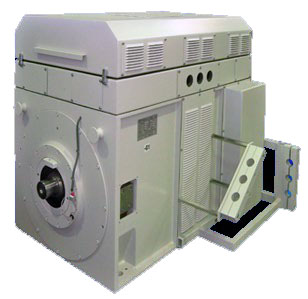 Moog asynchronous dynamometers are designed for testing and measuring the mechanical power of a machine shaft and for the generation of controlled braking and driving torques. They allow loading and driving any rotating device (electric machine, combustion engine, gearbox, etc.).
Traction Machines
Induction traction motors and synchronous traction motors with permanent magnets, with power outputs from 47 kW to 90 kW. Fully customizable for any traction application.
Customized Induction Motors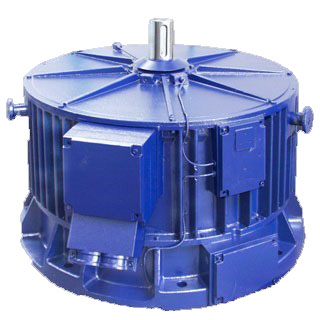 We offer customized designs of induction motors for various applications with power outputs from 150 kW to 800 kW and a speed range from 140 rpm to 3 000 rpm.
Legacy Products
Legacy products refer to Moog's end-of-life offerings that are not to be used for new projects.