Divert and Attitude Control Thruster Valves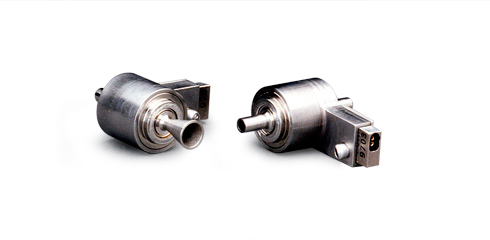 Today's sophisticated Ballistic Missile Defense (BMD) Systems rely on Divert and Attitude Control Systems (DACS) to steer the Kill Vehicle (KV) through the final intercept trajectory. At the heart of the DACS are Moog thruster valves which precisely meter the flow of propellant to the rocket engines used for KV steering.
Moog has participated in virtually all BMD programs since the earliest concept demonstrations. Miniaturization of the valves through continuous innovation has played a significant role in the successful production and fielding of today's critical BMD systems.
Features:
Unsurpassed Flight Heritage
Mono-Propellant and Bi-Propellant Thrusters
Cold Gas Thrusters
Very small, light weight designs
Full design, manufacture and test capability
Class 10,000 clean room facilities
Benefits
Reduced Risk to Mission Success
Short Development Cycle
Rapid Prototype Capability