SECOND STAGE
Propulsion
A world class provider of earth storable and cryogenic propulsion components and systems for launch vehicles. Our products include isolation and pressure regulation valves, as well as cold gas and hydrazine engine systems.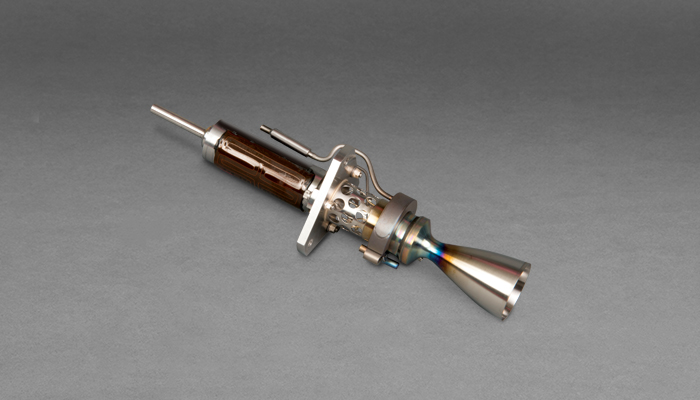 Avionics
A provider of processors, control systems, and hig power control for space vehicles. The control electronics are designed, developed and manufactured for launcher actuation, data aquisition, propulsion controls, guidance and navigation, and power distribution and management.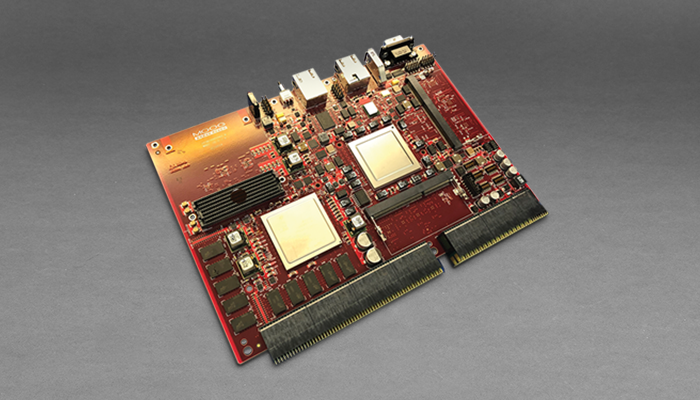 Actuation
Actuation and thrust vector control systems include heritage tachnology for electromechanical, electro-hydrostatic and electrohydraulic, as well as new developments with modular components for launchers. Moog provides specialized or off-the-shelf solutions to meet customers' needs.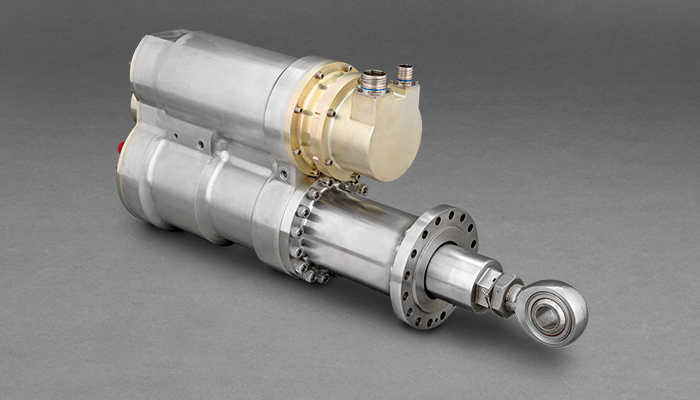 Power
Moog supplies unique packaging solutions for telemetry hardware and Power Distribution Units (PDU) for launch vehicles, allowing end users to effectively manage their programs on the ground, during launch and on-orbit. Solutions include: Power Distribution and Control Avionics, High Voltage Systems, EMI/EMC Compatinle Systems, High Speed Data Acquisition, Thermal or Lithium Ion Batteries.