Surgical Handpieces
Therapeutic Ultrasonic Devices
Highly reliable surgical handpieces and ultrasonic driver boards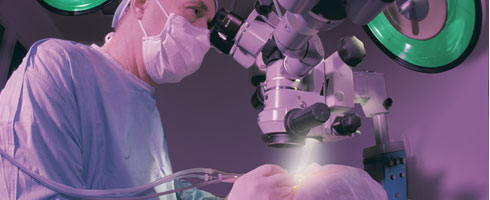 Moog possesses unique expertise in ultrasonic device design, development, and manufacturing with more than 15 years experience producing highly reliable surgical handpieces.
Moog ultrasonic devices are consistently recognized as best-in-class for durability and reliability. Moog creates surgical devices that are used to safely fragment and aspirate tissue in a variety of medical procedures. Moog ultrasonic surgical handpieces continue to meet or exceed performance specifications after hundreds of autoclave cycles and after many years of service.

In addition to our proven ultrasonic handpiece capability, Moog's proprietary ultrasonic driver board technology maximizes device performance and reduces development cycle time.
Moog ultrasonic device technology is currently utilized in:
Phacoemulsification
Neurosurgery
Orthopedic surgery
Liposuction
Literature
Medical OEM Support

+1 800.970.2337 option 8
Please contact medical OEM customer support with any questions or for additional information.
Information Request
If you would like additional information regarding the Moog's ultrasonic surgical handpieces, or to request a prototype sample, please complete the following form.