Construction
Moog's standard and customized construction products deliver reliable performance in harsh environments, offering solutions for electrification, autonomous driving and data transmission for safety control applications.
Tough Conditions Require Tougher Solutions
Moog has many years expertise in supplying standard and customized construction products for harsh environments and is a leading manufacturer of high performance.
Cranes and Excavators
Autononous Vehicles
Construction Robotics
Haptics for Construction and Mining Robotic Arm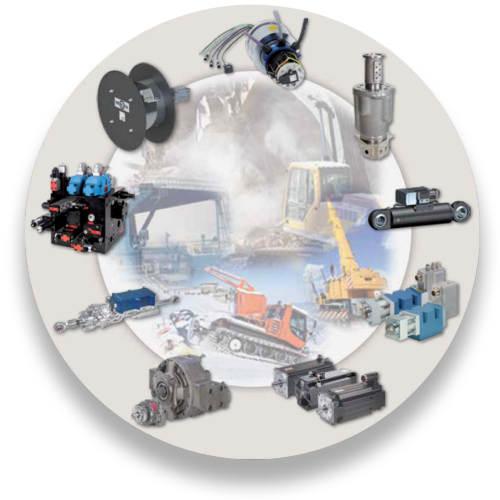 Construction Industry System Supplier
Whenever the highest levels of motion control performance and design flexibility are required, you'll find Moog expertise at work. Through collaboration, creativity and world-class technological solutions, we help you overcome your toughest engineering obstacles. Enhance your machine's performance and help take your thinking further than you ever thought possible.

Electrified Zero Emission Mobile Machinery
At Moog we believe that electrification, connectivity , and automation are interconnected themes that build upon each other. This idea has driven the design of Moog's mobile machinery platform; built for a zero emission, increased productivity, and an always connected future. We collaborate with you to customize our platform to the unique needs of your machine— It's how Moog helps get you to your future, faster.
Supporting zero Emission Initiatives
Electrification
Automation

Digital Connectivity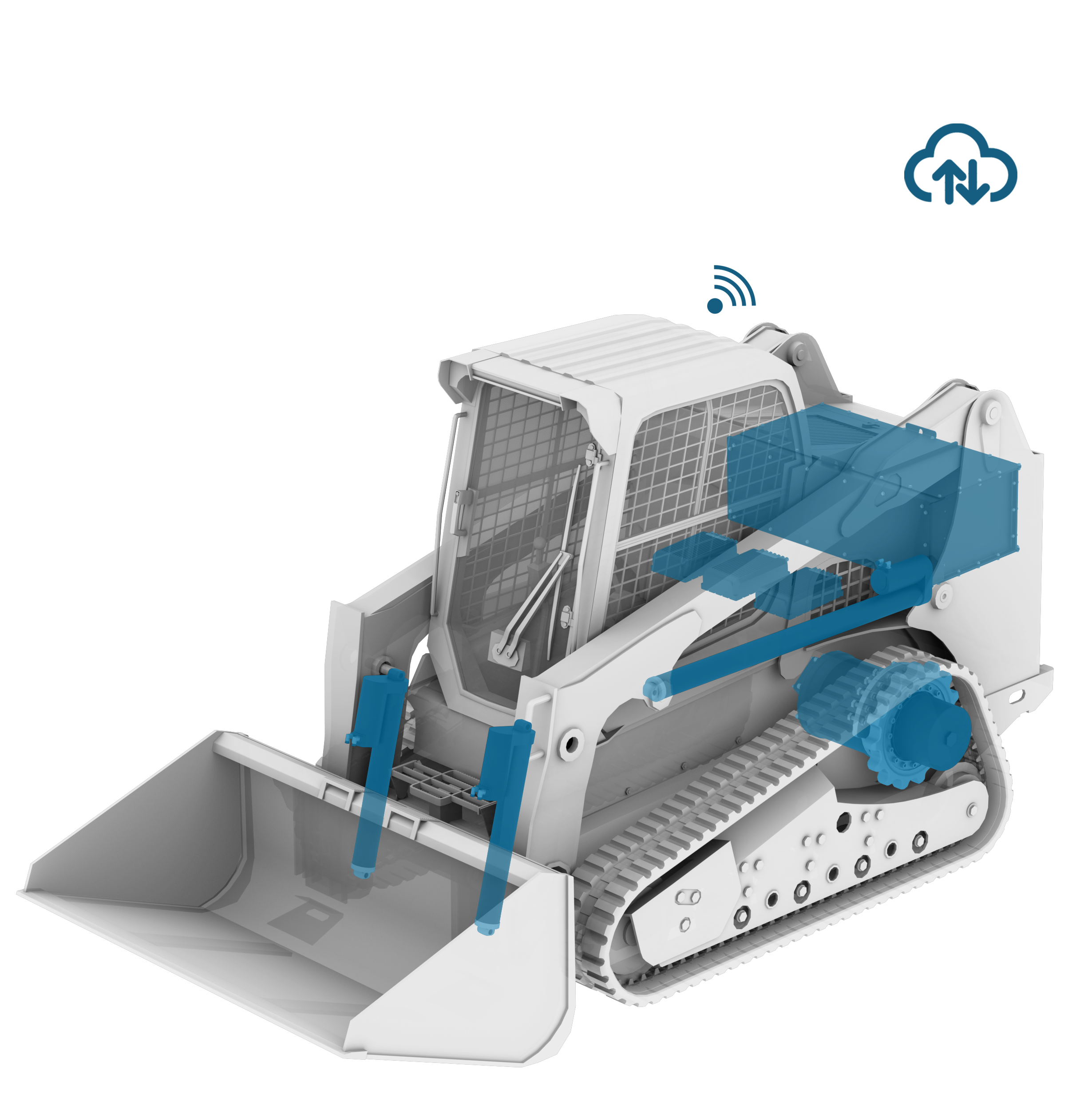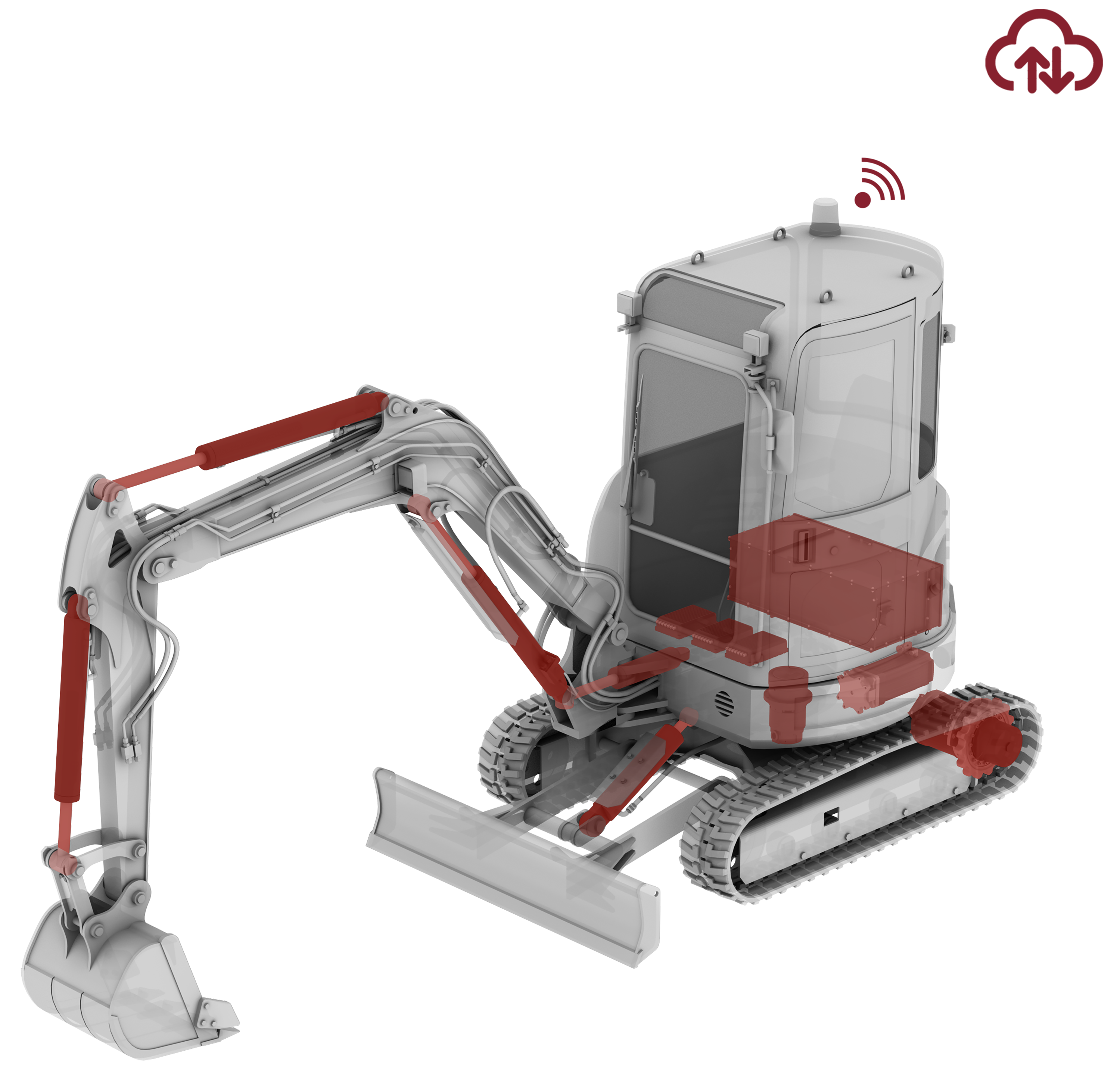 Electrohydraulic Solution