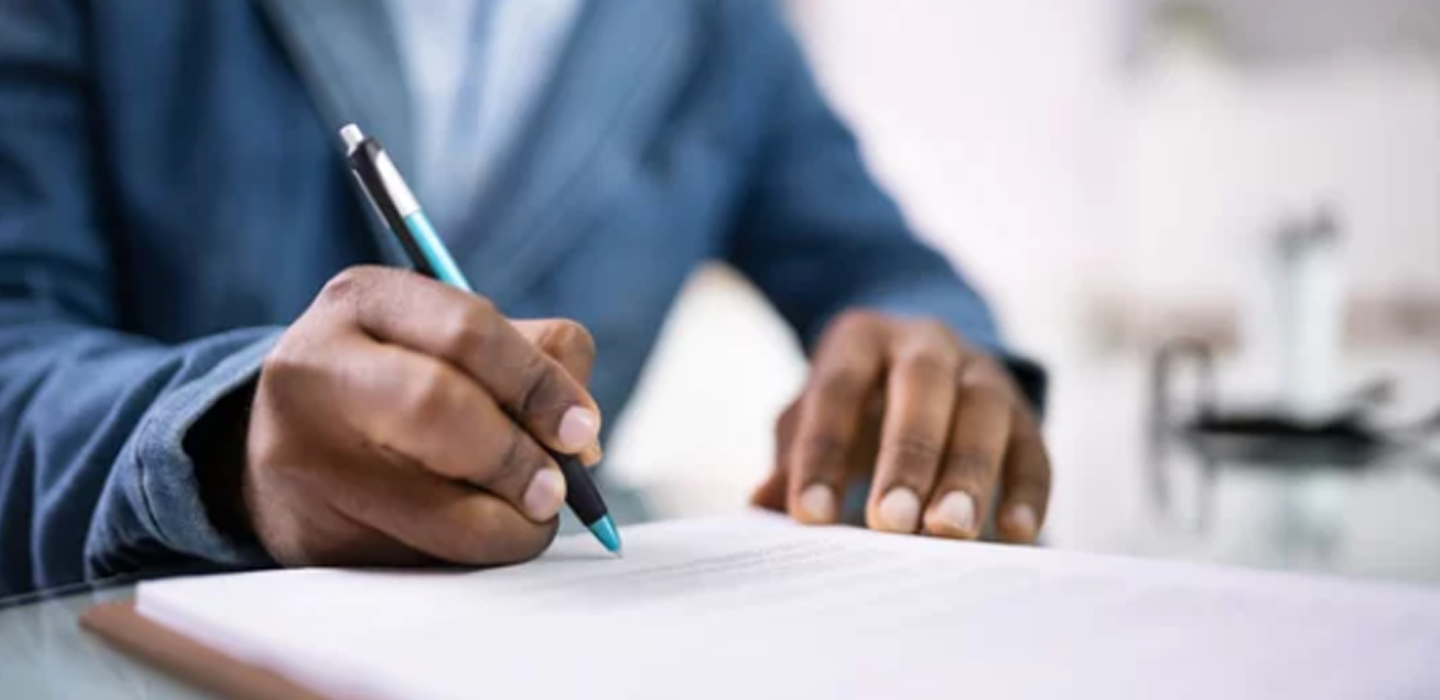 Governance
At Moog, how we govern our organization, how we treat our people, and how we make our products are all important factors in ensuring we're operating responsibly and ethically for a better today and tomorrow.
Operating Responsibly and Ethically
From our beginning more than 70 years ago, our core values have underpinned how we operate at Moog. Now, as we mature our approach to sustainability, our values and Environmental, Social, and Governance framework guide how we approach our efforts today and in the future.
We pride ourselves on the way we conduct business, how we treat our people, and the positive impact we have on our communities. We intend to be around for a long time and believe our legacy will not only be found in our products, but also through the greater impact of our work. To help us get there, we're committed to strong and dedicated leadership, ethical practices, and responsible oversight.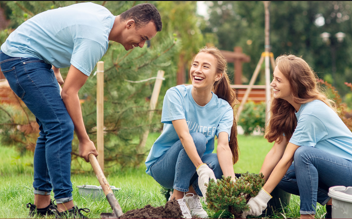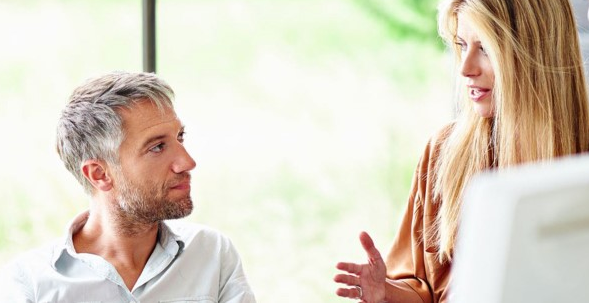 Reporting and Policies

Recently Moog published a sustainability report that discloses our performance under SASB Aerospace and Defense, TCFD, and the UN Sustainable Development Goals. We're also working on creating baselines for future disclosures. Learn about additional ESG topics here.

Moog have selected the UNSDG goals as our strategic guidance framework for our Environmental and Social Governance (ESG). Moog have committed to report and disclose their ESG performance using The Sustainability Accounting Standards Board (SASB). The reporting to SASB also provides the basis for Moog's reporting to The Task Force on Climate-Related Financial Disclosures (TCFD). In the course of the next few months, Moog's Sustainability Team will also discuss the suitability of further Climate Change impact disclosure recipients, such as the Climate Change Project (CDP) or the Global Reporting Initiatives (GRI), in alignment with internal and external stakeholders' requirements.
Accountability

We believe strong corporate governance – based on trust, leadership, ethical practices, responsible oversight and accountability – is key to our sustainability efforts. Our board of directors oversees our business, policies and practices to ensure the highest standard of professional conduct. Moog's executive leadership team sets direction and oversees every aspect of the business from developing strategy to establishing current and future priorities. The team regularly reviews the company's sustainability priorities and progress.
Recently, Moog appointed a dedicated leader and team to further focus and progress our ESG efforts. We plan on creating greater strategic urgency in all our efforts and building on the good work that has already happened across the company.

To date, most of our sustainability work has been conducted through our Corporate Social and Environmental Responsibility (CSER) efforts. On a quarterly basis, our CSER Council advises on how to integrate sustainability efforts further throughout the business, the pace of each program, and overall performance. The council is comprised of leaders and managers across Moog's global footprint.
Our company's CSER Ambassador Network, comprised of employees who are passionate about improving the areas where they live and work, spans 26 countries and 96 locations and is focused on social and environmental programs in our local communities.
Together, this vertical structure allows us to align our sustainability actions, govern ourselves more thoroughly, and achieve accountability through various levels in the organization. 
Sustainability Governance Structure 
Moog's governance structure around our ESG efforts reflects our commitment to sustainability. Accountability starts at the top with the Moog board overseeing the strategy. From there, the Executive Team provides leadership, direction and resources. This all becomes aligned through Moog's CSER Committee, where the detailed strategy and progress is discussed and agreed upon with members of the executive leadership team.
Moog's Sustainability ESG Team then provides the expertise to set the strategy and execute on projects, processes, policies and metrics to improve Moog's impact. They are advised and guided by the CSER Council, which is composed of senior leaders from across Moog's footprint.
Finally, throughout Moog, CSER Ambassadors serve as volunteers who are passionate about the environment and our social engagement. They help drive forward initiatives and progress at a local level.
At Moog, we pride ourselves on working together for a better future.