Our commitment to the Environment
By nature, the work we do at Moog to design and manufacture the most advanced motion control products in the world means we rely heavily on valuable resources including energy, water, and raw materials. We understand that through our operations, it is our duty to take responsibility for the resources we use and the environment around us. 
We're proud that several Moog sites have received awards and recognition for their work on sustainable initiatives including
Moog Cork, IE

Moog Cork received the Ibec National Environmental Award for their Global Earth Day efforts. Employees participated in the clean-up and beautification of the local industrial area, village, and nearby beach. The Ibec Environmental Award is a national recognition that honors Irish companies that combine innovation, financial savings, and environmental concerns.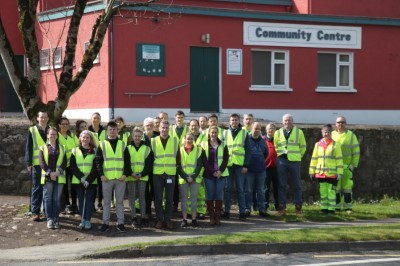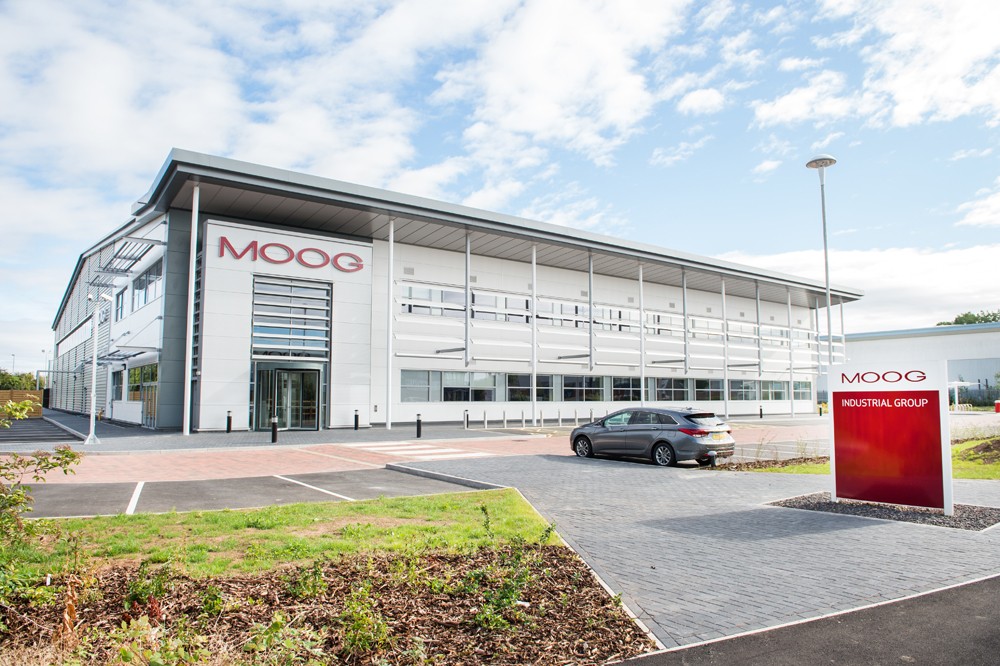 Moog Tewkesbury, UK

Moog Tewkesbury was named runner-up in the sustainability category for the MakeUK 2019 Manufacturing Awards. The site was recognized as a result of its environmental initiatives, including a solar array on its industrial building and a reduction of single-use plastics on site. These annual awards highlight the very best manufacturers and initiatives across a range of categories – rewarding change, innovation, best practice, and people.
Moog Costa Rica


Moog Costa Rica participates in the Blue Flag Program, a certification granted every year to organizations that have scored a minimum of 90% across several different sustainability metrics, including waste, energy and water management, carbon emissions, and sustainable procurement. Companies are ranked on a scale of 1-6 stars for their climate change actions. Moog is pleased to be certified in the "Cambio Climatico" category with 6 stars. The site has been certified carbon neutral since 2017.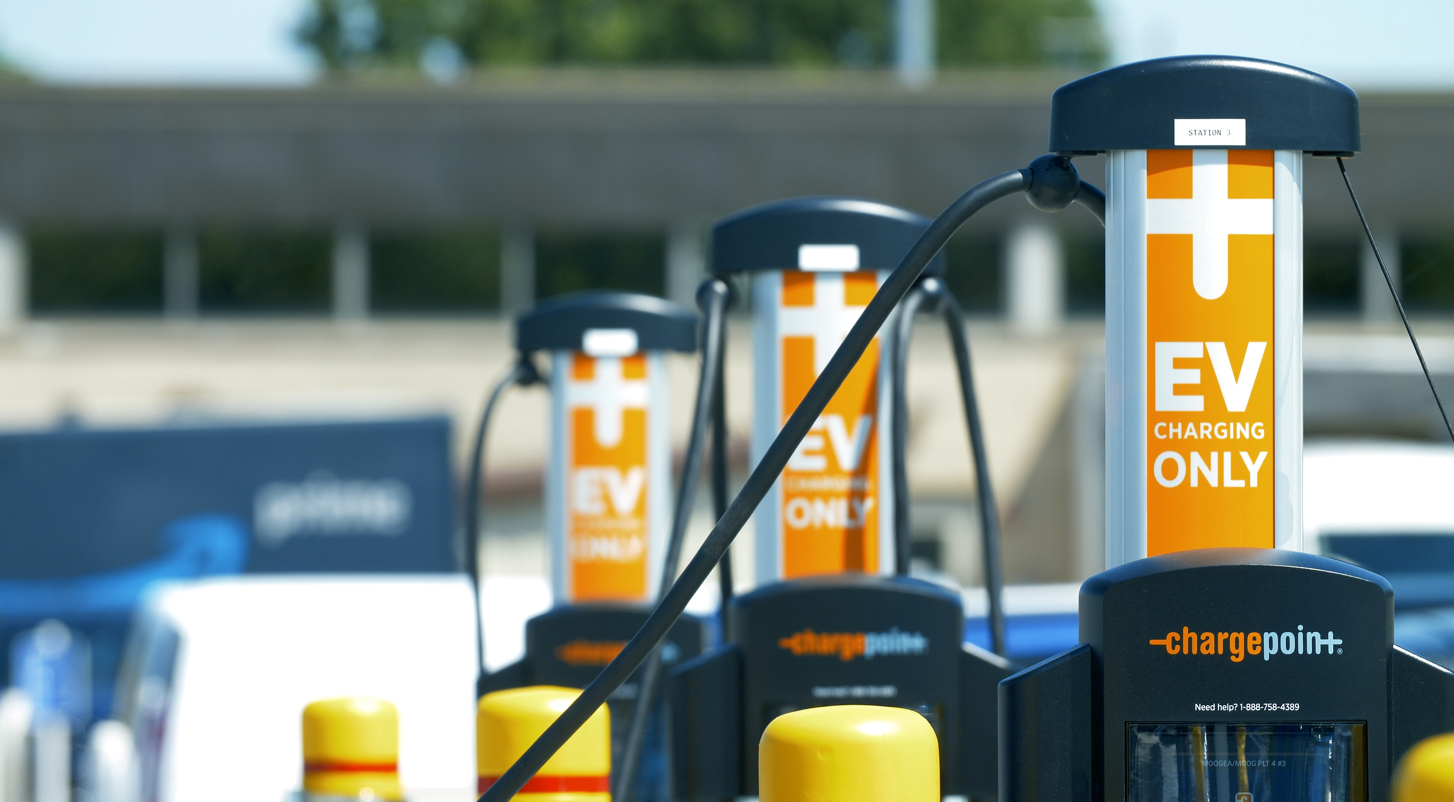 Energy
As a manufacturer, we naturally use a lot of energy. Moog recognizes the critical role we play in adopting new energy technologies to help deliver a low-carbon economy. Understanding how we use energy helps us identify opportunities to increase efficiencies or introduce renewable energy solutions throughout our global business. Here are some ways we've done just that.

Solar panels in Tewkesbury, UK, reduce carbon emissions by 120 tonnes per year. More than 1,200 photovoltaic panels have reduced the building's electricity-based carbon emissions by over 40%.
Energy recovery ventilators and LED lighting in Christiansburg, VA, reduce carbon emissions in its mechanical and lighting systems by 27% and 67%, respectively.
Smart LED lighting in our production and office areas worldwide saves significant energy. For example, LED lighting in our Wolverhampton site alone saves over 13,000-kilowatt hours (kWh) of electricity every year.
Electric vehicle (EV) charging points in several sites globally support employees and their personal environmental footprint goals. By 2023, we expect to have more than 60 EV charging stations worldwide.
Moog continuously looks for ways to improve our operations and processes to become more sustainable and environmentally friendly. We've identified key areas in energy and waste where we can minimize our footprint.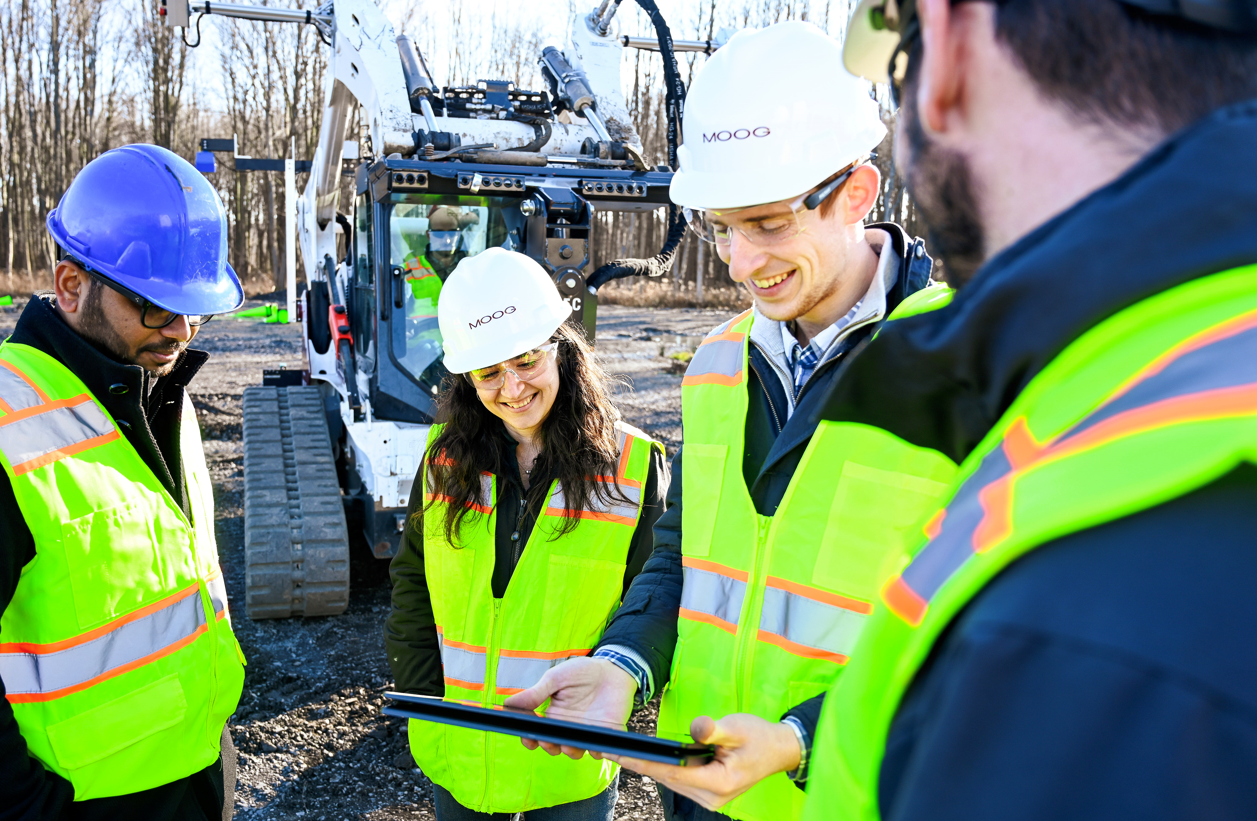 Waste
We have spent many years minimizing waste in our operations and continue to explore new and innovative ways to tackle waste to further reduce our organization's carbon emissions and drive down costs. To date, we've had several initiatives targeted directly at minimizing our waste footprint. Efforts to optimize waste storage and segregation, coupled with employee training, has resulted in a zero non-hazardous waste landfill policy at several of our manufacturing sites worldwide. From California to England, reusable drinkware has significantly reduced waste at several sites worldwide. In Tewkesbury alone, we have eliminated the use and waste of 330,000 plastic cups each year. Throughout our global operations, efforts continue to eliminate plastics or reduce them by using reusable or recyclable solutions instead. Segregating and composting biodegradable waste in our San Jose, Costa Rica, location has reduced the carbon emissions associated with that waste stream by 85%.
---