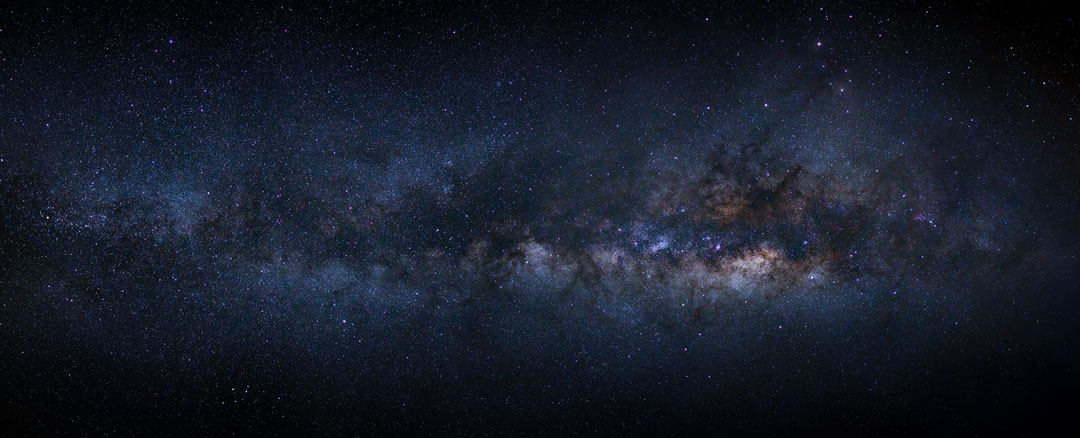 Our Legacy
Moog has designed and manufactured components and systems for satellites and launch vehicles for more than 60 years. Moog continues to make significant investment in propulsion facilities, metal additive manufacturing, avionics, and innovative in-space delivery systems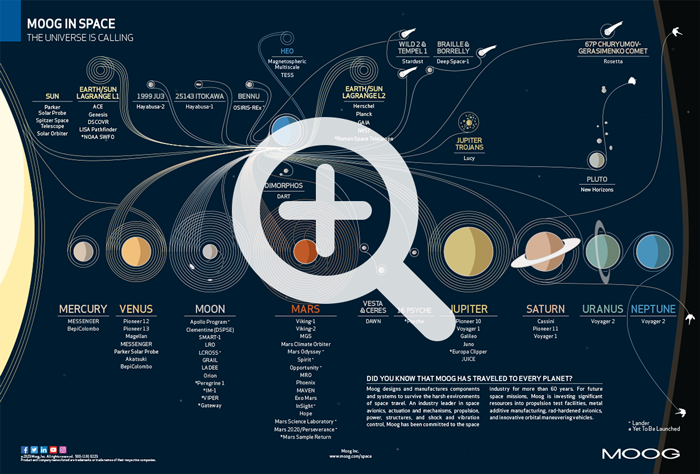 Featured Missions
---
Artemis 2022 Mission - Return to the Moon
With Artemis missions, NASA will land the first woman and first person of color on the Moon, using innovative technologies to explore more of the lunar surface than ever before. Follow along with this series to explore the Artemis program, revisit Moog's history on the moon, and discover new technologies that are enabling the next generation of space travel.
Enabling Artemis from lift off to splash down
Part 3 - The Faces of Artemis at Moog
Part 2 - Moog and the Moon
Part 1 - What is Artemis?
---
Mars Perseverance 2020 Mission
The Mars Perseverance rover mission is part of NASA's Mars Exploration Program, a long-term effort of robotic exploration of the Red Planet. Watch our video series on Moog's involvement in every phase of this exciting mission.
Part 4 - Moog Perseverance Mission 2020
Part 3 - Moog Perseverance Mission 2020
Part 2 - Moog Perseverance Mission 2020
Part 1 - Moog Perseverance Mission 2020
Video Library
Orbital Maneuvering Vehicle