Marine
Moog's products and solutions consistently perform in the world's harshest environments. Offering leading-edge custom solutions and services that set the pace in today's rapidly changing global marine industry.
We Have The Technology
Moog's approach to solving both motion control plus power and data transmission challenges is simple – innovation and performance. Moog's products consistently perform in the world's harshest environments. We offer leading-edge custom solutions and services that set the pace in today's rapidly changing global markets. For over 30 years, we have delivered trusted technology products to the maritime industries including offshore petroleum, oceanographic, seismic and shipbuilding.
Floating Production Systems
Subsea Oilfield Communication
Select A Marine Solution
Moog has expanded their offering for the marine market that includes a range of brand solutions and products.
Moog Focal
Focal Technologies motion control and data communication products consistently preform in the world's harshest environment. Products include hybrid packages that combine fiber, electrical and fluid rotary joints, explosion proof/flameproof for hazardous and locations and adaption to customer's size and mounting designs.
Moog Rekofa
Rekofa designs and manufactures a portfolio of electromechanical systems for the transfer of current, signals and data in rotating devices or structures. The technology can be combined to include electrical, pneumatic, hydraulic and multi-channel fibre optic transfers and is typically used in wind turbines, automotive, industrial and construction equipment.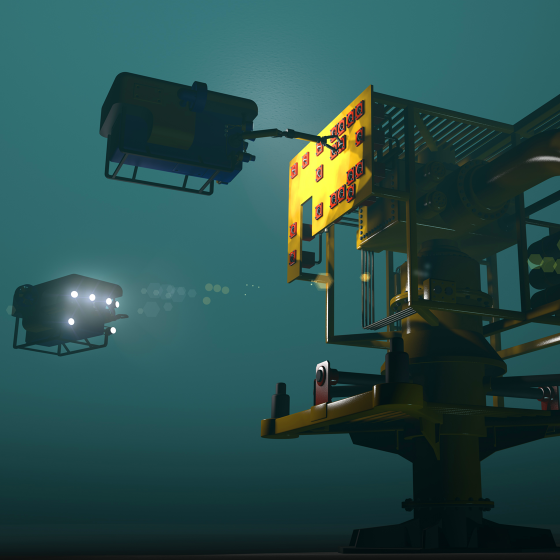 Reducing ROV Operating Costs and Enhancing Reliability
Moog Monitoring Technology
Moog's condition monitoring technology helps ROVs avoid downtime while performing demanding construction, inspection and repair operations around the globe.

Steering, Diving, and Propulsion Systems for AUV and Torpedoes
U.S. Navy submarine programs have relied on Moog for mission critical actuation hardware from the USS GEORGE WASHINGTON class to the USS VIRGINIA class. For applications in challenging environments, Moog has reliable low risk solutions to ensure mission success.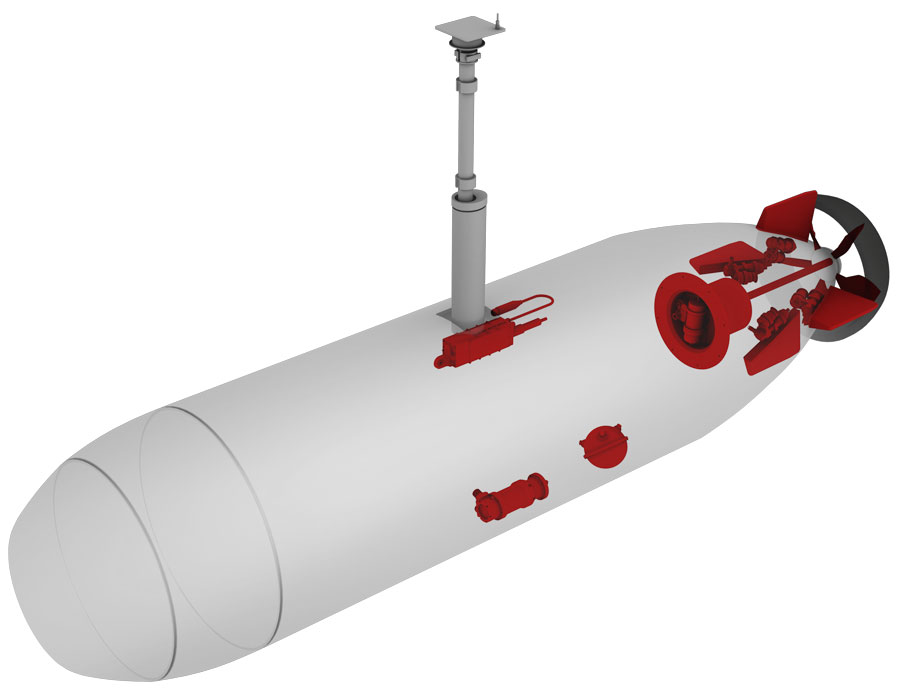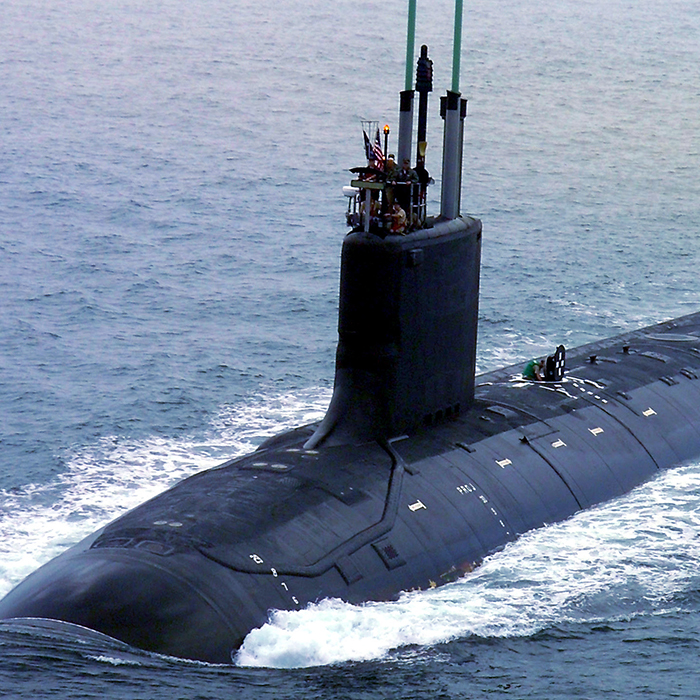 Motion Control for Naval Vessel Systems
Moog designs and manufactures high performance Electrohydraulic (EH), Electrohydrostatic (EHA), and Electromechanical (EM) motion control devices for nuclear submarines, aircraft carriers, surface ships and deep submersibles. We also design and manufacture complex electromechanical actuators and control electronics for steering unmanned Underwater Vehicles (UUVs) and Remotely Operated Vehicles (ROVs).
Shipbuilding
Moog's products and solutions can meet the demands of the marine sector's extreme operating environments, and deliver reliable, long-life performance for a range of shipping applications. Moog products can be used successfully for main engine, winches, offshore cranes, stabilizer fins, steering systems and water jet.