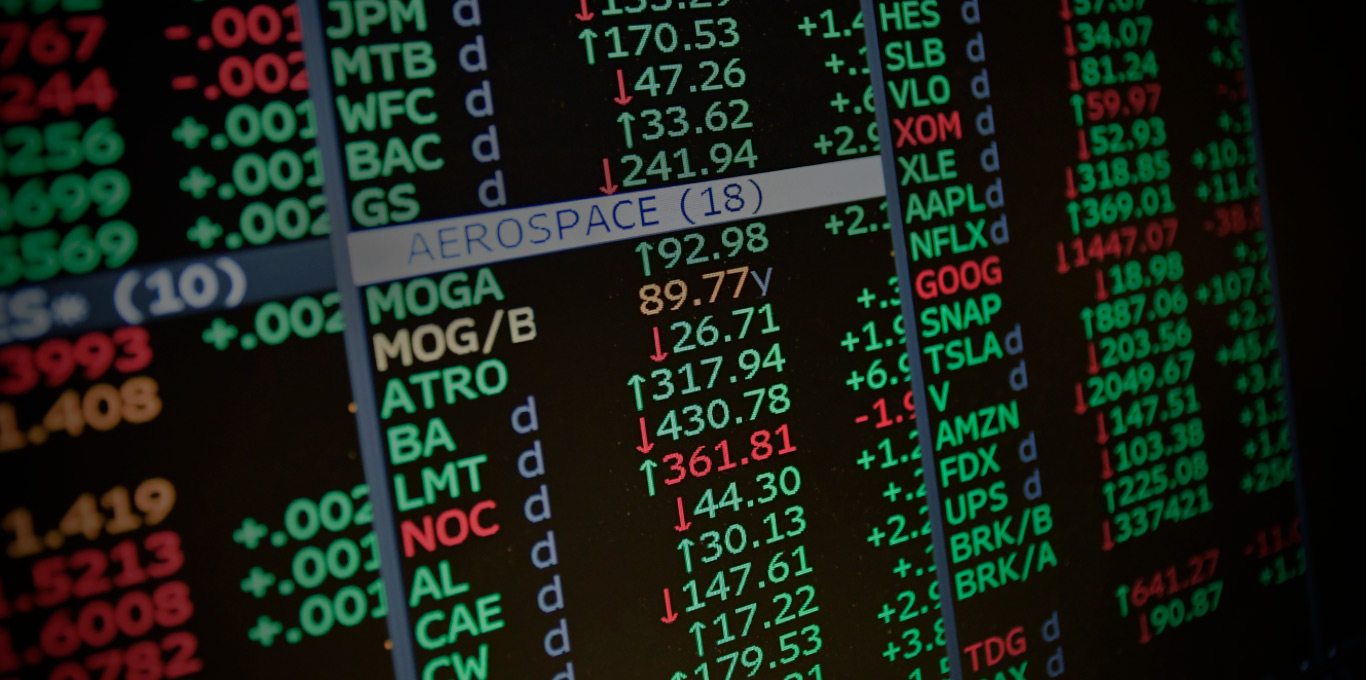 Moog To Present At Gabelli Aircraft & Defense Symposium
Moog Inc. announced today that Pat Roche, CEO, and Jennifer Walter, CFO, will present at the 29th Annual Gabelli Aerospace & Defense Symposium on Thursday, September 7, 2023 at 9:30 a.m. ET. The presentation will be available live via Zoom and can be accessed by registering using this link. A replay will be available for 45 days.
Moog's Third Quarter Fiscal Year 2023 Earnings Webcast
Moog Inc. released its third quarter fiscal year 2023 earnings on July 28, 2023. In conjunction with the earnings release, Pat Roche, CEO, and Jennifer Walter, CFO, hosted a conference call on July 28, 2023. The audio replay will be available at the webcast link for approximately 90 days.
Additional Information (PDFs)
---
Investor Day June 6, 2023
Moog Inc. hosted an Investor Day for analysts and institutional investors on Tuesday, June 6, 2023.
Moog Chief Executive Officer Pat Roche and members of the executive leadership team discussed the company's future business direction and financial targets. The event included an opportunity for Q&A following management presentations.

The audio webcast replay and a full copy of the presentation materials are available below.
Additional Information (PDFs)
Investor Relations - Contact Us