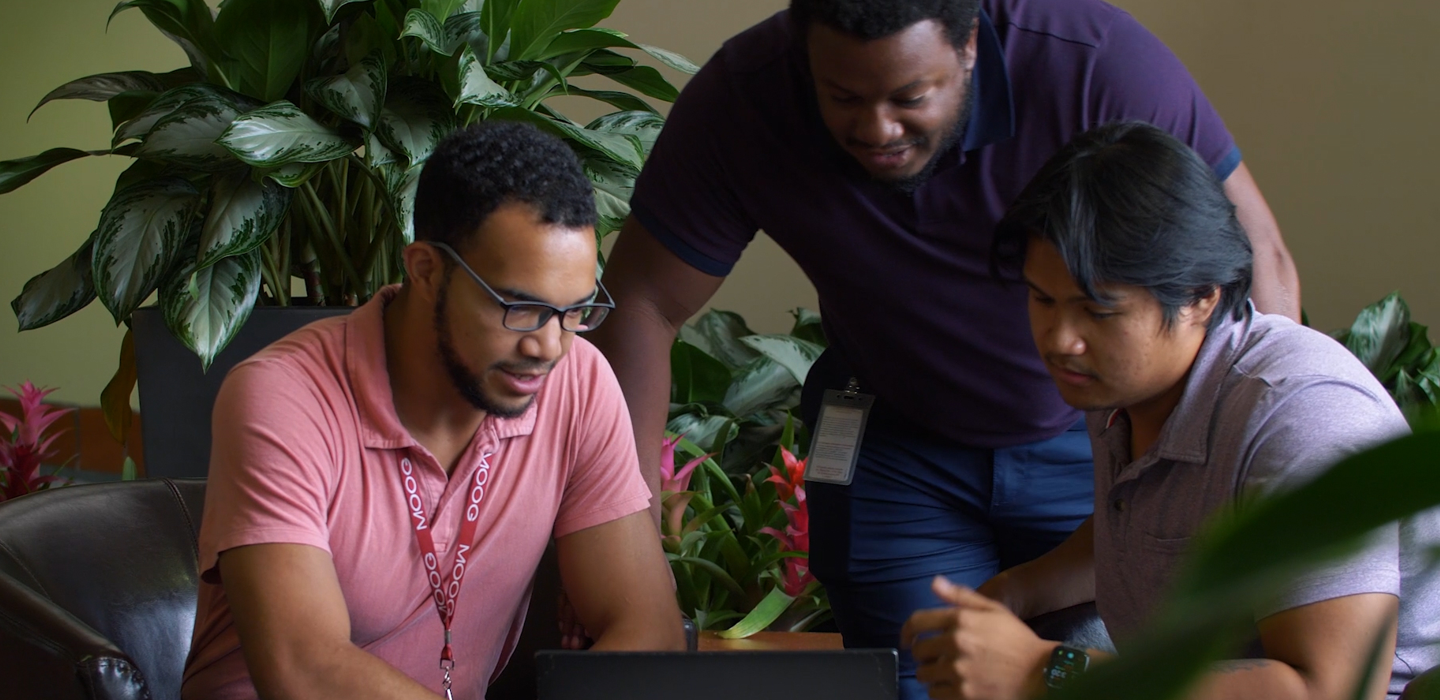 Social Engagement in Action
In alignment with our company's core values, Moog is committed to sustainable business practices on all fronts. While advancing and fueling the cutting-edge technology of today, we know that we must also work to improve the world around us for future and current generations. Although we are making significant progress, we have a big opportunity, and responsibility, to do even better.
People
Moog's culture is unlike any other, and at the very heart is our people. Although our reach is far and wide, together we are united fundamentally through respect. 

At Moog, we trust and empower our employees with the freedom to pursue their own aspirations and encourage them to find new and better ways of doing things. For our sustainability and long-term success, we believe this mindset is critical in order for our company to thrive and continuously evolve.
Today, Moog has 13,000 employees around the globe. To further provide recognition, support, care, and protection for our employees, we've put several policies into place. To view those and learn more, click here.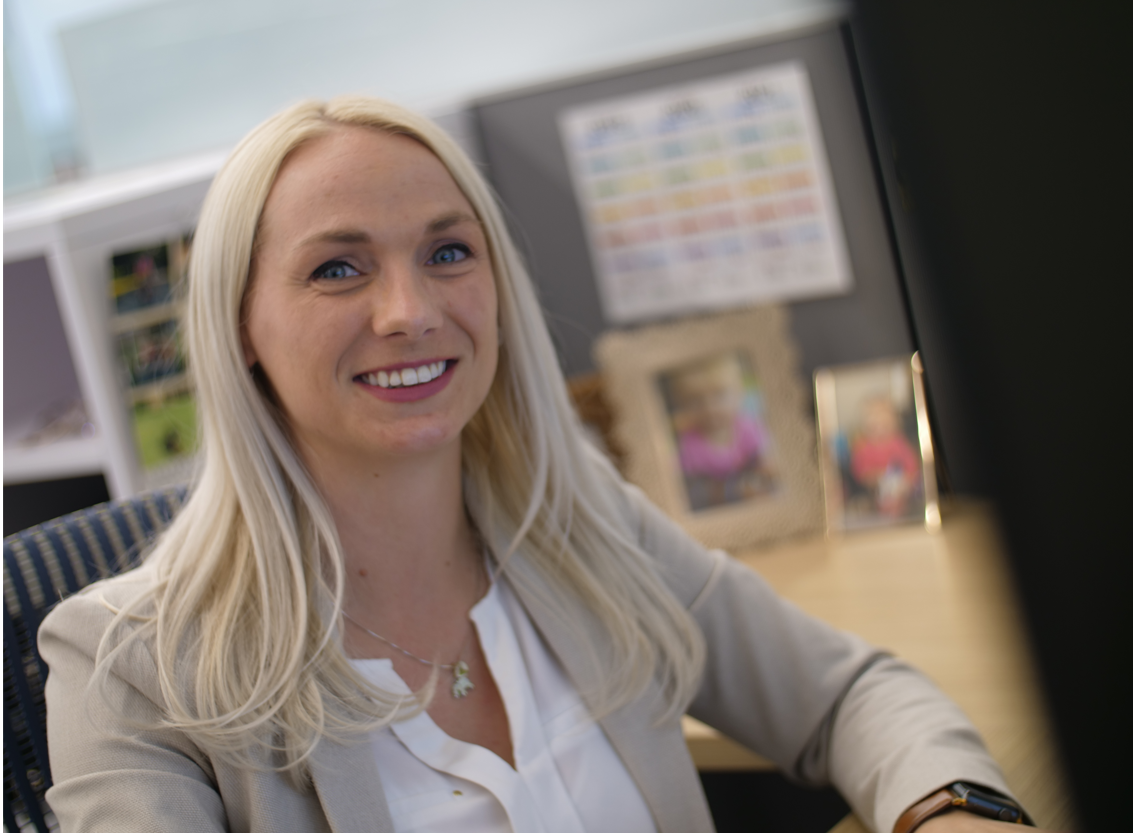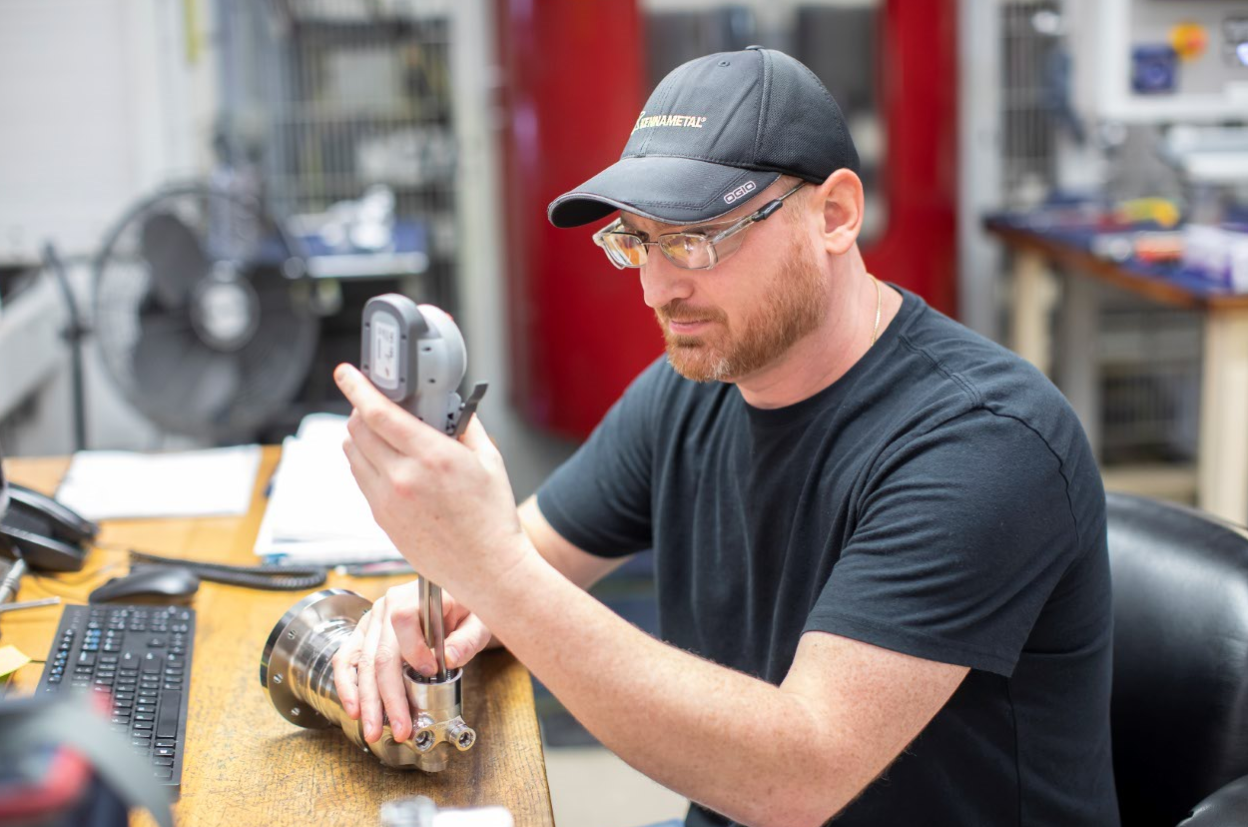 Community
Doing our part to improve the world starts with where we're at. Moog has production and office facilities in 95 locations across 25 countries. For more than 70 years, we've taken great pride in our commitment to being good neighbors and responsible, vested citizens.
We're also proud that many of our facilities are in rural areas. Here, we can provide often needed employment opportunities while also giving back to these close-knit communities. What's more, we can support local service providers and suppliers. We know that when we're successful as a company, we all share the win together.
Moog provides support through charitable donations and employee volunteerism and giving. Here are a few examples: 
After learning of the heartbreaking conflict unfolding in Ukraine, Moog made a $100,000 donation to the United Nations High Commission for Refugees (UNHCR), a global organization mobilizing resources to respond to the crisis.
Moog India partnered with eight charitable organizations in India to donate $150,000 towards COVID-19 relief efforts. The funds were used to purchase much-needed medical equipment including oxygen concentrators, ventilators, ICU/HDU beds, and BiPAP machines for charitable hospitals and health care centers.
In 2021, parts of Germany experienced flash flooding that devastated peoples' homes and washed away their livelihoods. Several of our own employees were impacted, and we banded together to help. Moog employees volunteered their time to clean up efforts and our company donated $100,000 towards relief.
In addition to our company's monetary support for much-needed farm equipment, employees from our East Aurora, NY, location volunteered their time and talent to Providence Farm Collective (PFC), a nonprofit community and incubator farm where immigrant and refugee populations, and anyone who is low-resourced or underserved, grow fresh, affordable, and culturally appropriate food for their Buffalo, NY, communities.
Employees from Moog Japan volunteered at the Tokyo 2020 Paralympics in roles ranging from field set up to press operations.
Moog India supported several efforts to improve the lives of children in need through donations to Prerana Resource Center, which runs a hostel in Bangalore for blind and disabled girls; the Baalya Foundation, an organization in that serves economically disadvantaged children; and Aruna Chetana, a trust that runs schools for children with disabilities.