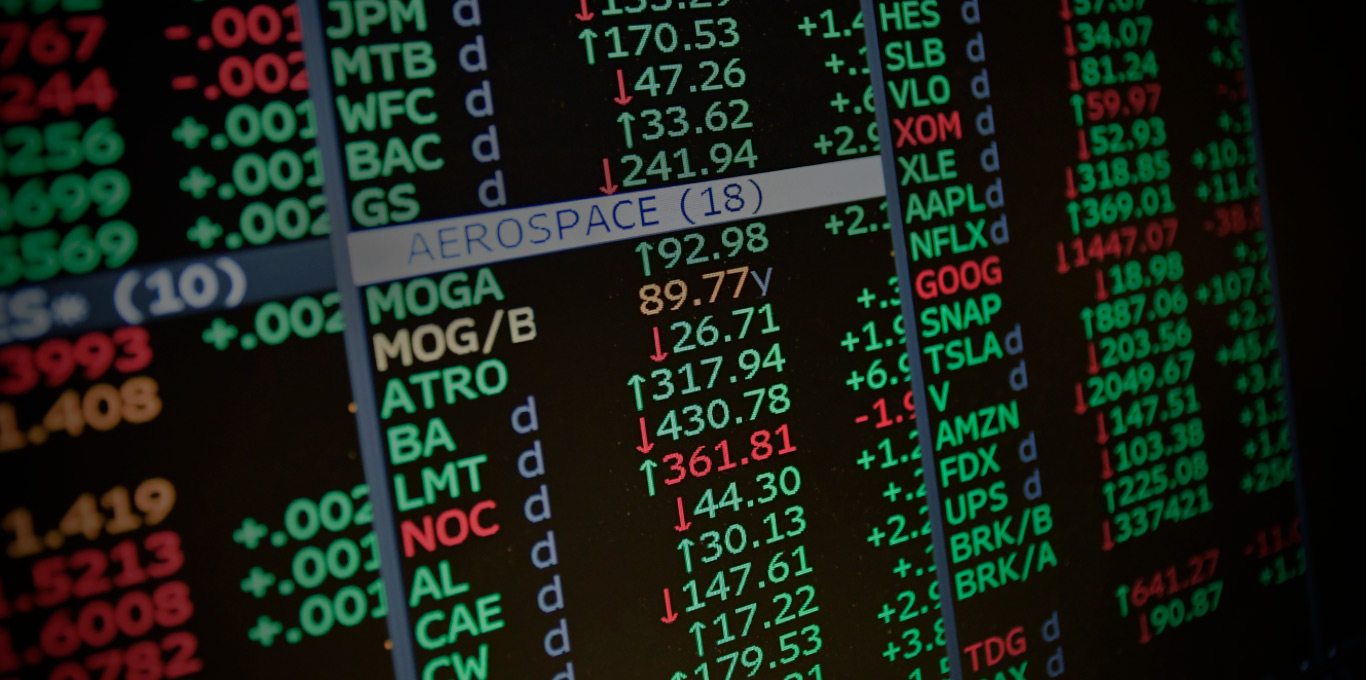 Account Access
Shareowner Online is an Internet service provided by our Transfer Agent, Equniti (EQ) . The site allows you to access and manage your Moog, Inc. registered shareholder account.
Visit Equniti (EQ) to:
View current market value of holdings
View share balances
Change your mailing address
Send inquiries on your account via secure e-mail
Download forms and instructions
Get answers to frequently asked questions
View 1099 tax reporting information
To register for this service:
Go to the Shareowner Services site
Click on "First Time Visitor Sign On"
Complete the first time user form
 
Buying and Selling Direct
Shareholders of Moog Inc Class A and/or Class B shares can sell Moog shares via our transfer agent, Equniti (EQ). Contact Equniti (EQ) by telephone at 1-800-468-9716. To purchase shares, contact a licensed broker-dealer firm.
Investor Relations - Contact Us