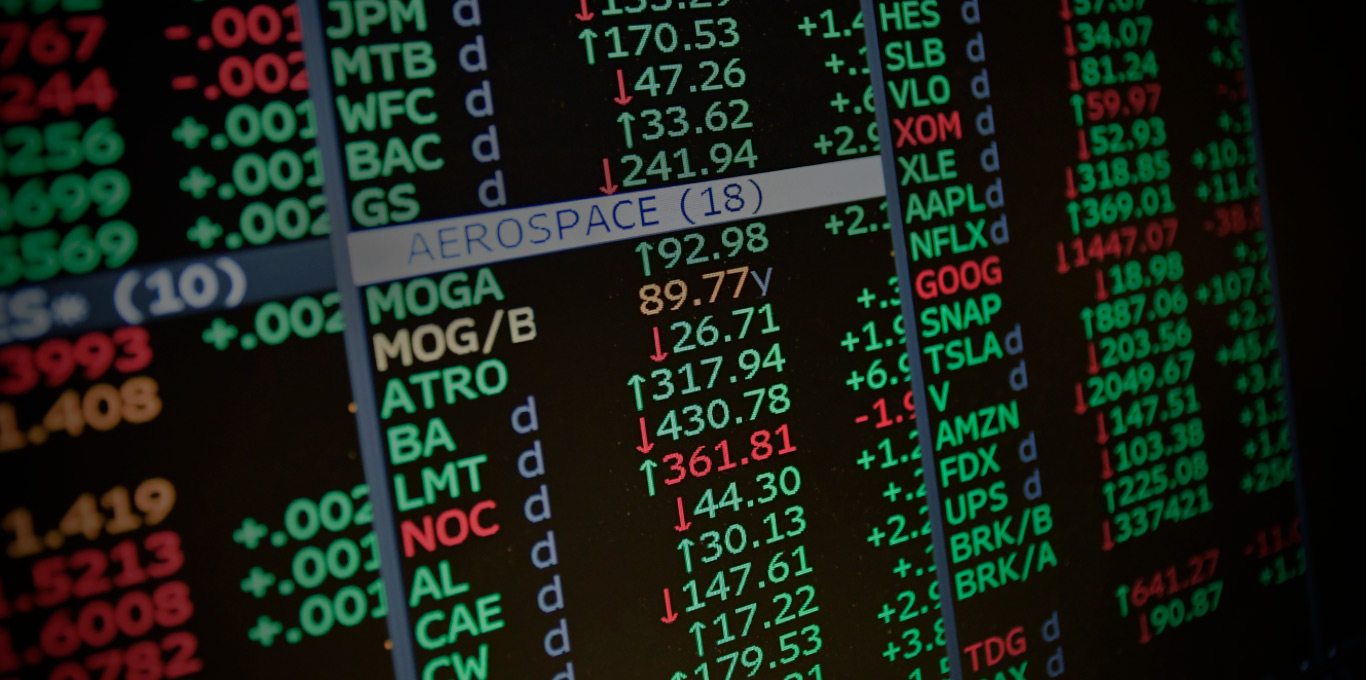 Investors
Moog shares are traded on the New York Stock Exchange under the symbols MOGA and MOGB
Financial documents and investor-related materials are available for review and downloading within this site. You may request additional material by contacting us by telephone or email. For questions and information not listed on our site, please contact Investor Relations.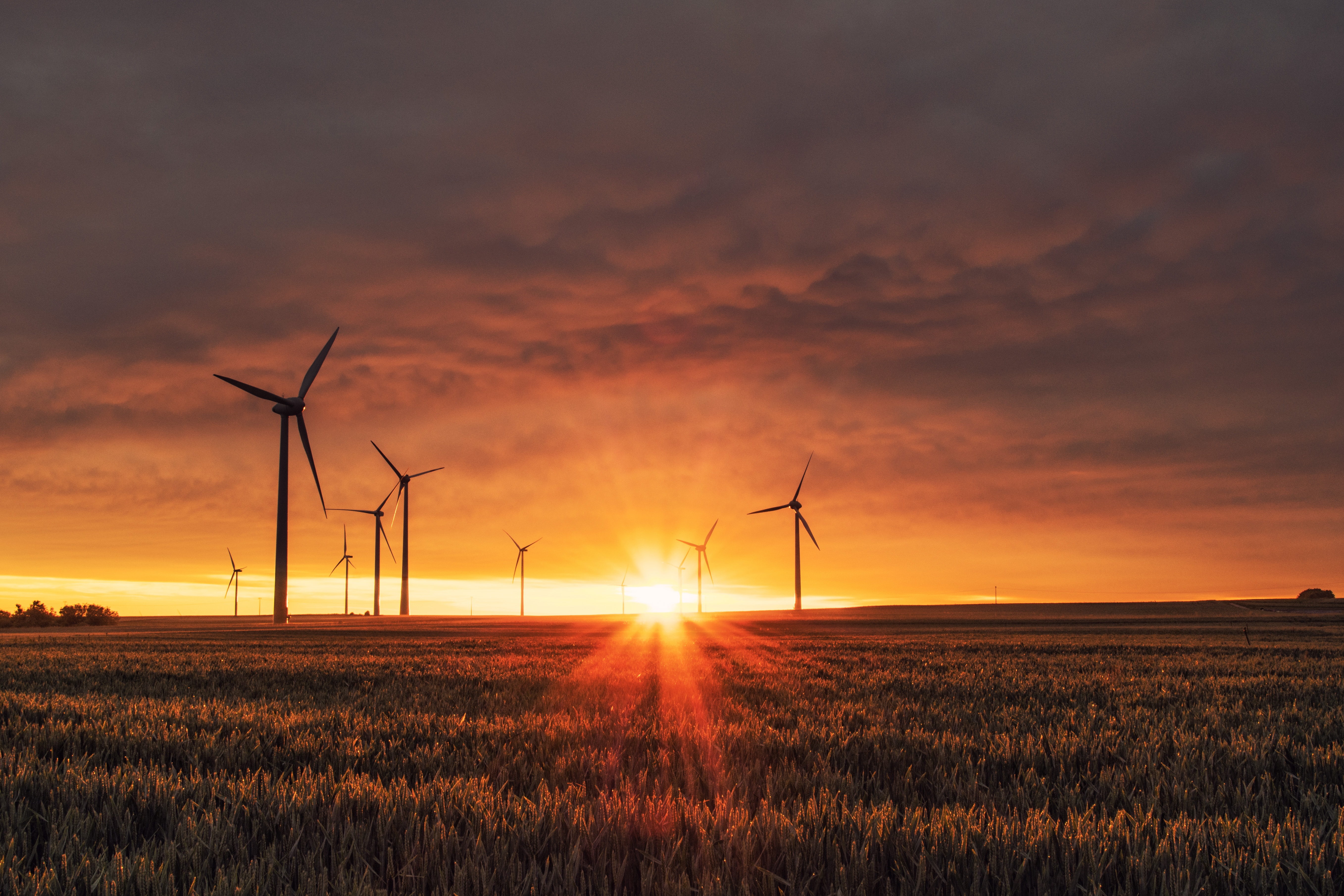 Environmental, Social, and Governance Information for Investors
We recognize that our Company is an organization with obligations to a number of different constituencies. Moog's stakeholders include employees, customers, shareholders, suppliers, and the communities in which we operate. 
Shareholder Account

For shareholder account questions you may contact us or call our transfer agent, Equiniti (EQ), at 1-800-468-9716. For additional information, including forms required for share transfers, lost certificates, estates and name changes, go to the Equiniti (EQ) Shareowner Online web site.
Buying and Selling Moog Shares

Shareholders of Moog Inc Class A and/or Class B shares can sell their Moog shares via our transfer agent, Equiniti (EQ), or any brokerage firm. Equinity (EQ) by telephone at 1-800-468-9716. To purchase shares, contact a licensed broker-dealer firm.
Securities and Exchange Commission Filings
Paper copies of our filings are available at no charge. Please email your paper copy request and include your contact mailing information to: investorrelations@moog.com.
 
SEC-EDGAR and Filings
To search the SEC-EDGAR system for information about Moog, use Central Index Key 0000067887
Under United States federal securities laws Moog is required to file with the U.S. Securities and Exchange Commission annual reports on Form 10-K and quarterly reports on Form 10-Q.
The annual report on Form 10-K provides a comprehensive overview of Moog's business and financial condition. The 10-K includes audited financial statements, a description of material legal proceedings, management's discussion and analysis of the financial condition of the company, and information concerning the company's controls and procedures. The 10-Q provides quarterly financial results as well as significant changes or events occurring during a specified quarter.
Advisory Information
Forward-Looking Statements
Statements made on this web site which are not statements of historical information constitute forward-looking statements within the meaning of Section 27A of the Securities Act of 1933 and Section 21E of the Securities Exchange Act of 1934. Such forward-looking statements, including statements regarding the intent, belief or current expectations of Moog and our management regarding the company's strategic directions, prospects and future results, involve certain risks and uncertainties. Certain factors may cause actual results to differ materially from those contained in the forward-looking statements, including:
economic and other conditions in the markets in which we operate,
governmental regulations, 
our competitive environment,
cyclical fluctuations in our operating results, 
and other risks discussed in our Form 10-K and other filings with the Securities and Exchange Commission, which discussions are incorporated into this web site (or such other statements) by reference.
No Obligation to Update Information
All information included on this web site, whether historic in nature or forward-looking, addresses conditions reported or interpreted only as of the date such information was provided. We do not undertake any obligation to update or correct such information after it is posted or to remove such information from this site if it is no longer accurate or complete.