Welcome to Moog Components Group
Moog Components Group provides innovative design and manufacturing capabilities in motion, electronics and fiber optics. Both standard and custom product solutions are applied in industrial, commercial, medical, marine, aerospace and defense applications.
Product Spotlight
Moog's BSG23 Silencer®
Series brushless DC motor was specifically designed to meet the requirements for portable oxygen therapy devices.
With torques up to 114 oz-in (0.805 Nm) and efficiencies of 80+ percent, this high performance motor with a unique stator design will significantly lengthen the battery life of portable medical devices.
Designed for maximum efficiency, the BSG23 motor is a viable alternative to costly traditional brushless DC servo motors.
Featured Market

Moog Components Group is well positioned to provide solutions to various medical applications by combining our expertise in air moving solutions with our innovative motor technology.

Moog provides brushless DC motors, air moving products, slip rings, and fiber optic rotary joints to solve the challenges faced by the medical market. These solutions are compact, reliable and offer quiet operation.
Moog Components Group Blog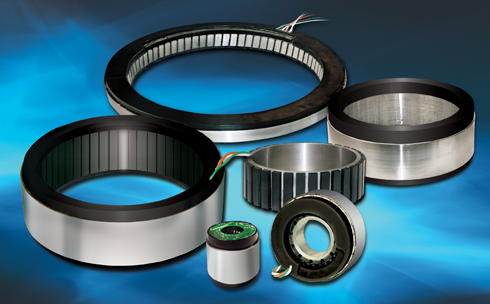 Learn how Moog's Matrix™ Series Motors are utilized in military markets due to their ability to minimize input power for maximum efficiency.
Upcoming Trade Shows
DSEI
September 12 - 15, 2017 | London, UK
SPS Drives
November 28 - 30, 2017 | Nuremberg, Germany