Ideas In Motion Control
From bold leaps in machine productivity to better ways of maximizing energy efficiency to breakthroughs in automotive testing controls, our newsletter entitled Ideas in Motion Control is your online technical resource covering hydraulic and electric motion control solutions across a wide variety of industries.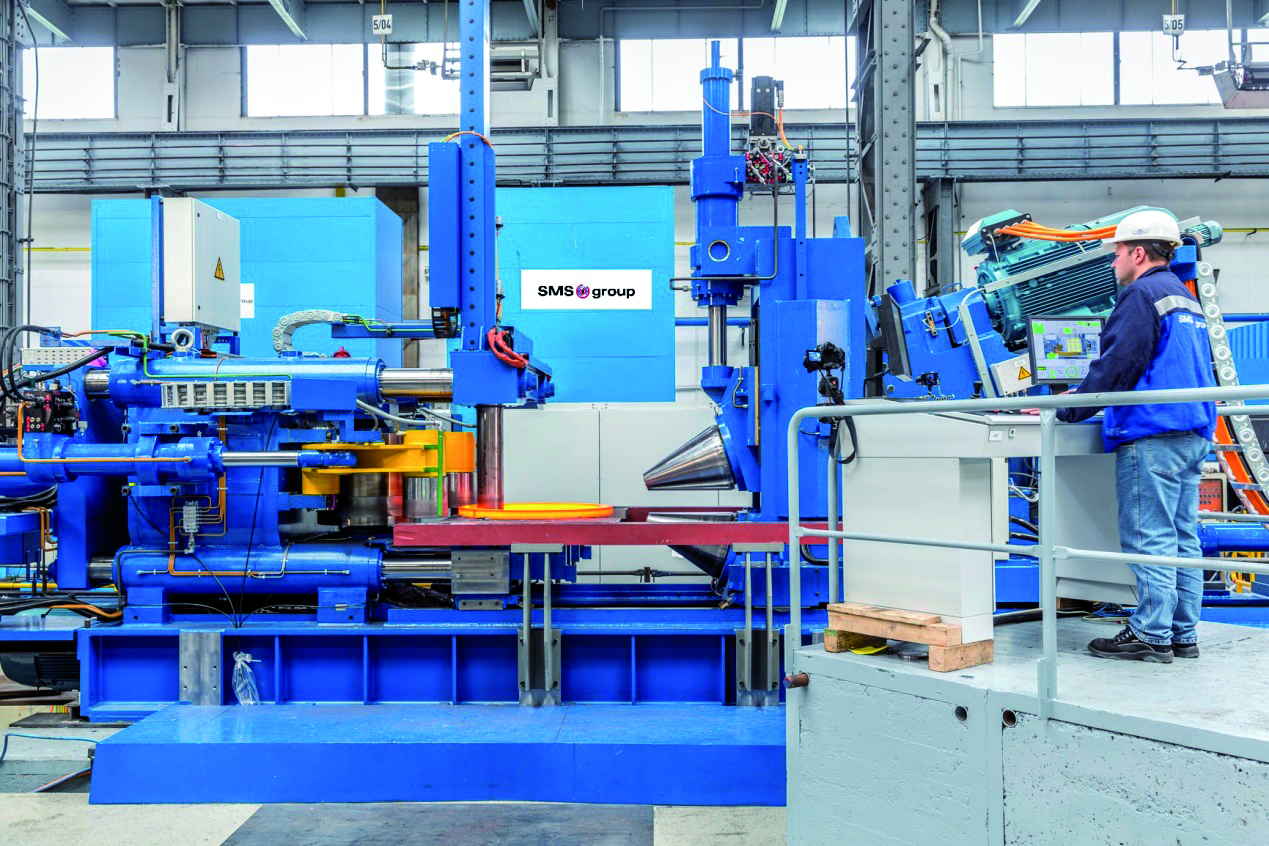 Winning Collaboration
Moog's Electrohydrostatic Actuation System was developed jointly with SMS GmbH


This interview with Erkhard Siemer, from SMS group GmbH discusses how his company jointly developed with Moog an Electrohydrostatic Actuation System for it ring rolling machines. From the technical details of the system to sharing a comparison between this system and its previous technology , Mr. Siemer discusses how he was able to remove the central hydraulic system and obtain benefits including reduced noise levels, overall improvements in safety, more productivity and better energy efficiency.  Read more.
Putting Servo Valves Back to Work
Industries as varied as paper production, steelmaking and power generation reply on servo valves for precise motion control. A servo valve can last well above 1 billion cycles. But achieving that longevity only happens when selecting the right manufacturing techinques, mechanical designs and maintenance approach. Read more >
Articles by Tag
Articles by Year