Employee Spotlights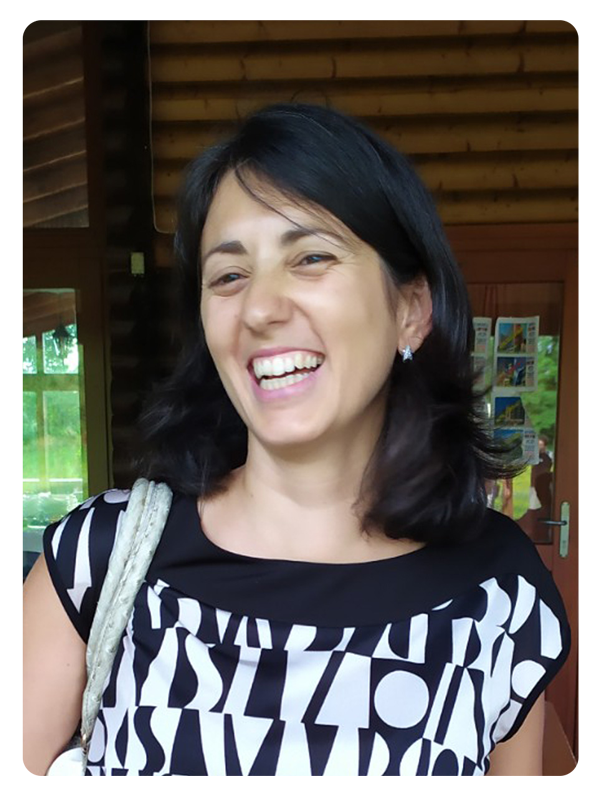 Alessandra S.
Manufacturing Production Manager
"Immediately from the first interview I was positively impressed by the presence of the Moog values because they are very close to my values. I also love the emphasis that Moog places on our mental and physical well-being."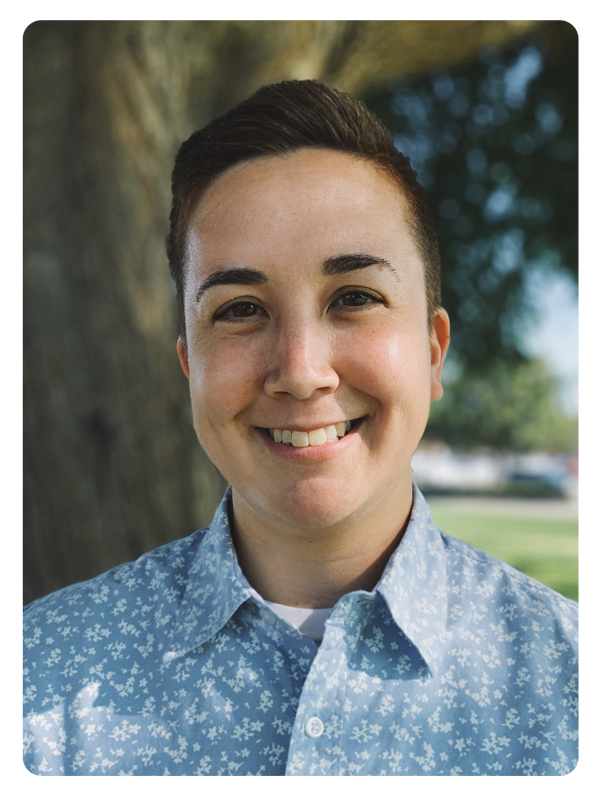 Allison K.
Manufacturing Engineer
"My favorite part about working at Moog is the opportunity for professional growth! There are endless ways you can develop your skills, and not just in your own department. There are no defined limits of what your role is, and if you feel confident in trying something new, your team will support you every step of the way."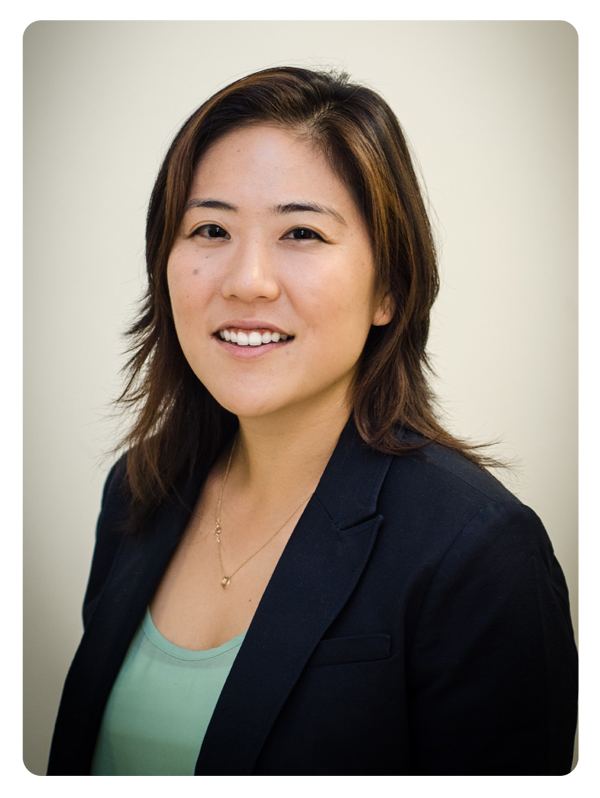 Lauren-Ashly T.
Site Test Equipment Engineering Manager
"My favorite part about Moog is the dynamic nature of our work. Each project brings new technical challenges and a unique chance to learn!"

What other companies are now just discovering, we have known all along -- that people work best in an environment where they feel valued, involved and empowered.
Upcoming Events
UB Poster Presentation Event
Meet with Moog Employee Mentors
When: Saturday, December 9, 2023- 8:30 AM - 11:00 AM EST
Where: Niagara Aerospace Museum-Niagara Falls International Airport- 9990 Porter Road Niagara Falls, NY 14304
Torrance Engineering Hiring Event 
We're hiring for experienced Engineering talent! Join us for open interviews for Electronics, Mechanical, Software, Systems, and Aerospace Engineering roles. Facility tours and light breakfast will also be available.
Saturday, January 20th, 9:00am - 12:00pm   
Pre-Registration is required by Wednesday, January 17th
Location:  Moog 20263 Western Avenue Torrance, CA 90501
Pre-register here