Your Future Starts Here
Looking to develop your skills or build a meaningful career? Moog offers fantastic internships as well as exciting opportunities for new graduates. We value the new ideas and fresh perspectives you'll bring!
Our growing company is a great place for recent grads to jump-start their careers. We offer full-time opportunities where you'll make an impact from day one. Plus, you'll have access to world-class training, professional development, and unlimited growth potential. Bring your education, interests, and experience, and we'll help you do great things.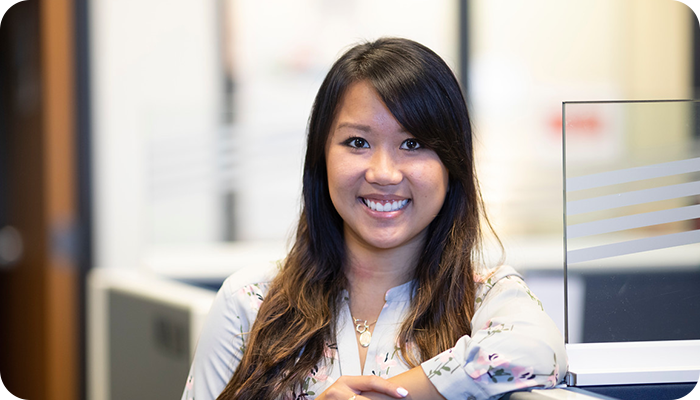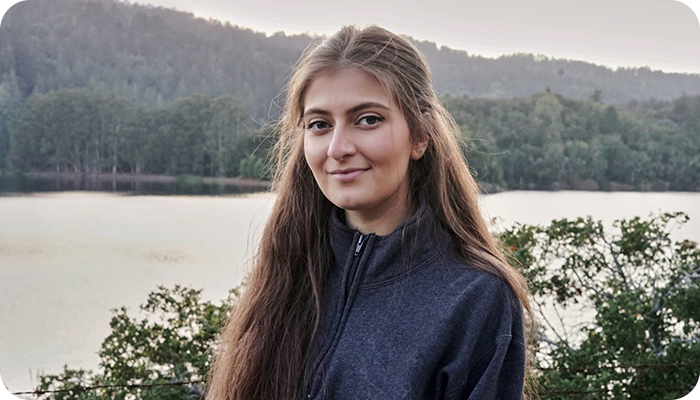 Learn what it's like to work for a best-in-class, global company that has a culture of togetherness like no other. As a Moog intern, you'll gain knowledge in your field, get hands-on experience doing meaningful work, and contribute to incredible, leading edge projects. Not only that, you'll receive support and coaching from some of the world's best and brightest. We offer internships in engineering, manufacturing, IT/computer science, supply chain, finance/accounting, human resources, and more. For us, interns are an investment in our future.
Liv O.
Space & Defense Group
"One of the most valuable things that I've learned during my Moog co-op experience is how to collaborate with many people to solve complex, technical problems. The teamwork and communication skills I've developed will be beneficial throughout my career."
Skye T.
Industrial Group
"Moog has a wonderful culture, supportive employees, and interesting projects. The work is engaging, and I enjoy the hands-on approach to learning." 
Stephen W.
Aircraft Group
"I'm impressed with how Moog's Culture & Values establish an inviting atmosphere that makes for a positive and productive work experience. I also appreciate that Moog has diverse lines of business and that there are many opportunities to work on a variety of different projects."
Ray T.
Aircraft Group
"At Moog, coworkers become friends on day one. Whether you start off as a co-op or a full-timer, getting over the newcomer stage is as simple as saying hello. At the Torrance, CA location, the culture is inviting, the location is great, and walking around the site's track is the best way to spend lunch!"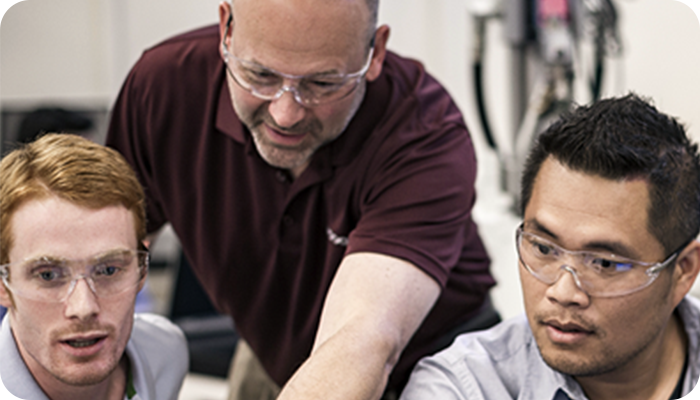 Interested in our Process?
Many of our countries offer Internships or Apprenticeships, with the process being slightly different depending on the country.
Click the appropriate link below to go to a webpage which helps explain the process for that country.