Focus on You
We are committed to providing comprehensive benefit options to all of our employees. It is our intention to offer benefits that will allow you and your family to live healthier, easier, and more secure lives. As a global organization, some of our benefits vary based on your country location. We have competitive packages ranging from comprehensive health programs, to retirement plans, to recreational activities. Our benefits are put together to give our team members and their families a feeling of security and the freedom to enjoy their lives.
Here is a glimpse into our U.S. Benefit Offerings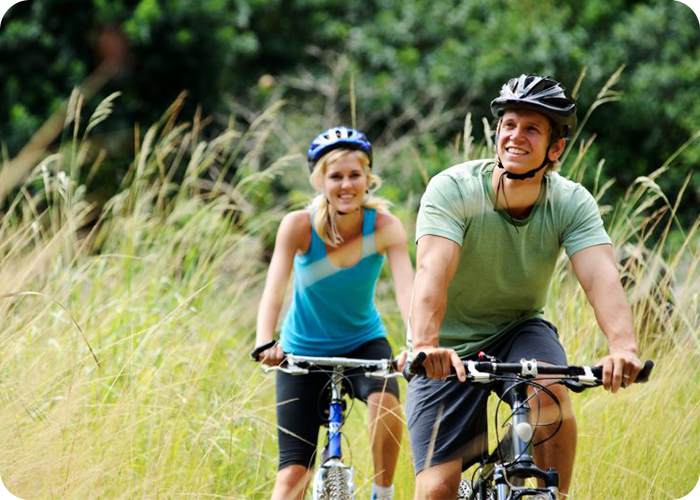 Comprehensive Health Benefits Package
Based on you and your family's lifestyle or needs, Moog offers a robust selection of Medical, Dental, and Vision plans for you to choose from. Moog also offers a variety of voluntary benefits designed to enhance or supplement the health benefits offered.
Employee Assistance Program
Our Employee Assistance Program offers information, guidance, and confidential support to help you and your family reach your personal and professional goals. This program is available 24/7, and it's no cost to you.
InHealth Wellness Program
You can receive a monetary incentive toward the cost of your medical coverage by participating in our company's InHealth program. If you cover your spouse, you can double your incentive if he or she also participates.
You'll receive Life Insurance coverage at no cost to you, so your family is covered financially if something were to happen to you.
Disability Insurance is provided by the company at no cost to you to cover a portion of your pay if you're ever sick or disabled so you and your family are still receiving the financial support you need.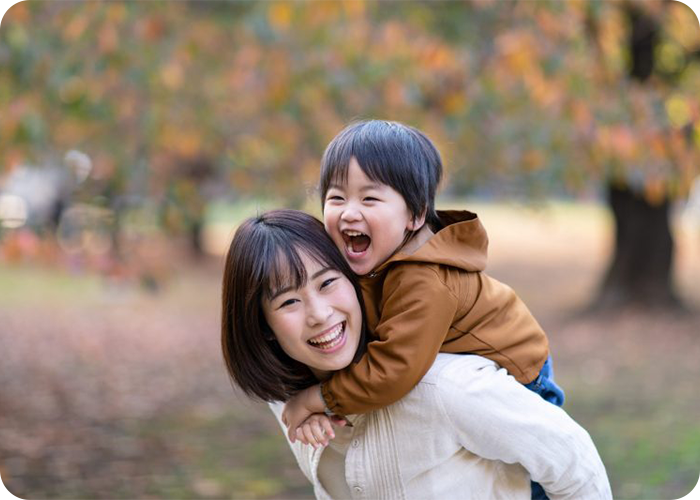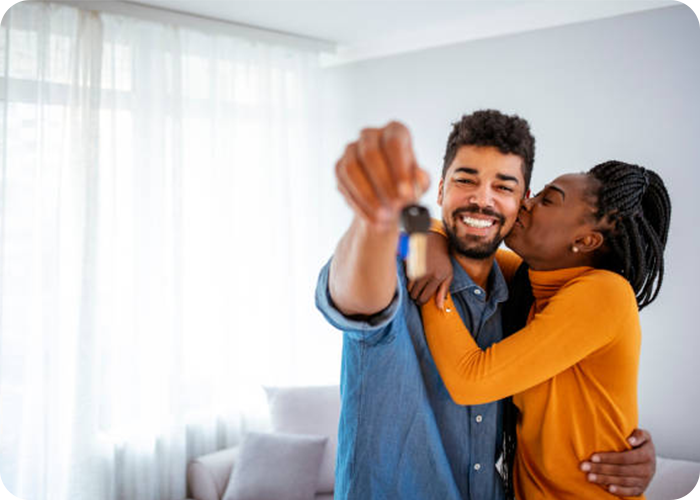 Employee Stock Purchase Plan
We give our employees the ability to start planning for their futures by offering an Employee Stock Purchase plan, which allows them to purchase Moog shares at a discount.
Each fiscal year in which Moog makes a profit, the company may, at its discretion, pay a profit share directly to employees.
Retirement Savings Plan Plus
Moog is committed to helping you plan and save for your future. Moog offers a competitive 401(k) plan with an enhanced matching program, along with age-based contributions from Moog into your 401(k) to help you reach your savings goals.
As an employee, you have access to a special group discount for your auto and home insurance that offers you an opportunity on substantial savings.
The Moog Anniversary Award Program recognizes employee anniversaries every five years with personalized recognition from coworkers and teammates, along with an award from a catalog of gifts.
As a Moog employee, you are eligible to receive discounts on auto and home insurance, purchasing a new vehicle, buying a new phone or phone plan, plus more!
Here at Moog, we support the ongoing growth and development of our employees through a variety of different learning, development, achievement, and performance tools.
Moog is committed to providing financial assistance to full-time employees who pursue job-related education for personal and professional development.
Moog will match the gifts of full-time employees to qualified colleges, universities, graduate schools, junior colleges, or collegiate-level professional or technical schools up to a maximum of $2000 per institution per calendar year.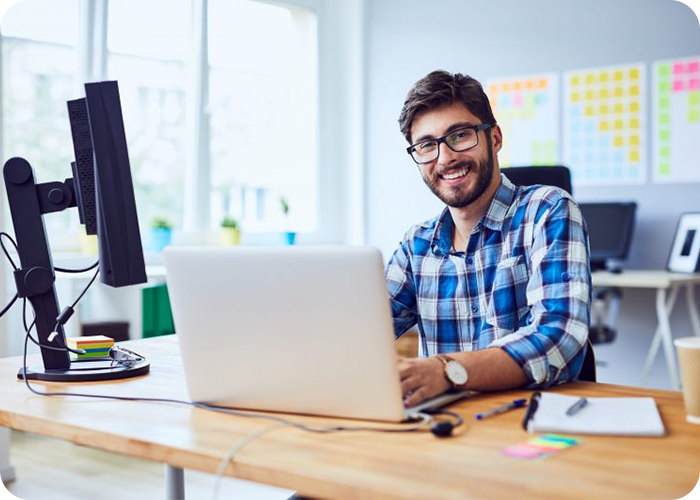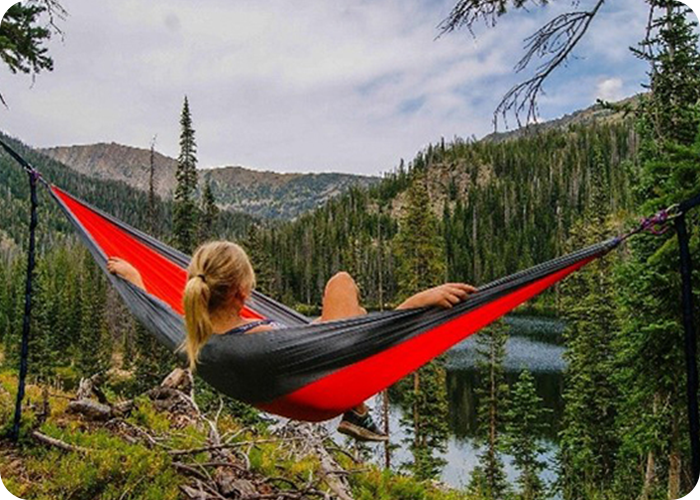 We believe your personal life is important; it's part of our culture. With our vacation policy, there is no set number of days that accrue each year. Instead, this policy provides employees with individual flexibility to plan how and when to use their vacation time.
In addition, you'll accrue a set number of hours each year to cover you for unplanned circumstances.
You'll also enjoy several paid holidays throughout the year.