From guns and rockets to advanced weapon systems, Moog's modular digital SMS has you covered.
This proven, lightweight rugged system is an affordable solution to weapon stores management on air, land and sea platforms. The SMS leverages Moog's extensive experience in systems integration, internal software development, weapons technology, and fire control solutions. SMS software is approved as non safety-critical DO-178C DAL E. The flexible modular design of the SMS enables rapid integration and future upgrades to the sensors, avionics and weapons ensuring the SMS's value for future mission requirements and weapons expansion.
---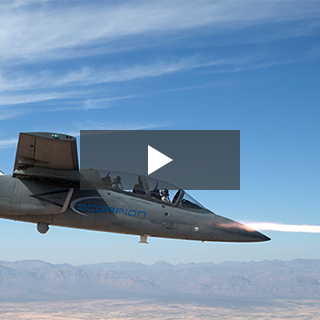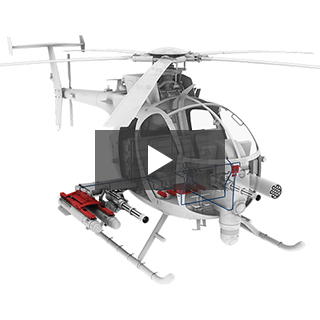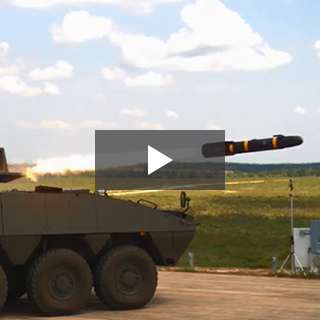 Lockheed Martin Ground Test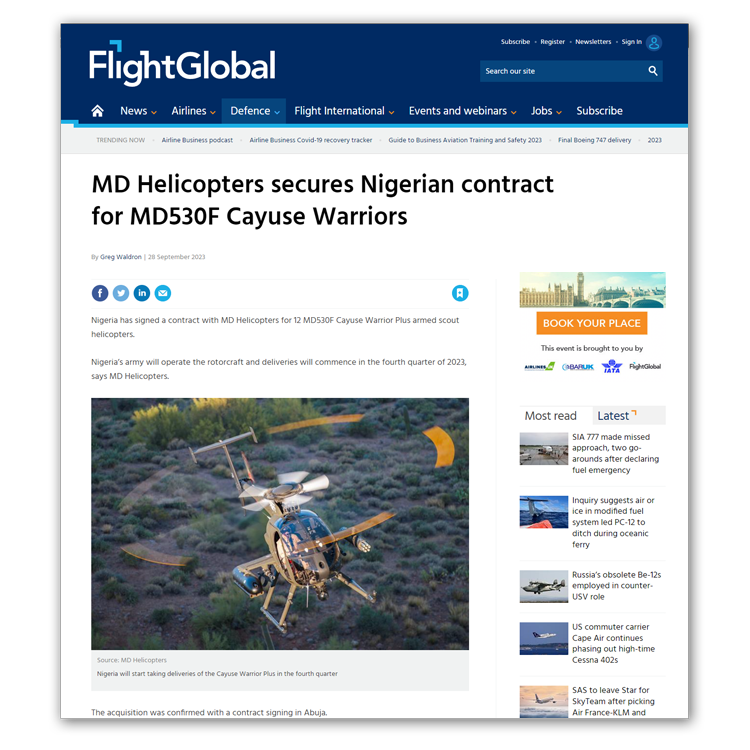 MD Helicopters secures Nigerian contract for MD530F Cayuse Warriors
Nigeria has signed a contract with MD Helicopters for 12 MD530F Cayuse Warrior Plus armed scout helicopters. The Plus model that Nigeria is obtaining features improvements to the helicopter's weapons systems, avionics, armour, and power generation. Specific enhancements include the addition of guided rockets alongside unguided rockets, podded machine guns and miniguns, integrated with a Moog weapons management system and chin-mounted L3Harris Wescam MX-10D electro-optical sensor.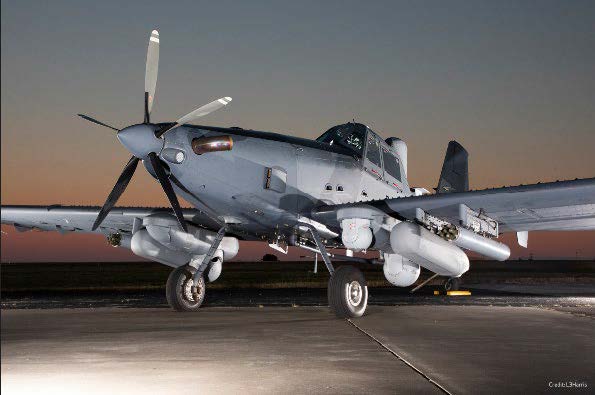 Moog Inc. to Support L3Harris and Air Tractor Sky Warden Team on USSOCOM Armed Overwatch Program
EAST AURORA, N.Y. – Oct 18, 2022 – Moog Inc. (NYSE: MOG.A and MOG.B) announced today that L3Harris Technologies has selected Moog's Space and Defense segment to provide its weapon Stores Management System (SMS) in support of the U.S. Special Operations Command (USSOCOM) Armed Overwatch Program. L3Harris' USSOCOM award includes an indefinite delivery, indefinite quantity contract with a cost ceiling of $3 billion. The program calls for delivery of up to 75 manned, fixed-wing aircraft. Moog's combat proven, modular, lightweight, and affordable SMS solution will be integrated on each aircraft to provide superior fire-control and mission set capabilities.
The appearance of U.S. Department of Defense (DoD) visual information does not imply or constitute DoD endorsement.