REALISTIC SUSTAINED G-FORCE SIMULATION
Our G-Seats feature the same high-fidelity controllers and user-friendly interfaces as Moog motion and control loading systems. Each is designed in close collaboration with our customers to ensure compliance with the demanding performance specifications of realistic and high-end training simulation.
Unique Features: 

The G-Seat solution is an all-digital design that interfaces to the host via Ethernet and features several innovative control algorithms to increase cueing fidelity.
The Moog G-Seat can have up to nine moving elements in its seat bucket, seat pan, back-pad, shoulder harness and seat belt. All elements are driven by high response brushless electric motors.

The cueing system is designed to provide motion cues in all three translational axes. Seat pan rotation and differentiated harness tensioning are also available.

Select a system for more information:
Helicopter G-Seats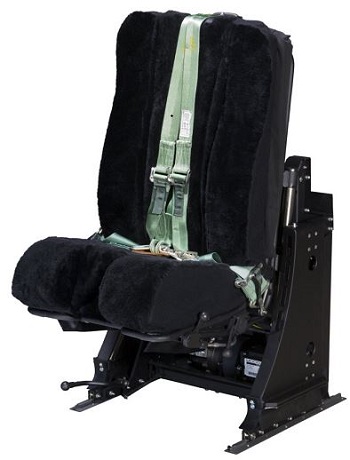 High quality controllers and components for smooth, reliable performance.
Fighter G-Seats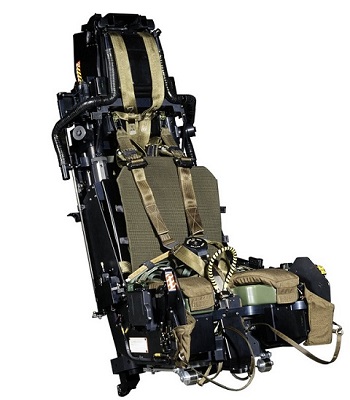 Highest levels of fidelity to meet your specifications and simulation needs.