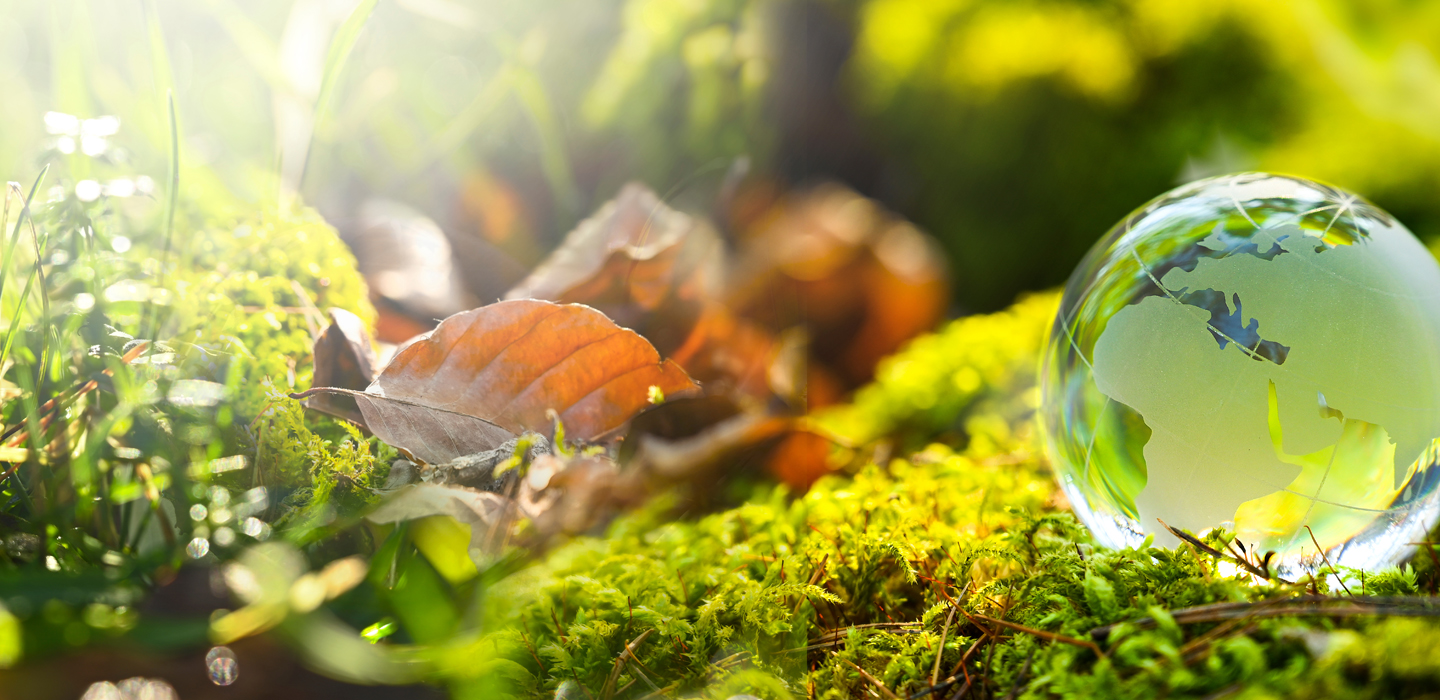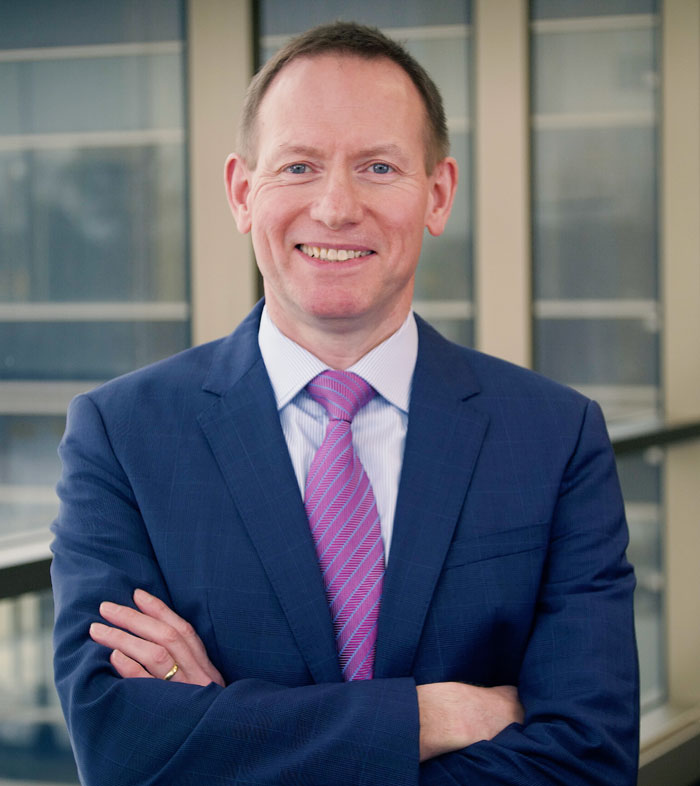 In today's world, sustainability is everyone's responsibility.
As a company that operates in 25 countries, we are passionate about protecting people and our planet. We want to become a more environmentally and socially impactful organization and are well positioned to make positive contributions. Our vision is to integrate sustainability into every aspect of our business.
Among other activities, we are benchmarking our current performance and baselining our resource consumption and emissions. These steps will help us focus our resources and effort in reducing emissions and measure the success of our sustainability goals.  
Building a better tomorrow requires finding more ways to improve the world today. We look forward to sharing our sustainability journey with you.