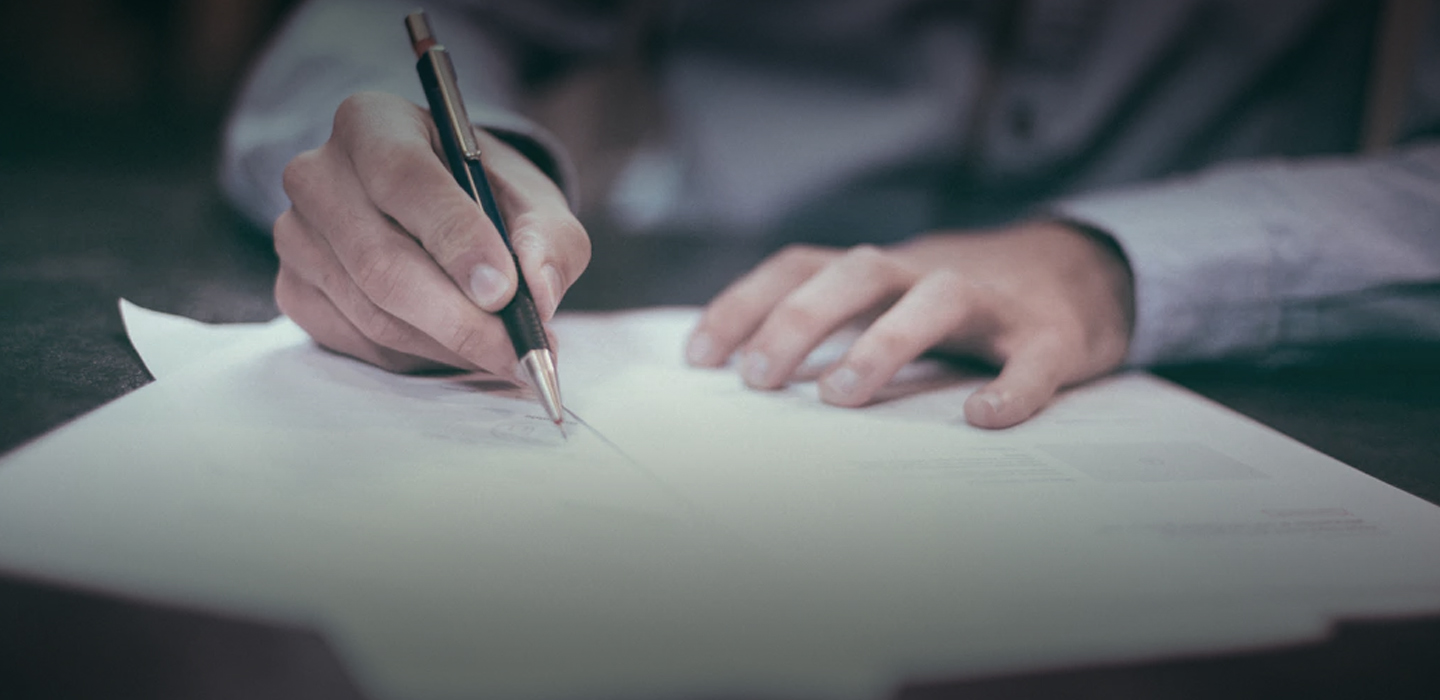 9.9.20 

At Moog, Corporate Social and Environmental Responsibility (CSER) is an integral part of our value system, and our approach is a continuous journey.
For Moog, CSER means protecting our planet by minimizing our environmental impact; striving to contribute our time, talent and resources to strengthen the communities where we do business; and engaging in ethical practices.
In fact, this has been an integral part of our fundamental beliefs for decades. When Bob Brady, my predecessor, crafted the original Culture & Philosophy book, it was named as one of our objectives: "We want to be a responsible corporate citizen, supporting our various communities in their educational, environmental, and cultural activities."
While many CSER activities have been quietly and independently led by passionate employees across our global footprint for years, our company continues to endeavor to become a more open, deliberate, well-rounded corporate citizen and neighbor to our local communities.  
That's why we developed our formal CSER program, called Responsibility in Motion. The name of our program reflects what Moog is known for – cutting-edge motion control devices – as well as how we bring our CSER efforts to life.
Our values, rooted in trust, respect, integrity, and collaboration, lay the foundation for Moog's commitment to CSER.
Beyond creating exciting technologies that solve our customers' difficult technical challenges, we believe that to be truly successful, it's crucial that we do our part to protect, as well as improve the world for current and future generations. In alignment with our company Culture & Values, Responsibility in Motion respects the unique abilities and interests of our employees and empowers them to make a difference through causes and efforts meaningful to them. Whether participating in local clean-up efforts, installing solar panels, reducing waste, investing in education, or raising awareness and funds for improved health, our more than 13,000 employees across the globe are moving our CSER activities forward.
Responsibility in Motion is more than a program or a function; it's part of our values and the way we operate our business. While we are making significant progress, we have a big opportunity, and responsibility, to do even better.

Because we're all in this together - when our local and global communities succeed, we succeed.

John Scannell
Chairman & CEO