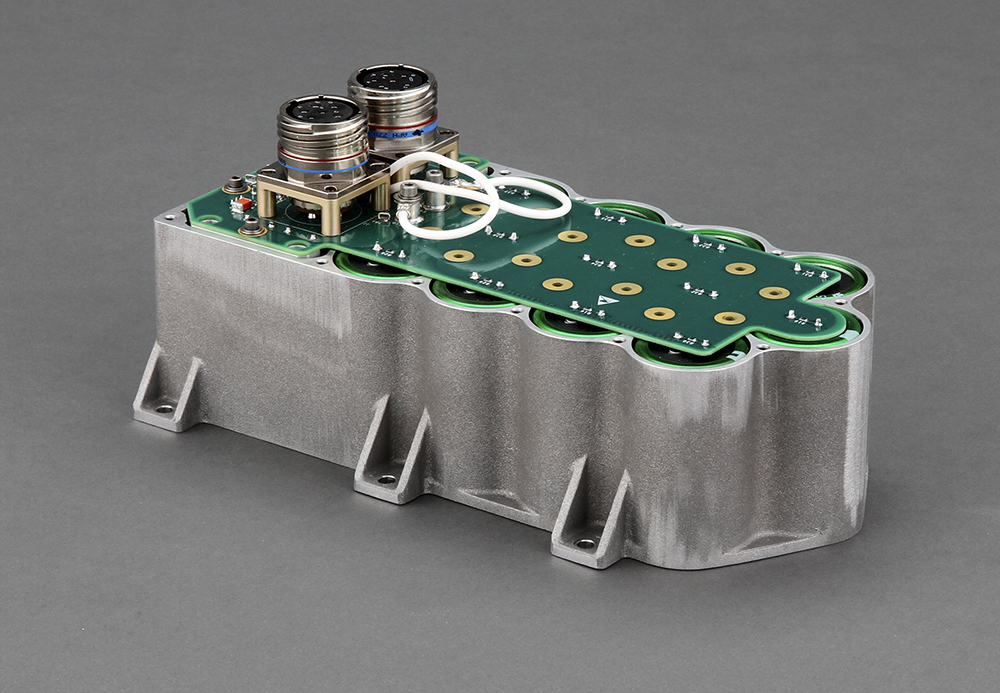 Power
Modular electric, hydraulic and pneumatic power systems provide launch vehicles and spacecraft with the capability to drive events upon launch and in space.
Space Power Systems
Hydraulic & Pneumatic Power Systems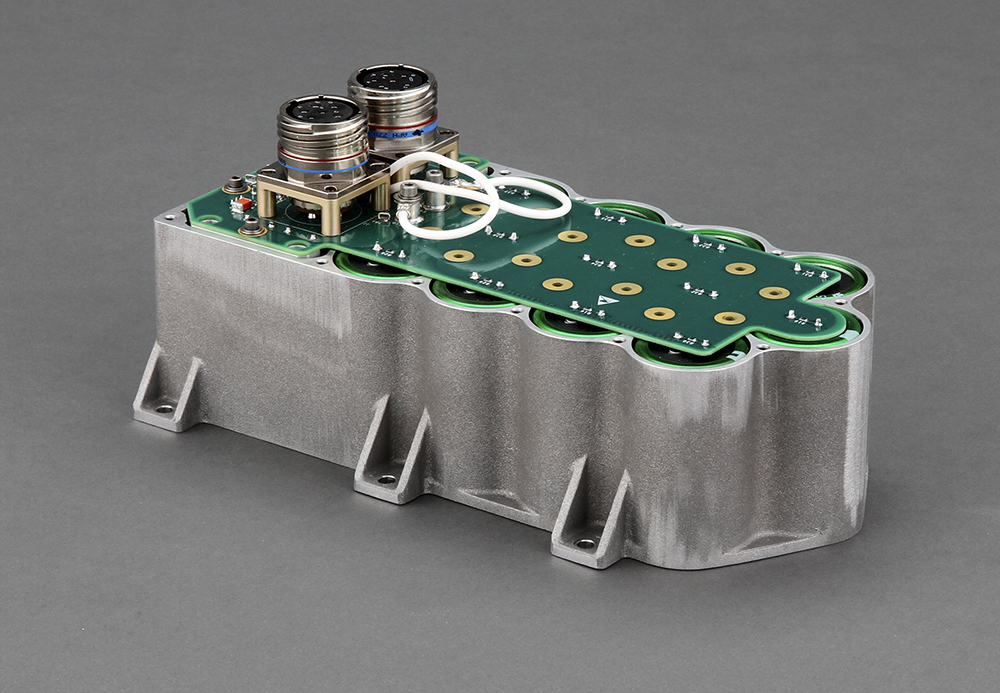 Modular Electric Power System
MEPS allows ultra-capacitors to be connected to a power system to function as an electric accumulator. MEPS is agnostic to the upstream energy system, but has focused its early development leveraging the use of lithium ion batteries.
Features
Weight Savings
Increased Power Output
Boosted Regen Capability
Decreased Battery Capacity Fade
Lessened Thermal Impact