Spacecraft Avionics
Moog's Advanced Avionics Systems are designed specifically for spacecraft & payload applications. Systems are available for integrated Command and Data Handling (C&DH), Electrical Power System (EPS) and payload applications. Design options include single string and redundant systems. All avionics are tailored to meet the mission requirements. Existing designs are drawn on where advantageous and new designs are created where significant benefits may result. Product and capabilities include high-TRL demonstrated heritage and high-performance next-generation designs. Products are designed for performance and radiation capability in all earth orbits and beyond.
Next Generation Processors and Memory
Looking to the future of on-orbit space computing applications, we offer high-performance, next-generation products for Processors (GPU, DSP and ARM) as well as Memory (NAND FLASH and DDR4). These state-of-the-art technologies are radiation-tested and can be provided in component, board-level or integrated assembly. These products are a direct result of our continued investment into future space technologies and represent orders-of-magnitude performance improvement over traditional space-qualified comparable components.
DOCUMENT DOWNLOADS:
High Performance GPU Computing for Space
Moog Inc and Unibap have teamed to produce next-generation GPU processors for LEO, MEO and GEO missions. We are developing spacecraft products and capabilities for onboard high-speed computing, artificial intelligence and machine learning. Watch our demonstration video to learn more!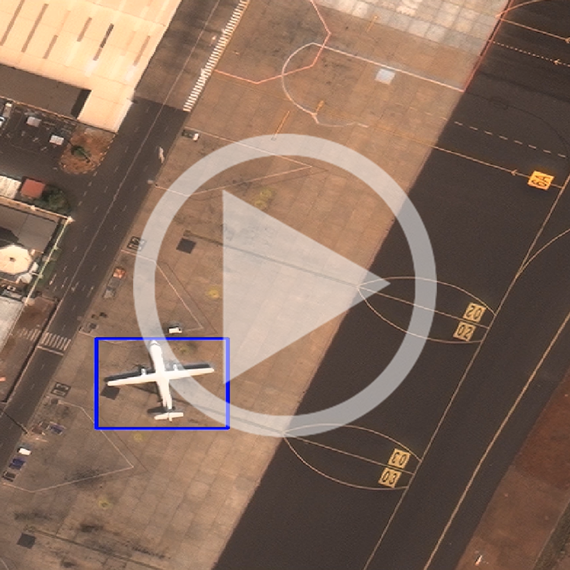 Featured Products
Motor Control Electronics