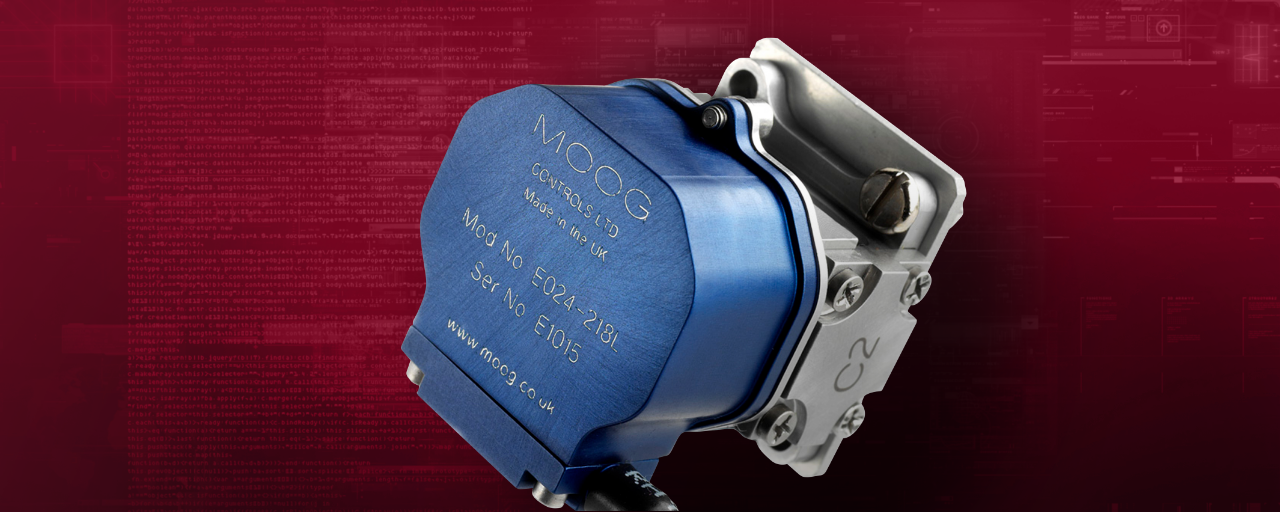 E024 Series Servo Valve
Micro Hydraulic Flow or Pressure Control
Moog's Smallest Servo Valve
The E024 Series Servo Valve was developed from proven Moog aerospace servo valves that are widely used for control surface actuation in civil and military aircraft. This product is ideal for applications where very high levels of power density are required, that can not be achieved with electrical actuation.
This valve series is predominantly used by all Formula One teams for chassis and powertrain controls.  With a range of highly customisable features, the E024 series can be matched appropriately to the most demanding control requirements. 
The series is also used in robotics, oil and gas exploration and special effects.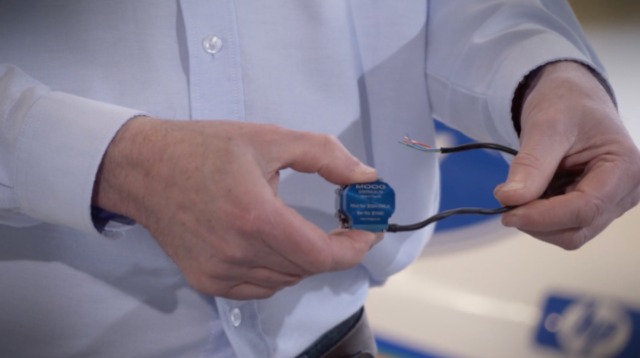 Low Weight, Compact, High Performance
Ultra light-weight 92 gm (3.24 oz)
Compact package
High power density
Low input signal (10 mA)
Fast response to command inputs
Excellent energy efficiency
High peak flow capability
Precise, repeatable characteristic control
High temperature and vibration capability
Customisable valve characteristics