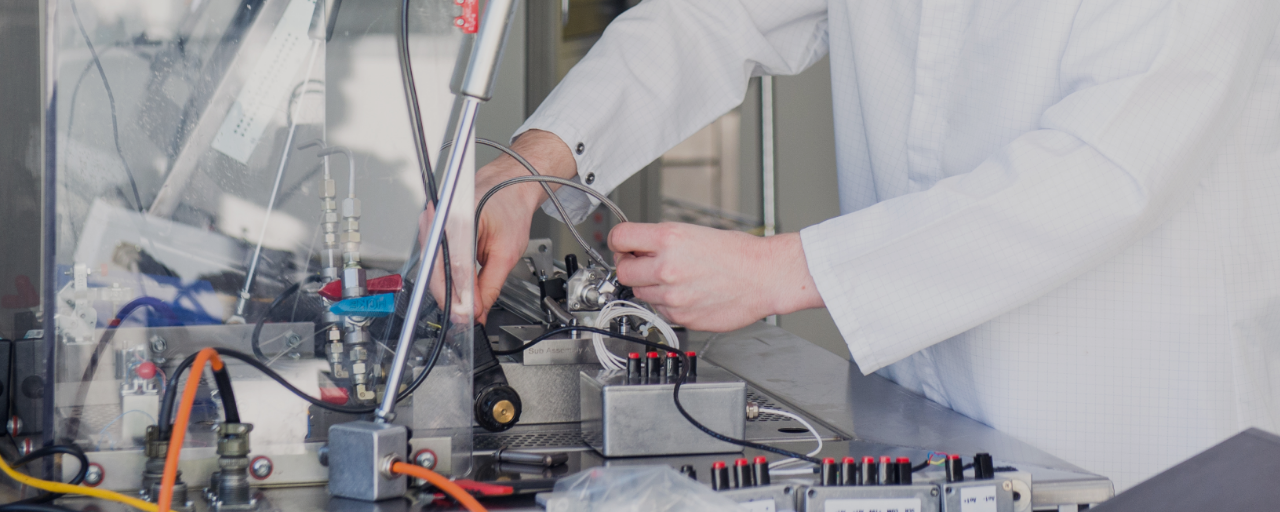 Service and Support - Miniature Products and Systems
Delivering world-class motion control products and solutions means taking customer support far beyond the initial sale.
It requires a dedicated approach to addressing your challenges and helping you achieve maximum productivity on a daily basis. 
Our Motorsport Centre incorporates its own production and service facility, complying to Class 100,000 aerospace clean room standards. In addition to the UK facility, there is a dedicated team of motorsport and miniature hydraulic specialists strategically placed at worldwide locations.  
With rapid turn-around often required, our customers benefit from a dedicated repair service, where a team of specialists provide anything from a functional test, to a complete strip down, repair and assembly, with specialist diagnostic reporting, using OEM parts.