Medical OEM
Moog creates innovative medical technologies for medical OEM customers throughout the world.
Designing Exceptional Accuracy in Medical Applications
Our medical products feature advanced proprietary technology and innovative designs that deliver unparalleled accuracy and reliable performance in a variety of applications.
Typical applications include:
Medical centrifuges
CT scanner, MRI and diagnostic equipment
Airway clearance therapy
Patient lifts, patient beds and mobility equipment
Oxygen concentration and generation equipment
Medical pumps, blowers and compressors
Surgical instruments – saws and drills
High Performance Motors
The medical market is a market in motion – both literally and figuratively. With the Baby Boomers reaching retirement age and technology advancing almost exponentially, this is an exciting market for companies that supply components and assemblies into medical applications. The marketplace is vast with products ranging from simple syringes and disposables to complex diagnostic machinery such as CT scanner and MRI equipment. Embedded in the overall market are many niche markets that require motion components.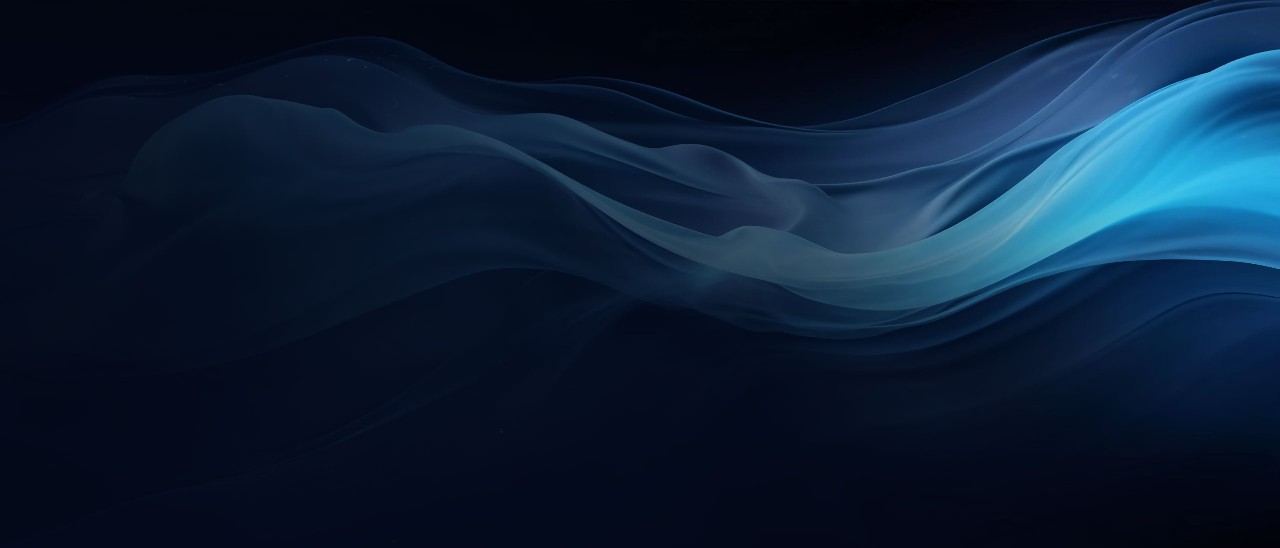 Ultrasonic Sensing and Control
Moog engineers design and produce a variety of reliable sensors, components, systems, and subsystems that are used to monitor and control fluids in a wide variety of medical applications. 
Therapeutic Ultrasound
Moog possesses unique expertise in ultrasonic device design, development, and manufacturing with more than 15 years experience producing highly reliable surgical handpieces.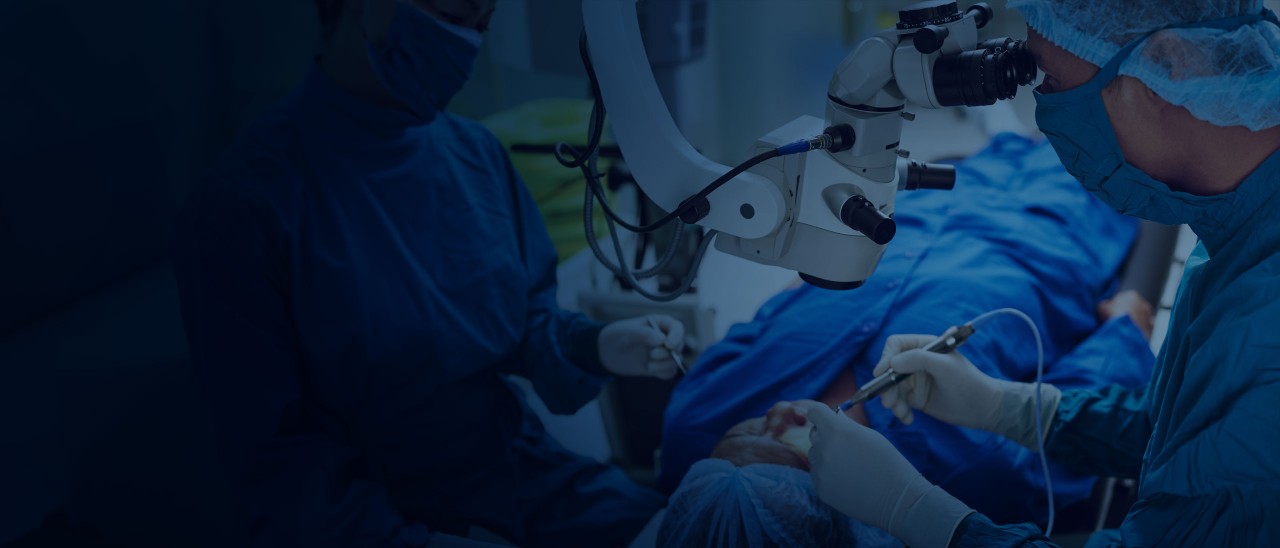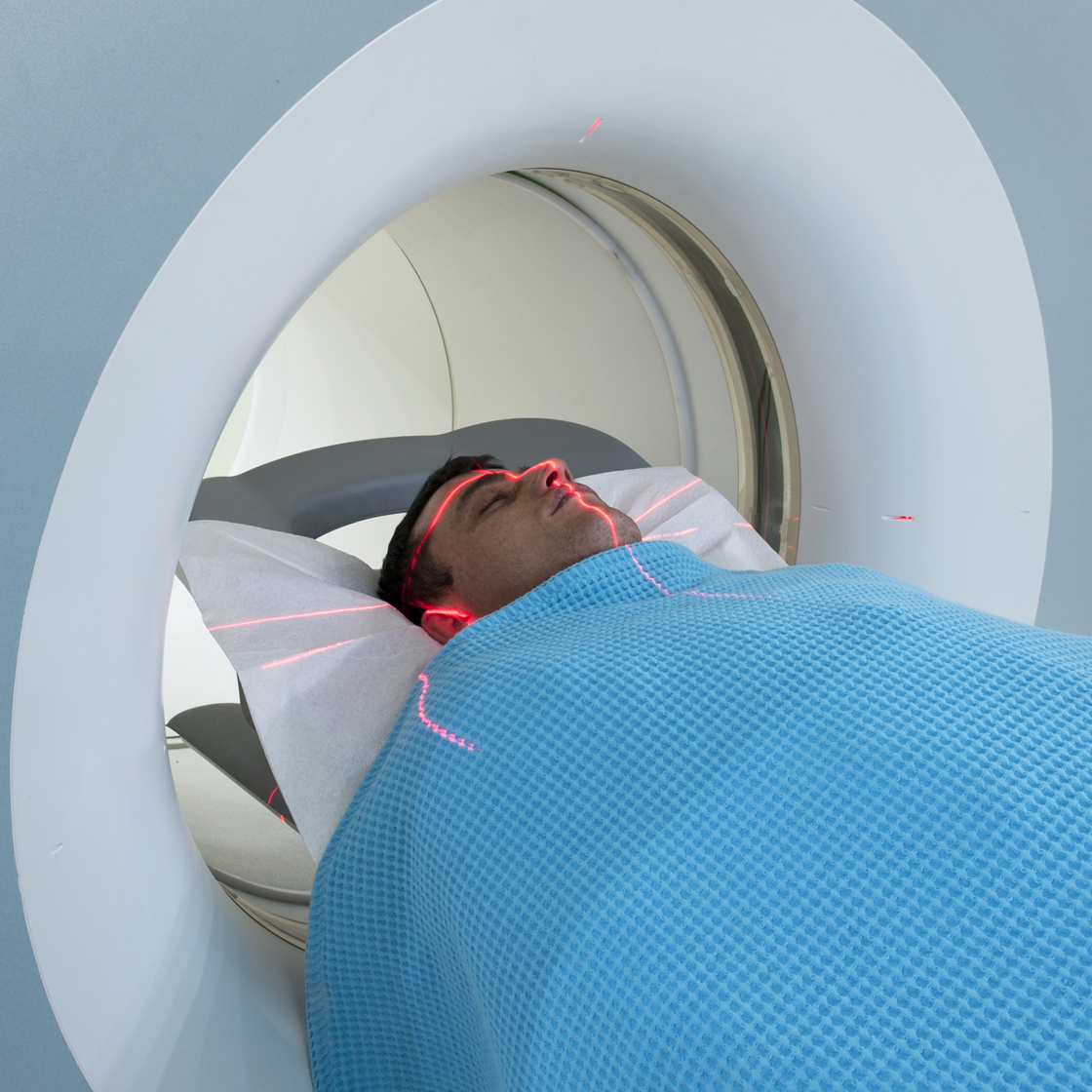 CT Scan Slip Rings
As a world leader in slip ring design and manufacturing, Moog works with key CT system manufacturers to provide reliable large diameter slip ring solutions.
Motors for Medical Devices
We offer a comprehensive selection of high performance motors used in a variety of applications, including medical, office automation, packaging and industrial applications. Optional drives, gearmotors, encoders and tachometers are also available.