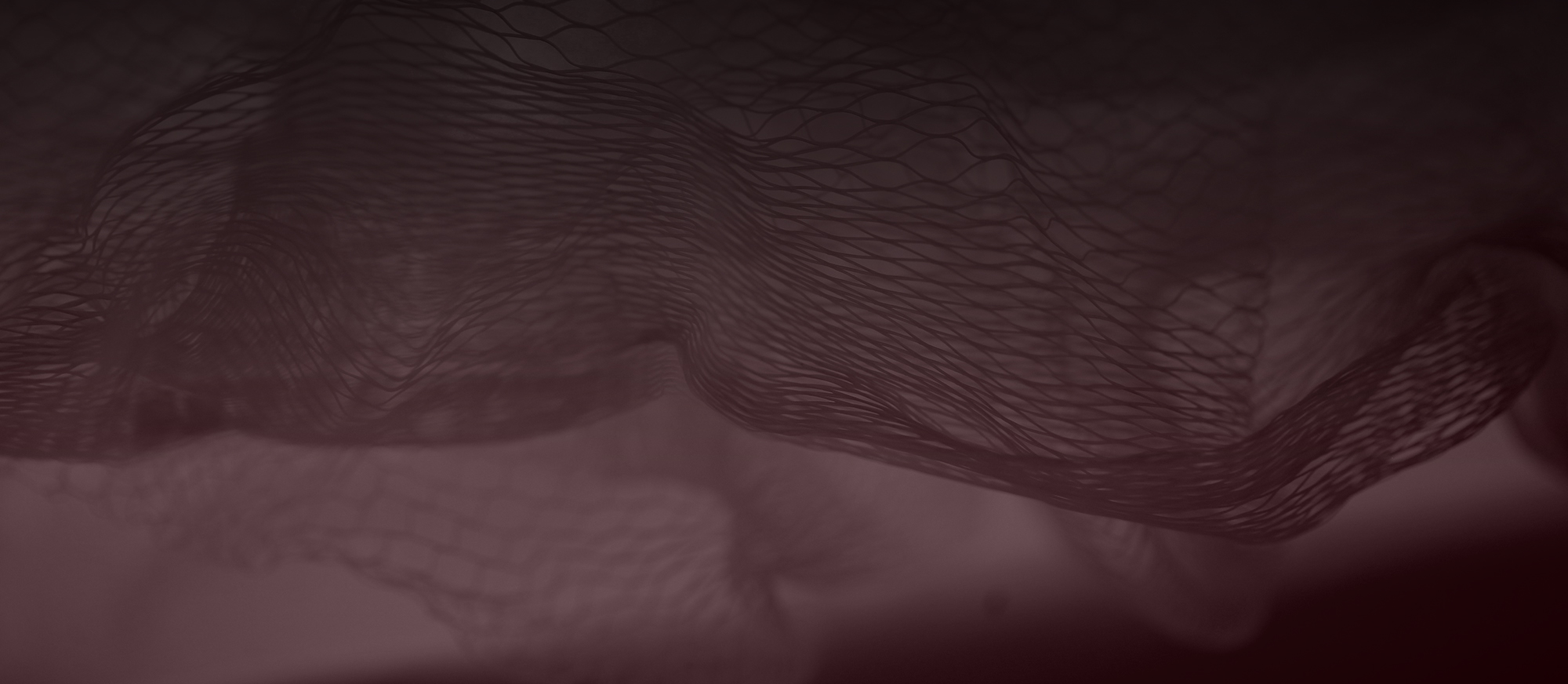 Point of Use, Time of Need Supply Chain™ cloud-based solutions that can provide digital asset provenance and traceability across a distributed network.
A Moog VeriPart® Use Case
About VeriPart®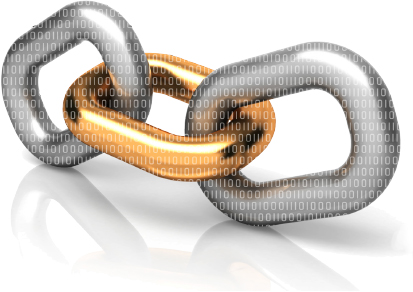 Cost effective, on demand provenance for applications where trust and performance really matters.
VeriPart® is a revolutionary process to implement high integrity single-order supply-chain solutions that are trusted, traceable, open, easy to use, fully serialized, and attributable to their owner. Additionally, VeriPart® reduces the potential for counterfeit, ensures the original manufacturer retains design ownership, and can aggregate and reward intellectual property from all the stakeholders. Utilizing VeriChain™, a secure, trusted, supply chain marketplace powered by Blockchain technology, VeriPart® end items are guaranteed authentic and hold traceable certification pedigrees for all requirements, intellectual property, processes, and materials used to produce them.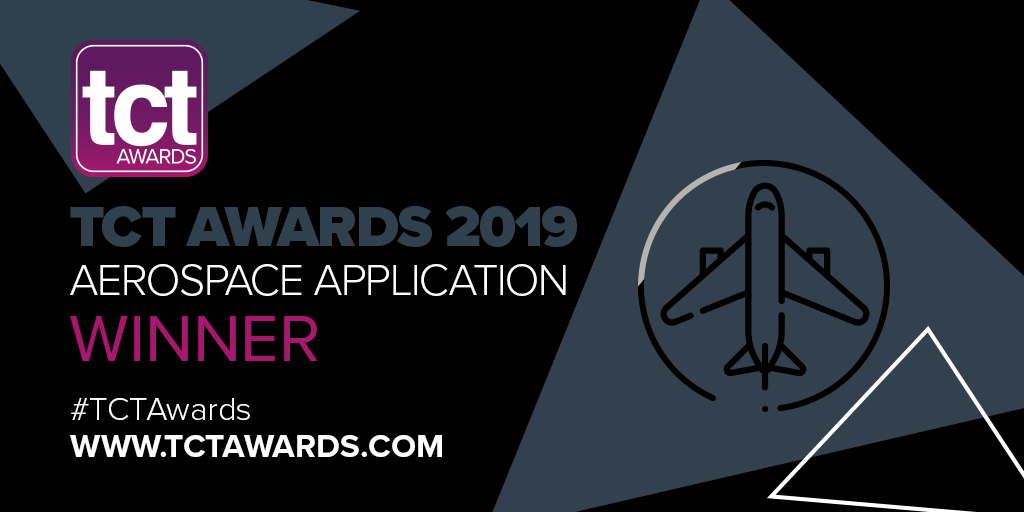 VeriPart® Features
SERIALIZED AND TRACEABLE
Distributed in Blockchain linked data guarantees fully traceable authenticity on a part-by-part basis
Secure public-private key encryption protects data and identity, restricts access to only those authorized
OPEN
VeriPart®, an open industry standard for the world's top suppliers
USER FRIENDLY
Cloud based, enabled by leading edge Blockchain technology
Access from mobile devices, desktop, shop floor, etc.
Point of Use, Time of Need Digital Supply Chain™ solutions

 

A Secure Process for Additive Manufacturing Digital Supply Chain
Moog has participated in the development of VeriPart®, leveraging the expertise of Moog's experience producing precision parts in a highly regulated environment, using world class quality systems approved for aircraft certification. VeriPart® is a Point of Use, Time of Need™ cloud-based solution.