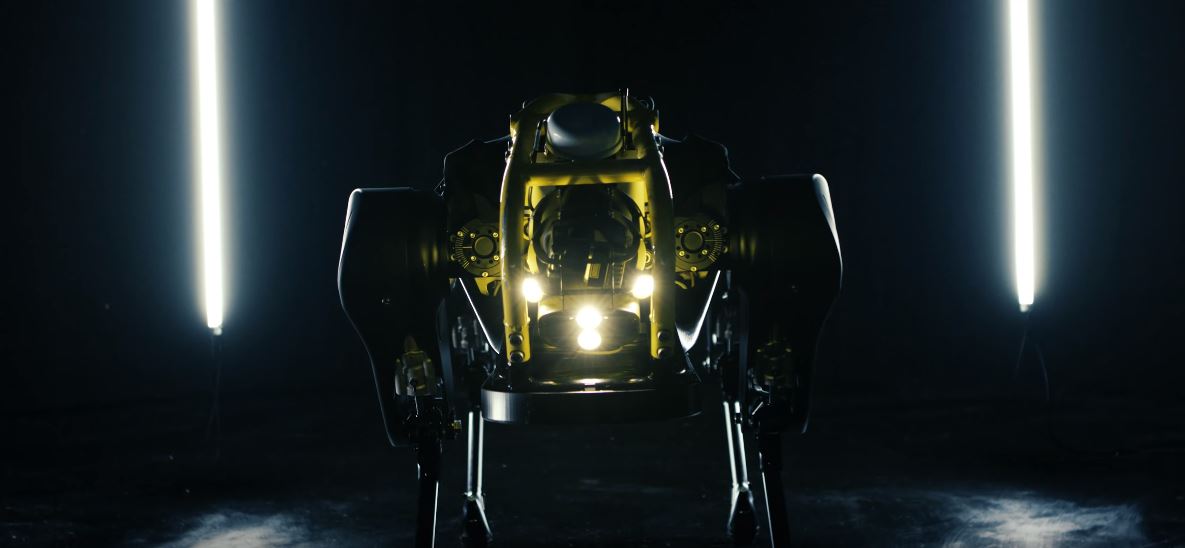 Advanced Robotics and Autonomous Solutions
Mobile robotics presents unique motion control requirements such as low weight, small size and high performance.   Many applications also require ruggedness and the ability to operate  in extreme temperatures, adverse weather and other severe environments. Moog has leveraged its unique expertise and core building block products designed for demanding applications to provide optimized control solutions to researchers, designers and manufacturers of mobile robotics.
Mobile Robotics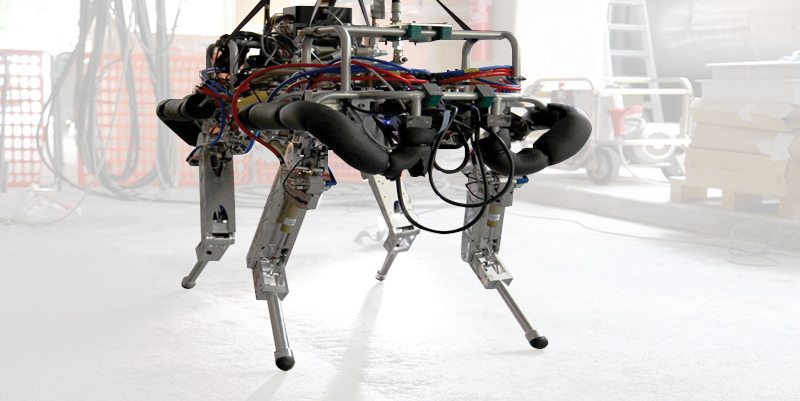 Micro Hydraulics for a Quadruped Robot
Moog works with the Istituto Italiano di Tecnologia (IIT) to provide micro hydraulic solution for the HyQ Real Robot, a bio-inspired quadruped robot designed to help humans in emergency situations such as rescue operations in dangerous areas.  This robot can jump, walk on a rocky trail, move along a corridor with...
Learn More
Mobile Robotics for On-site Digital Fabrication
Digital fabrication, on site, enabled by robotic fabricators, will allow architects to create buildings in a new way, allowing new shapes, higher functional integration, and better material efficiency. The on-site digital fabrication field is one of the unstructured environments where human scale robots offer...
Learn More