Ideas In Motion Control
From bold leaps in machine productivity to better ways of maximizing energy efficiency to breakthroughs in automotive testing controls, our newsletter entitled Ideas in Motion Control is your online technical resource covering hydraulic and electric motion control solutions across a wide variety of industries.

Read about an innovative motion control application with Moog and SMC Corp., one of Thailand's largest makers of extrusion and injection blow molding (IBM) machines in a recent issue of Blow Molding Magazine. Moog helped SMC upgrade its machines from hydraulic to electric power and the customer realized energy savings, better accuracy and repeatability, shorter cycle times and easier maintenance.
As appeared in Plastics Machinery Magazine, October 2018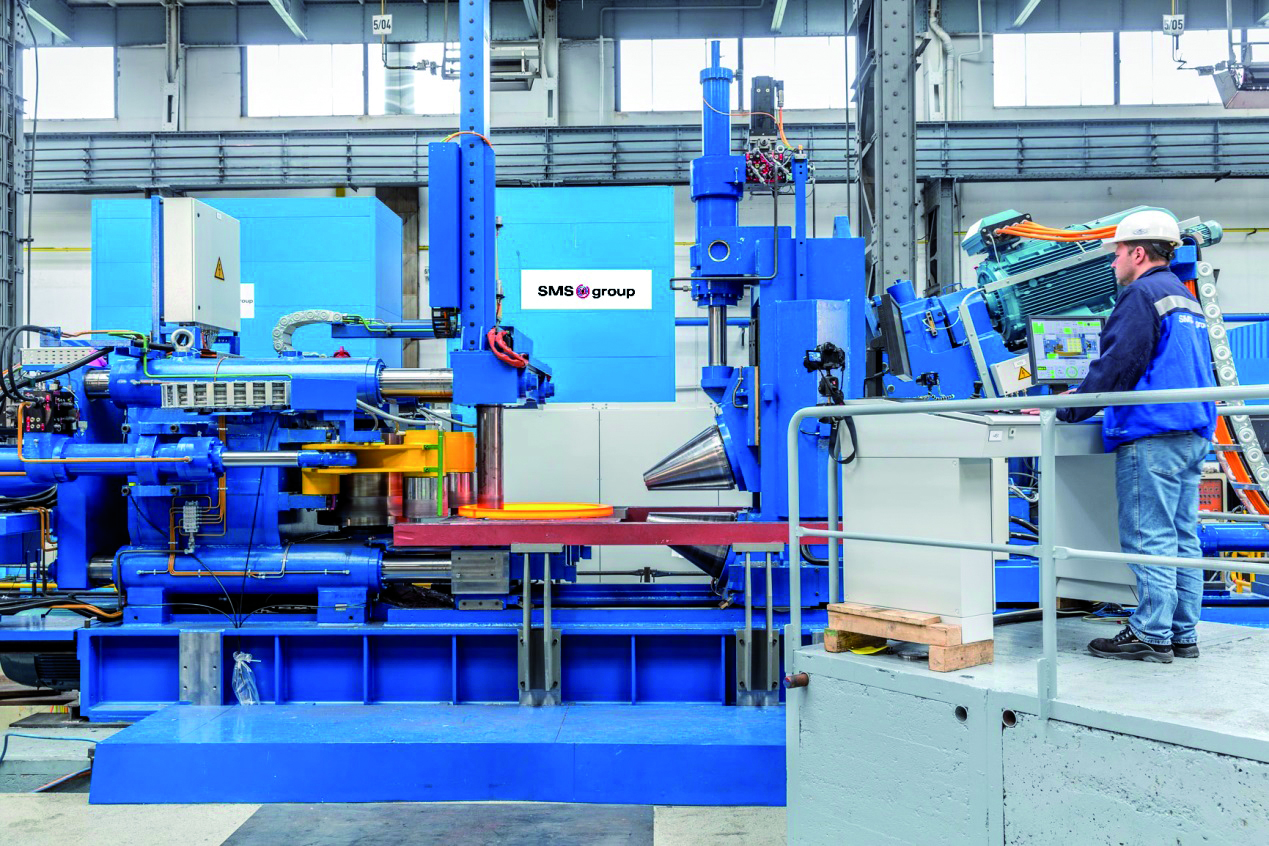 Moog's Electrohydrostatic Actuation System was developed jointly with SMS GmbH


This interview with Erkhard Siemer, from SMS group GmbH discusses how his company jointly developed with Moog an Electrohydrostatic Actuation System for it ring rolling machines. From the technical details of the system to sharing a comparison between this system and its previous technology , Mr. Siemer discusses how he was able to remove the central hydraulic system and obtain benefits including reduced noise levels, overall improvements in safety, more productivity and better energy efficiency.  
Articles by Tag
Articles by Year