Achieve Flexibility in Industrial Supply Chain with the Moog TWO-YOU Offering for Servo Motors and Servo Drives
21 November 2015
Moog Industrial Group today announced the launch of its "TWO-YOU" offering, a program to deliver a selection of 32 Compact Dynamic Servo Motors and three sizes of MSD Single-Axis Servo Drives Compact in two weeks. This program offers Moog's customers a highly flexible supply chain so they can meet customer demands and quickly launch new generation machines.
Moog customers can select among the most commonly used Compact Dynamic (CD) Servo Motors and MSD Compact Servo Drives, which are now available within two weeks, from the customer's initial order to delivery. This is significantly faster than the usual delivery times for these electro-mechanical products.
"Our customers told us they wanted to obtain our world-leading electro-mechanical technology faster so they'll be able to deliver to their customers faster, as well as develop prototypes of new designs quicker than their competitors," said Thomas Czeppel, product management director - Industrial Products, Moog Industrial Group. "The two-week delivery time makes Moog one of the fastest in its industry," stated Czeppel.
The Servo Motors selected for this program have a rated power of 0.27 kW to 5 kW, allowing customers to solve a wide range of motion control challenges. Servo Drives matched to the Servo Motors are available within the program and have standard industrial interfaces including internet connectivity. They are used by many of the world's leading OEMs and manufacturers in industries such as plastics machinery, metal forming machinery and presses. These models cover the majority of machines with high-performance motion control in factories across Europe, China and North America. With this offering, Moog helps its customers to enhance the flexibility of their supply chain, thereby making their companies more competitive. To find out more visit www.moogtwoyou.com.
About Moog
Moog Inc. is a worldwide designer, manufacturer and integrator of precision control components and systems. Moog Industrial Group designs and manufactures high performance motion control products, solutions and services combining electric, hydraulic, and hybrid technologies with expert consultative support in a range of applications in energy, industrial machinery, simulation and test markets. Moog Industrial Group, with fiscal year 2015 sales of USD 522 million and over 40 locations worldwide, is part of Moog Inc. (NYSE:MOG.A and MOG.B) which has sales of USD $2.53 billion. For more information, please visit www.moog.com/industrial.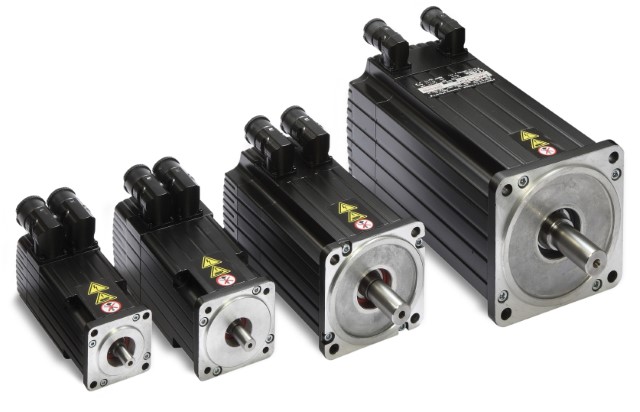 Caption: Maximum Dynamic Servo Motors (Two-You)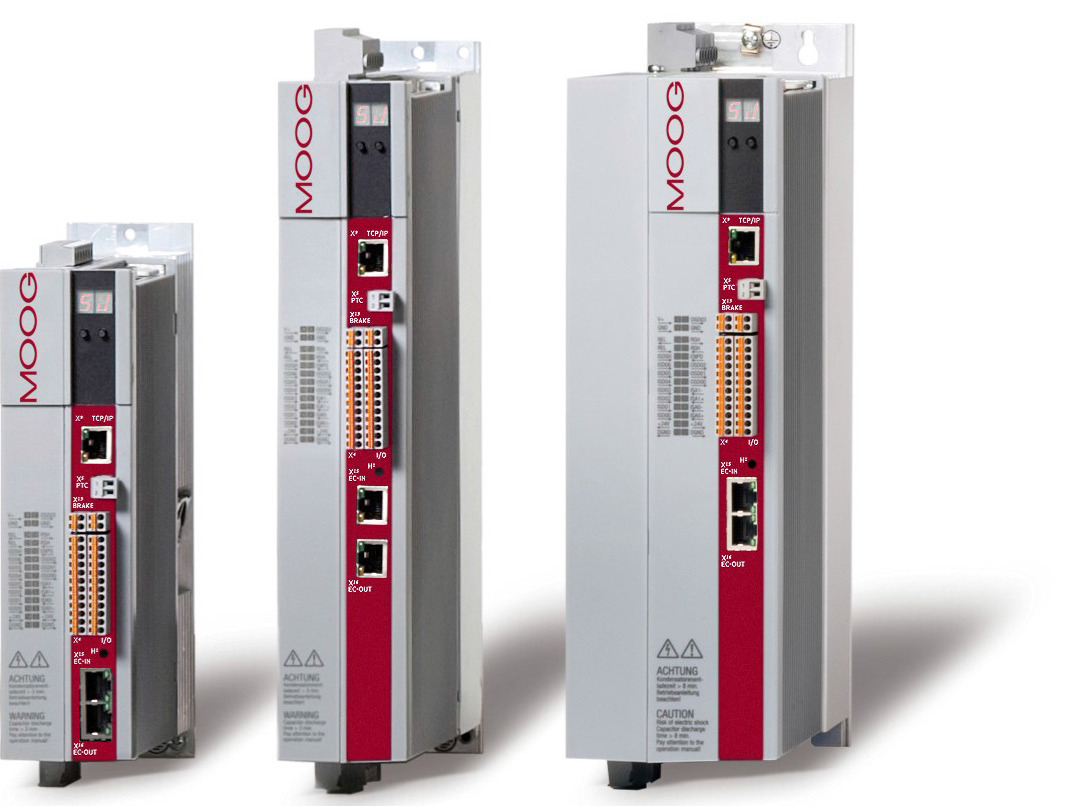 Caption" MSD Single-Axis Servo Drives Compact (Two-You)