Moog Exhibits Key Solutions to the Defence and Aerospace Audience at DSEI 2019
Moog to display mission critical, motion control solutions and products for air and land platforms
London, England (9 Sept. 2019) – Moog Inc. (NYSE: MOG.A and MOG.B) will highlight land and air defence solutions to an audience of roughly 35,000 industry professionals attending the Defence and Security Equipment International (DSEI) tradeshow in London, England. Moog's key defence technologies to be featured at DSEI include flexible missile turrets, Foreign Object Debris (FOD) detection systems, motion control and power and data products. Moog will be exhibiting from 10 – 13 September in booth #S9-101.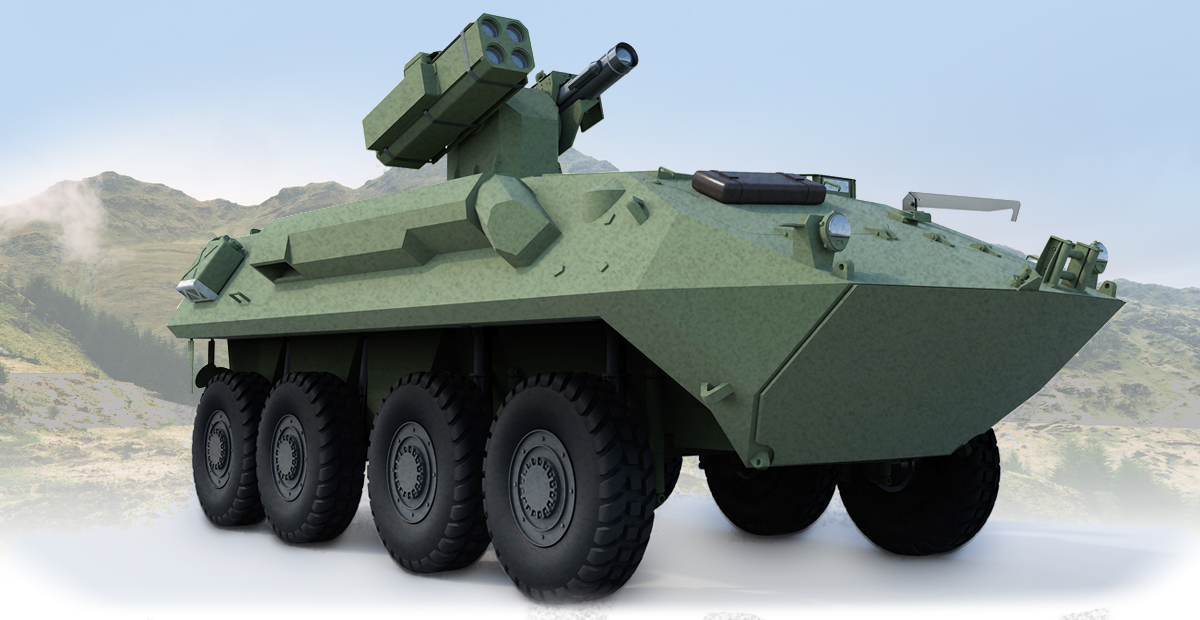 The innovative Flexible Missile Platform (FMP) will be among several Moog solutions on display including the Tarsier® FOD detection system, and a selection of motion control and power and data products. 
The FMP is a missile, mission, and platform agnostic turreted weapon system, designed to meet the evolving anti-tank/anti-air missions currently conducted or envisioned by many of today's military forces. FMP fully leverages Moog's highly robust Weapons Stores Management System technologies that maximize interoperability, enabling overmatch for our warfighters.
Tarsier's intuitive design allows for the runway to remain open and operational during service, support and installation – creating a safe, FOD free environment for airfield operations.
Moog's motion control and power and data product line includes slip rings, torque motors, brushless DC motors, solenoids and fibre optic devices. Moog defence experts will be available to discuss how these solutions are engineered to meet customer needs.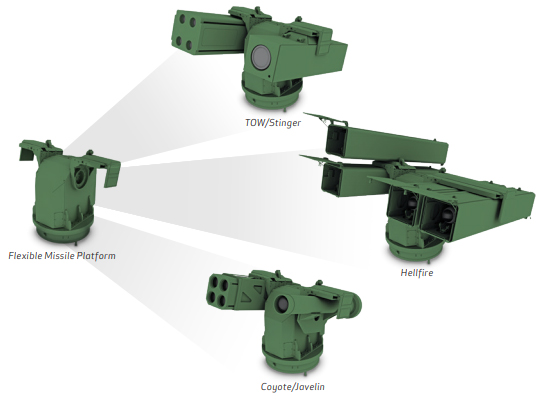 DSEI 2019 will be held at the ExCeL Convention Center. This event aims to connect governments, national armed forces, industry leaders, and the global defence/security supply chain. Seminars and conferences led by industry experts offer stimulating discussion and debate on topics pertinent to the defence and security sector, which provides a setting for high-level networking and interaction. Moog will be one of over 1,600 exhibitors from 69 different countries at this year's show. 

About Moog Inc.
Moog Inc. is a worldwide designer, manufacturer, and integrator of precision control components and systems. Moog's high-performance systems control military and commercial aircraft, satellites and space vehicles, launch vehicles, missiles, automated industrial machinery, and marine and medical equipment. Additional information about the company can be found at www.moog.com. Additional information about the Moog Defense Sector can be found at www.moog.com/defence. 
Contact Us
Defence Media
+1 716.687.7157